The best new disabled access listings of 2017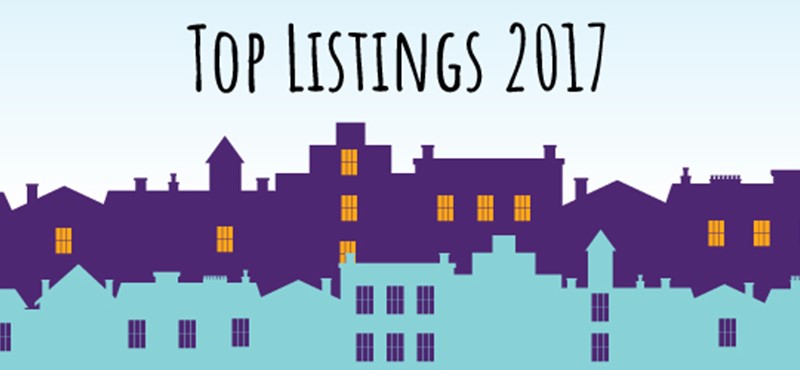 We've had a brilliant year at Euan's Guide and welcomed lots of new venues to the website. With small businesses, modern museums, cosy cottages and lots more joining us in 2017, check out some of the best new disabled access listings this year!
Accommodation
Hope Cross Cottage at Vicarage Farm, Buxton
"Hope Cross is a new accessible holiday bungalow in the heart of the Peak District. There is level access throughout the cottage and around the outside, also to the other three cottages, games room, laundry and other facilities across the road. The walls and floors have high colour contrast for guests with visual impairment. Wi-fi can be turned off in the cottage for guests with electro-sensitivity."
Thatch Close Cottages, Llangrove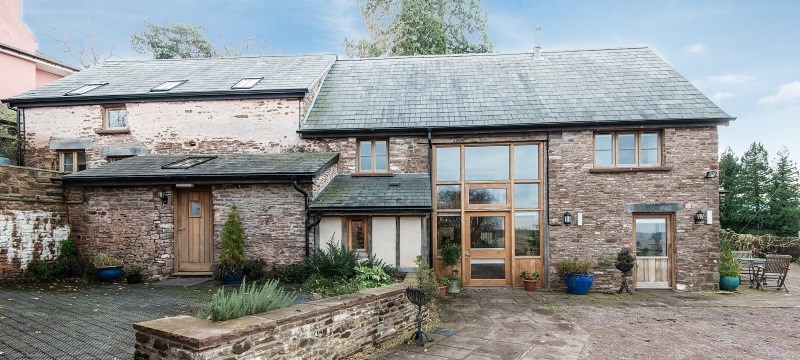 "Thatch Close Cottages are three self-catering cottages, less than 1 mile from the village of Llangrove." The cottages list various equipment on Euan's Guide, including: "crockery and cutlery suitable for those with dexterity and or visual issues. Mobile battery powered hoist. Self-propelled wheelchair. Talking microwave. Personal inductive loop. Talking measuring jug. Talking kitchen scales. Talking thermometer. Large print Scrabble. Large print playing cards."
Sport
The Hawthorns, West Bromwich Albion Football Club, West Bromwich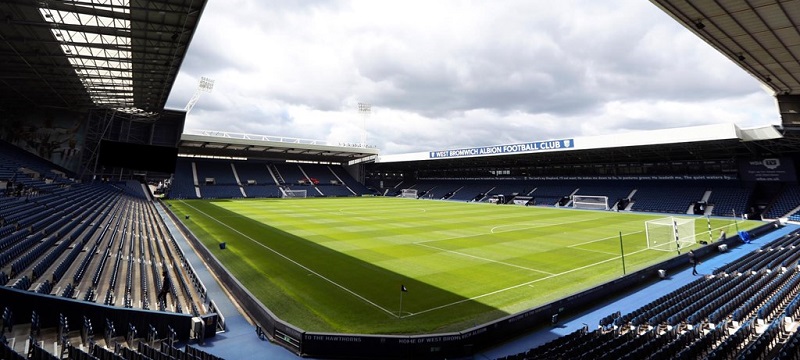 "The summer of 2017 saw a significant upgrade in our accessibility facilities with an increase in wheelchair bays from 145 to 171, a new sensory area, Changing Places toilets and accessible access in the concourses. We broadcast live in-house match commentary for all first-team matches within the stadium for visually impaired supporters. Pick up a headset and listen to WBA Radio!"
Visitor attractions
Bowhill House & Country Estate, Selkirk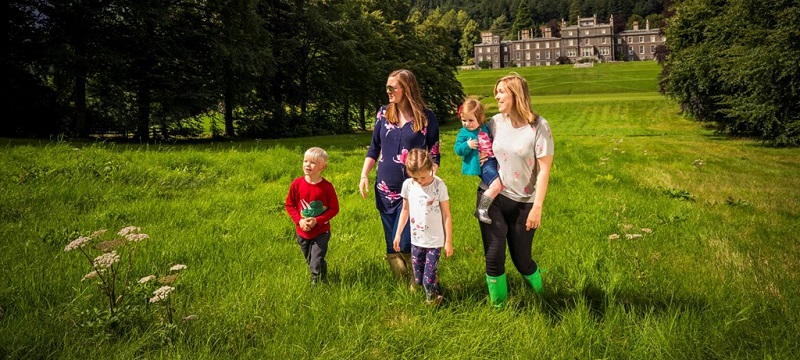 "The 'Beautiful Bowhill' guided tour is all on one level with the exception of one room, the Old Chapel which is accessed by four steps with a hand rail. One wheelchair is available to borrow, and portable stools are also available. The narrowest door in the House is 900mm."
The New Art Gallery, Walsall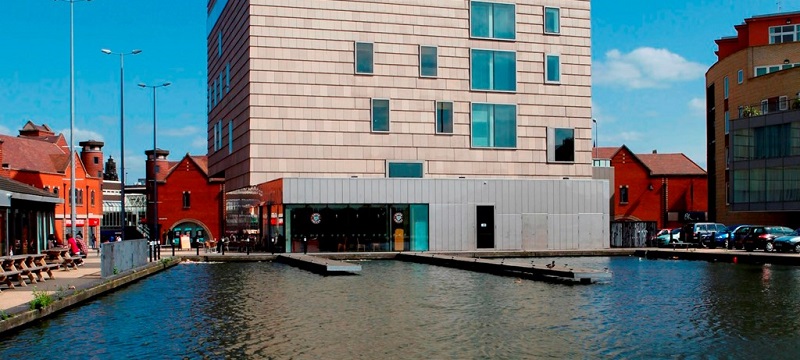 "Designed by Caruso St John architects The New Art Gallery Walsall opened in February 2000 in the heart of Walsall town centre. Large format handouts of our exhibition guides and What's On brochures are available on request. There are benches throughout the Collections Galleries and lightweight, folding portable seats can be carried throughout the building."
Somerset Coalfield Life at Radstock Museum, Radstock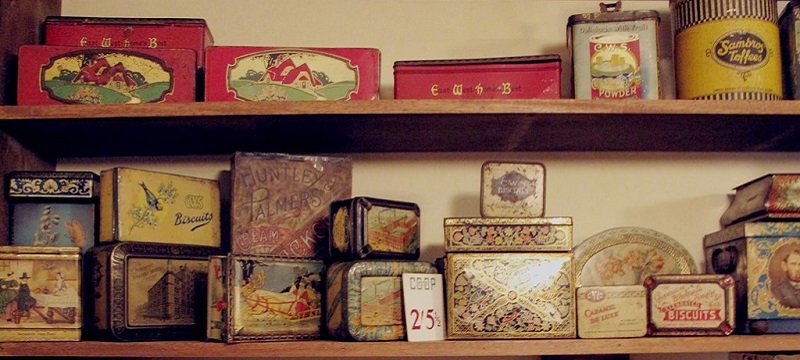 "Radstock Museum includes a range of re-creations of the lifestyle of the typical Somerset coalminer and his family including a Victorian Schoolroom, local shop, blacksmiths forge and coal mine. The museum is on two floors with a staircase (105cm wide) with handrails providing access to the upper floor. A lift is available for disabled access to the upper floor. Max width for access of 84cm. We encourage people to touch most objects that are not cased."
Outdoor
Wicken Fen National Nature Reserve, Wicken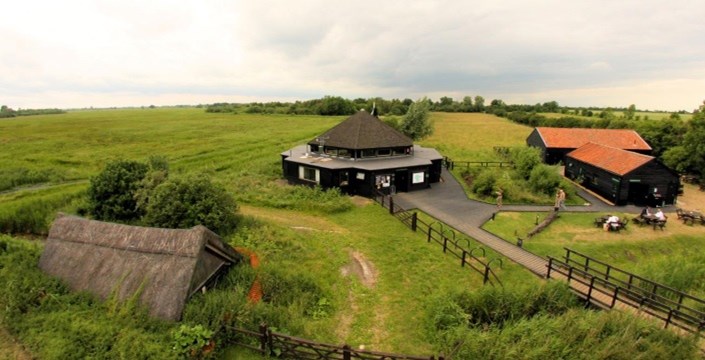 "The nature reserve is a unique remnant of un-drained fenland, which once covered the vast lowlands of East Anglia. There is boardwalk access around the reserve, 1200mm wide with edges, suitable for wheelchairs. The boardwalk provides access to the fen in a 3/4 mile loop. Two wildlife hides on the boardwalk have disabled access."
Theatre
Civic Theatre, Chelmsford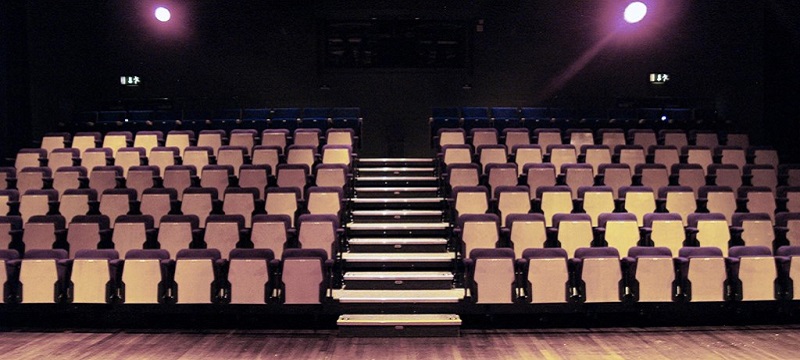 "The Civic is a 505-seat theatre which offers a wide range of large scale professional, touring and amateur performances throughout the year. Relaxed performances take place on the last Wednesday of every month from 2.15pm. Organiser of the Lunchtime Concerts, Jeffery Wilson, offers interactive piano, percussion and vocal work. These concerts have a relaxed attitude to sound and movement and changes are made to the light."
Pop-Up – Roundabout, Various Locations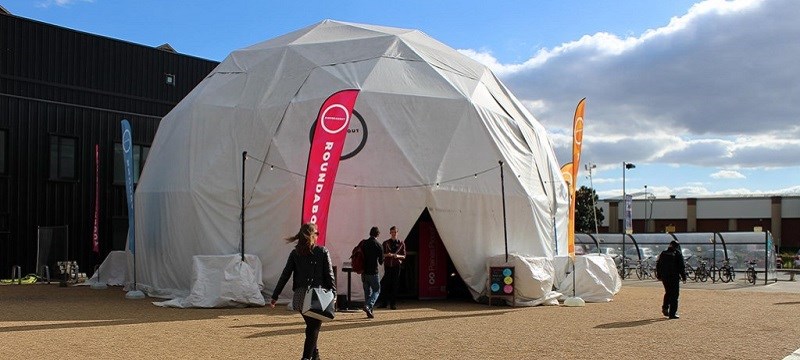 "Roundabout is the world's first pop-up, plug-and-play theatre. Roundabout is a level access venue and we work with all our partners to ensure we are popping up in step-free areas, with access via ramps and lifts where they're not level. Paines Plough offers a variety of Accessible Performances in Roundabout including: BSL-interpreted, closed captioned, audio described and relaxed performances."
Small business
Corbie & Cheip, Auchterarder
"A delicatessen and wine bar offering organic, seasonal, sustainable food and beverages. We cater for all ages and very dog friendly (dogs can dine with you as we serve the best dog porridge in Auchterarder...maybe even Scotland!). The are no steps or inclines. Table and chairs are free standing and lightweight."
Somewhere different
Moniack Mhor, Scotland's Creative Writing Centre, Kiltarty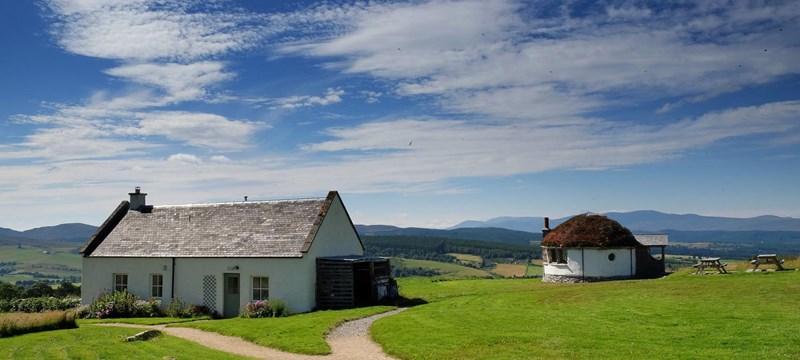 "Since our first course in 1993 Moniack Mhor has been running creative writing courses tutored by some of the finest authors in the UK and beyond. Access to the building is via a gentle ramp and push doors. We have a path between the main building and our straw-bale circular studio building where we often have workshops, tutorials and guest readings. The path is gently sloping, but we do our best to maintain the surface as smooth as we can."
Have you been to any of these places?
If you've visited one of our top listings of 2017, don't forget to review it on Euan's Guide!