Things to do and ways to stay connected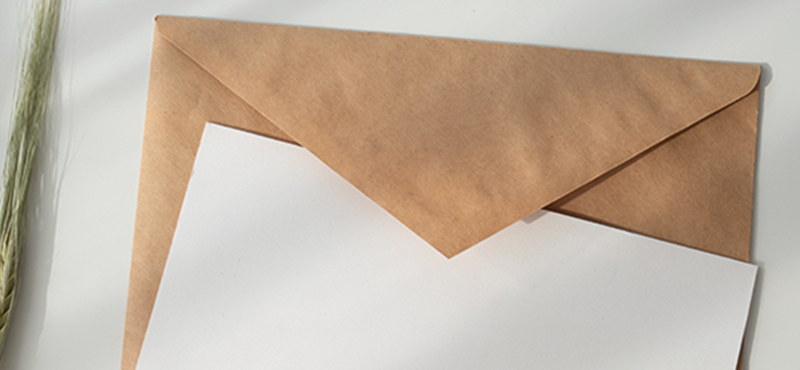 We've decided to make this week's things to do blog slightly different.
Saturday 30th May marks World MS Day. It is a day dedicated to raising awareness about Multiple Sclerosis, building communities and challenging social barriers. The theme this year and through to 2022 is #MSConnections. This aims to encourage connections between communities, care providers and also self-connection. 
The theme of connections is particularly relevant right now as many of us might be feeling a bit disconnected to others because of the Coronavirus pandemic. That is why we've decided to focus on ways to stay connected in this week's blog as well as some of the great resources that have been designed specifically for people with MS. 
Ways to stay connected 
Video calls 
Recently, video chats via Skype or Zoom have become very popular. If you have a compatible device and internet connection, you can use these services to talk to friends and family who are two miles away or two thousand miles away! On YouTube, Ben Balden has a great indepth tutorial on how to use Zoom video meetings for beginners.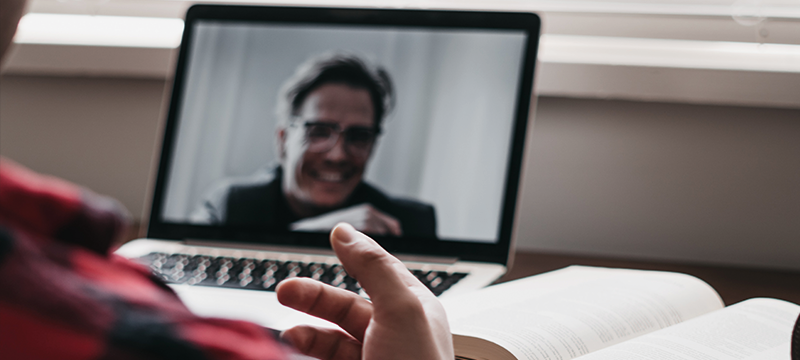 Sending cards
Another good way to keep in touch with family and friends in isolation is via sending personalized cards and gifts. You can do this by uploading pictures online and ordering items from the website straight to their door. You could try Moonpig, FunkyPigeon.com or Thortful for personalized cards. Alternatively, you could use send them an e-card.
Talk on a forum
There are loads of social networks and forums out there. We created the Euan's Guide Forum at the start of this pandemic to give people a safe space to connect and share ideas. If you haven't already tried it then we'd encourage you to give it a go. You could start by sending a hello message in our 'what are you up to' channel.
Great resources from the MS Society
Exercises
The MS Society has a section of their website dedicated to staying physically active, it includes a range of ideas, including yoga, pilates and workouts with personal trainer Dom.
Click the link to visit the MS Society's Staying Active webpage.
If you're interested in trying out more physical activities, Gary and Abby have shared links on the Euan's Guide Forum for seated exercise and dance movement exercises.


Quizzes
Over the month of April, the MS Society held a virtual pub quiz every week live with Scott Mills. You can watch the previously streamed quizzes on YouTube here. Be sure to look out for a new pre-recorded pub quiz with Scott which will be uploaded to the MS Society YouTube channel on Wednesday 27th May at 8pm.
Weekly phone calls
The MS Society recently launched a 'Keep in Touch' service which is for people with MS, their carers and family members. It is a service which you can sign up for via email or by calling the MS Helpline on 0808 800 8000. A volunteer will call you once a week to see how you are getting on, and you can chat about anything you like. To find out more about the service click this link.
We hope you have found these tips on ways to stay connected and some of the excellent resources available through the MS Society useful. 
Finally, if you'd like to connect with us please don't hesitate to get in touch. We love to hear from people who use our website. Tell us what you've been up to, ask us any questions you have, tell us if there is anything you'd like to see us do more of or anywhere you are looking forward to visiting when it is safe to do so. You can email us at hello@euansguide.com or message us on social media. We look forward to hearing from you!
| | |
| --- | --- |
| | Written by Kayleigh O'Neill, Communications Intern |
While you are here, check out:
More ideas of things to do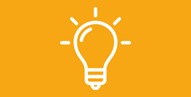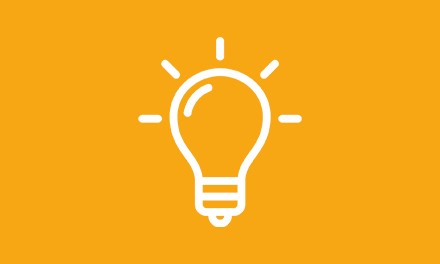 News and updates from Euan's Guide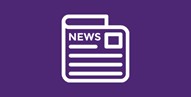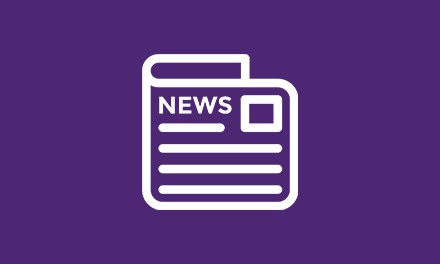 See what people are saying on the forum