Things to do this Summer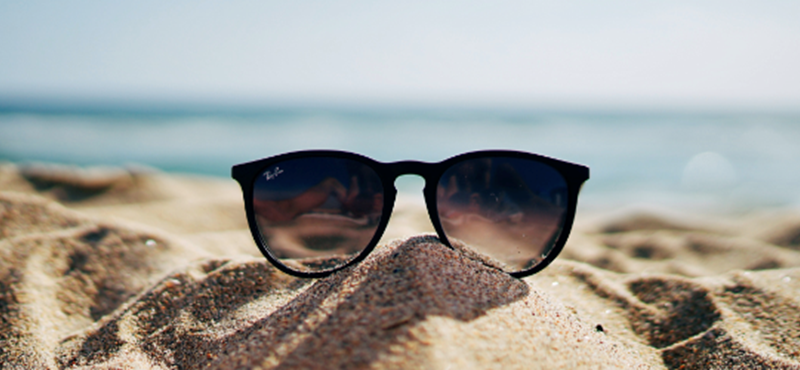 With the warmer weather upon us, it may be more difficult to stay inside. Here is a list of things you can do this summer to keep entertained and enjoy summer to the fullest!
Try Crafting some Homemade Gifts
If you can't get to the shops right now and have a birthday or special occasion why not think of making them a homemade gift? There is nothing more personal or thoughtful than a homemade gift, so why not make something special for your loved ones this summer. From baking them a sweet treat to crafting a blanket or candle, there is so much you can do! 
Here is a website that provides step-by-step instructions or videos for some awesome homemade gifts: Savvy Homemade
Bring Summer Indoors
With all the lovely flowers and other plants blooming outside, why not bring a little bit of that summer magic inside? Try keeping a few indoor plants or herbs to brighten up your home. Herbs especially are a great choice as they can also be used to make some yummy dishes! I would recommend growing Mint as it is a refreshing plant with many uses while also being quite hardy, so they are great for beginners. Golden Carers have a great list of plants that are easy to keep indoors, check them out. 
Don't Miss Out on Glastonbury!
Glastonbury is one of the largest musical festivals of the great British summer and from the 26-28th June you can catch it on BBC Two, BBC Four and iPlayer. Previous headline acts from Beyoncé, Adele, Coldplay, David Bowie and Jay-Z will be shown on BBC Two and BBC Four. On iPlayer there is going to be a new channel featuring more than 60 historic sets! With Glastonbury at your fingertips it will definitely begin to feel like summer.
You can find more virtual festival ideas on the Euan's Guide forum.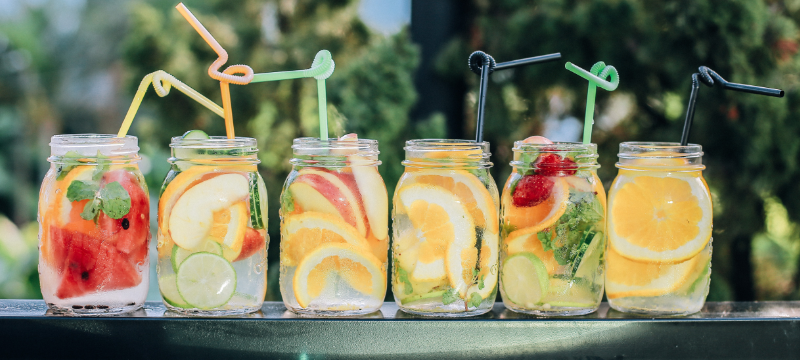 Relax with some Cool Drinks
One great way to really enjoy the summer is to relax with some delicious Iced tea. Or attentively, a smoothie or lemonade! There is really nothing more refreshing than a cool drink and the best part is that all of these drinks can be made at home. Head over to BBC Goodfood for 84 drink recipes you can try out. 
Have a Picnic
Everyone loves a good picnic and what better time of year to have one? You can set a blanket outside in your back garden or clear a space in your house to enjoy a lovely picnic. Any meal can be a picnic if you want it to be, you can have a picnic breakfast in the kitchen with your family or a special dinner. Add some pillows or wear fancy clothes to make the perfect dining experience!
Mediate
You can clear your mind and destress with the help of guided meditations, relaxation techniques to aid sleep and movement exercises in the Headspace app. They are offering free access to these exercises via their app to help support people during this time. Find out more at Headspace.
Take a Virtual Holiday
While you may have to miss out on your actual holiday plans, you can still explore far off places this summer. Take a virtual tour of the Great Wall of China or even the surface of Mars! Watch the National Geographic live video feeds from around the world in places like Amsterdam or Times Square. Here's a list that shares some of the great places you can virtually visit this summer.
What have you enjoyed doing? Share your recommendations on the Euan's Guide Forum!
If you are venturing outside to the shops or on walks, let other people know what you thought of the experience and how accessible it was by leaving disabled access reviews for these places on Euan's Guide.
Written by

Kimberley Penny

, Communications Intern
While you are here, check out:
More things to do suggestions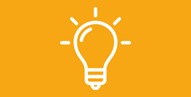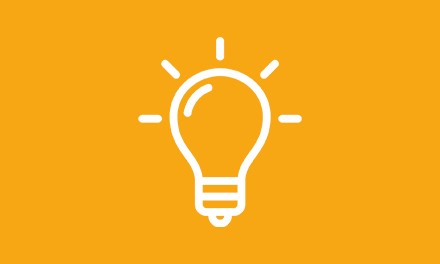 News and updates from Euan's Guide