Things you can work on whilst at home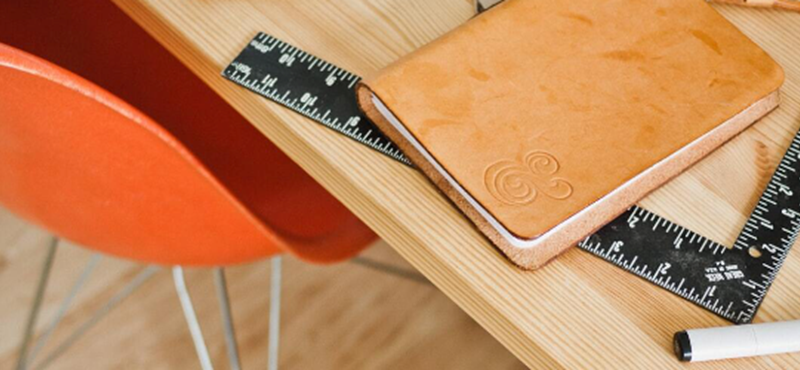 This week, in our things to do blog, we wanted to highlight some projects or long-term activities that you can do in lockdown. Of course, there are no time limits for these things! To find more activities and things to do, check out the Euan's Guide Forum here.
Online volunteering 
This week, 1st to 7th of June 2020, is Volunteer Week! On the Forum, Antonia shares a link and information to a platform which you can volunteer to help with research. Zooniverse research results in new discoveries, datasets useful to the wider research community, and many publications. Click here to read Antonia's post.
Online conservationism 
If you're interested in the protection and study of animals, then this project from Watch Kenya on Zooniverse is for you! Your job is to help them look through the tens of thousands of photos taken by trail cameras placed in strategic spots throughout the giraffe sites. Click this link to find out more about Watch Kenya's project.
Creative writing
A popular pastime for folks that are staying at home is starting a creative writing project. The Seamus Heaney Homeplace is a museum which has set literary based activities for kids and activities during lockdown, all inspired by the famous poet. For example, inspired by his poem "Digging," the challenge is to write a poem or create a piece of art about spending time outdoors with someone you love. It could be gardening, playing sports or even going for a stroll! After you have finished your creation you can share it on their Facebook page or send it to them via email.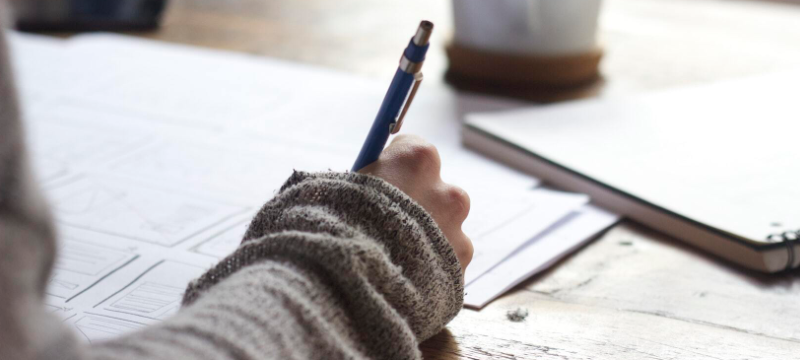 Transcribing documents 
Another very rewarding project is transcribing documents for libraries and other organisations. These transcriptions will improve search, readability, and access to handwritten and typed documents for those with visual impairments, or those who cannot read the old handwriting of the original documents. Click here to read about transcribing documents on the forum.
Online courses
There are loads of interesting online courses out there to try from the comfort of your own home. Harvard University has courses in a variety of subjects which can be audited free or students can choose to receive a verified certificate for a small fee. 
Research your Family Tree
Another popular project which you can do at home, and which can connect the whole family, is researching your family tree. One of our Ambassadors has been busy delving into genealogy through the University of Strathclyde. Click this link to find out more about the genealogy course.
Upcycling
If you're wanting to get creative but have limited supply of arts and crafts resources, why not think about doing some upcycling? You could use recycling goods, unused household items and turn them into something practical or new home décor. Follow this link to read Laura's recommendations on the forum.
| | |
| --- | --- |
| | Written by Kayleigh O'Neill, Communications Intern |
While you are here, check out:
More things to do suggestions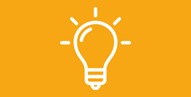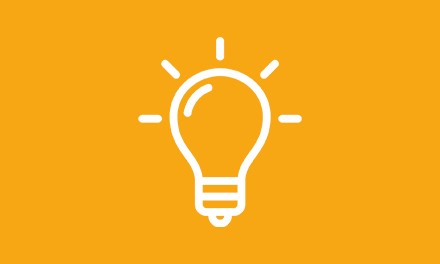 News and updates from Euan's Guide