Top 10 reviews of 2015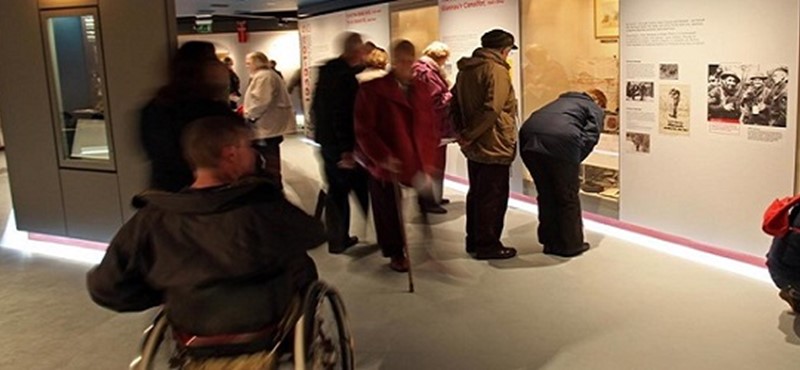 This year has been a fantastic year for reviews! We've had everything from summer festivals to museums in New York and coffee shops in Glasgow. As the year comes to a close, we thought we would share with you some of our favourite reviews of 2015 and thank you for sharing your experiences on Euan's Guide!
1. 'Fine Victorian pictures and arts and crafts' – review by warnesdj
What we love about warnesdj's reviews on Euan's Guide is his attention to detail. Not only do his reviews contain information about wheelchair accessibility, but warensdj's takes the time to write about various other accessible features he encounters, including tactile surfaces and hearing facilities. In this 5 star review of Laing Art Gallery in Newcastle, references are made about the appropriate positioning of paintings on the walls so that they may viewed easily by everybody, whether sitting or standing. warensdj doesn't stop here however, as he goes on to describe the braille captioning at exhibits and the volume and clarity of announcements in the lift.
2. 'Canoeing on Derwent Water' – review by Belinda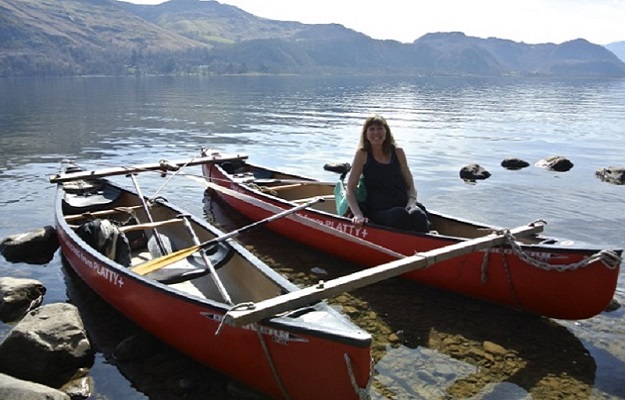 Back in April we had a review by Belinda who went canoeing one morning in Cumbria. It was good to hear about an outdoor activity, and Belinda's review shared some useful tips such as remembering to bring a cushion to use on the canoe, and reassuring readers that it would be impossible for the canoes to tip over as they were tied together. This review also featured good photographs showing the canoes and the surrounding landscape.
3. 'A really lovely place to visit, fully accessible' – review by squirrelpot
This 5 star review of Brasserie Zédel in London in October was informative, light-hearted and proved to be useful as at least one other person went on to visit this venue as a result of reading about this experience. The reviewer, squirrelpot, shared information about nearby public transport stations and described clearly the step-free access into the restaurant. What really made us smile was the brilliantly descriptive language used when describing the hand-drying facilities in the accessible toilet. Read the review to find out what squirrelpot said here.
4. 'Fantastic holiday cottage, can't wait to return in 2016' – review by JOHN1968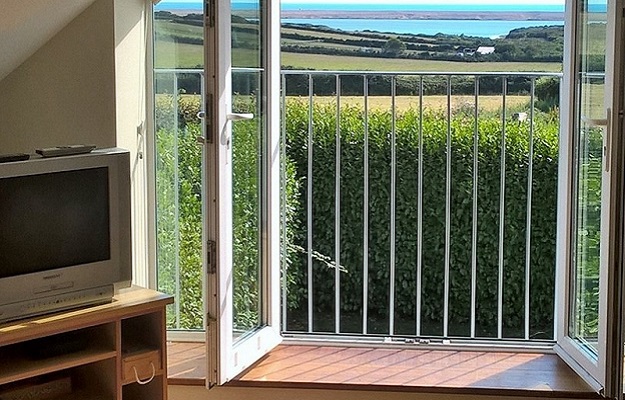 An enjoyably positive review from JOHN1968 about a holiday cottage he visited with his family made an excellent effort to tell a venue about the good things it was doing. This kind of feedback is encouraging and acts as a great endorsement for a venue while inspiring other people who are planning their holidays. This descriptive review outlines the key features of the cottage including small but important details such as anti-slip mats and easy to use shower controls.
5. 'Great venue – just a few tweaks needed to improve disabled access' – review by Sue T
Not all reviews on Euan's Guide are 5 star, and nor would we expect them to be as every venue is different and there are always new ways to improve disabled access. Sue T wrote a review about a very old venue which she felt made a good effort to be accessible given the conditions of the premises. However, Sue T also offered some suggestions based on her experience on how the venue could make access even better! Constructive feedback like this is a great way to use Euan's Guide as venues can improve from what their visitors are saying.
6. 'Backstreet but streets ahead…' – review by Accessiology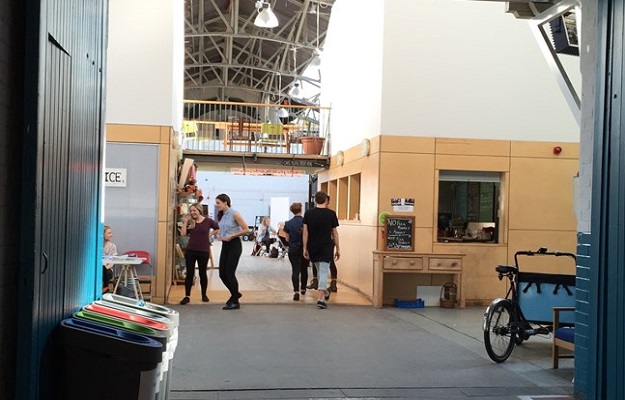 We do enjoy a cleverly titled review! This review was written during the Edinburgh Festival Fringe of a performance venue and covered all the bases from the weight of the front doors to the accessibility of local public transport. This kind of information can give other people the confidence to try a venue for the first time, especially when a review includes various ways of getting to the front door.
7. 'Accessible gem at heart of the local community' – review by HilaryKemp
It's good to find a local review of an independent business and this is just what HilaryKemp has provided! HilaryKemp writes her reviews with attention to detail when it comes to disabled access including everything from positions of ramps to the height of counters We feel this review's star ratings pair particularly well with what HilaryKemp has written in each section.
8. 'First visit to this nature reserve' – review by nina philp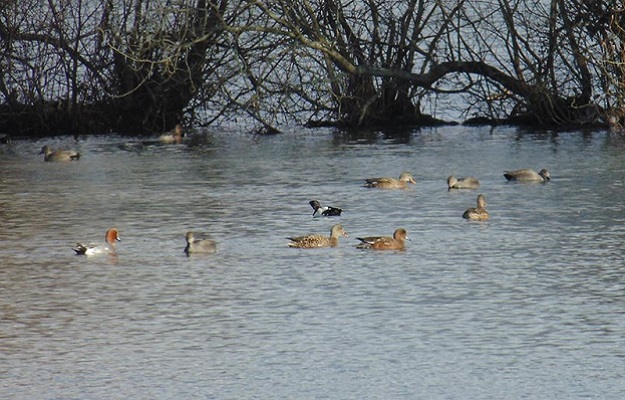 Trying new places is what Euan's Guide is all about, and while you may have your favourites it's good to experience something new every once in a while. nina philp shared her experience of visiting a venue for the first time and her review makes sure other potential visitors will know what to expect in terms of accessibility. There's not much this review doesn't cover; it even takes the weather conditions into consideration for walking or wheeling over the tracks. nina philp also includes descriptions of the pictures she submitted with her review!
9. 'Ultra-accessible' – review by AlexaDW
This review of a family waterpark is full of praise for the venue, and other Euan's Guide users have agreed with what AlexaDW has said! Most of the detail is in the overview, but that alone might be enough to make anybody reading want to visit this venue. AlexaDW is another reviewer who likes to write about all disabled access features, not just those relevant to her. In this review she mentions wheelchair access as well as large print menus and adjustments to audio levels throughout.
10. 'Virgin Atlantic Package Holiday' – review by Liam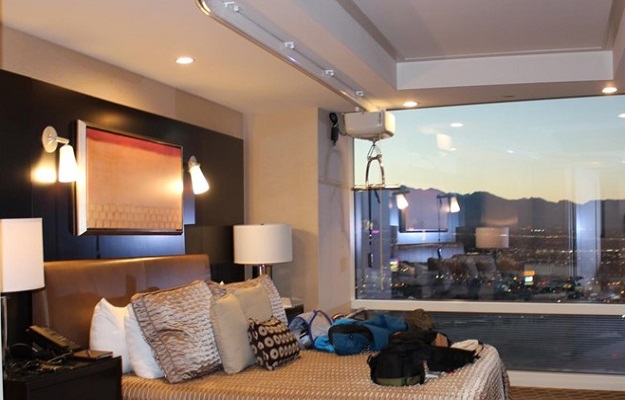 Hotels and accommodation reviews are incredibly useful and can make a big difference to someone who is planning a trip to a new location. Liam has written several accommodation reviews including this one of Aria Resort and Casino in Las Vegas. In this review, Liam has gone into detail about the specifics of his experience with staff and of an accessible suite, including pictures showing the hoist from the bedroom right through to the bathroom. He also included knowledgeable insights, including the mention of accessible toilets throughout Las Vegas typically having only one hand rail.
Is there somewhere you would like to review?
We are always looking for new reviews of all kinds of venues! Please share your experiences and pictures with us by writing a review on Euan's Guide.