Top 5 accessible places to visit in Stirling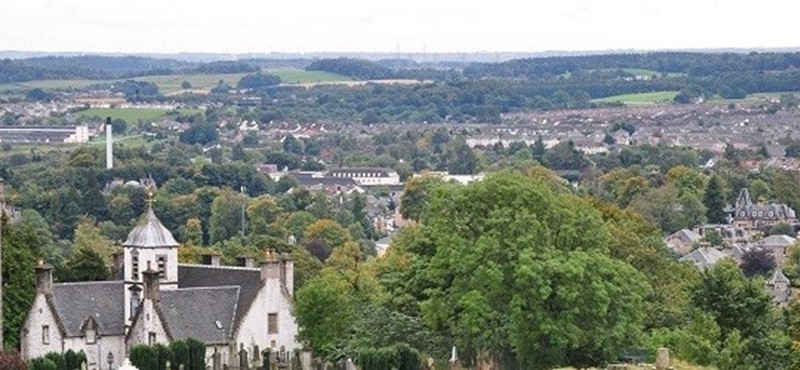 With a range of historic monuments, battlegrounds, and castles, as well as modern attractions for the family such as a safari park and a theatre, Stirling is a great place to revisit Scotland's ancient past.
Blair Drummond Safari Park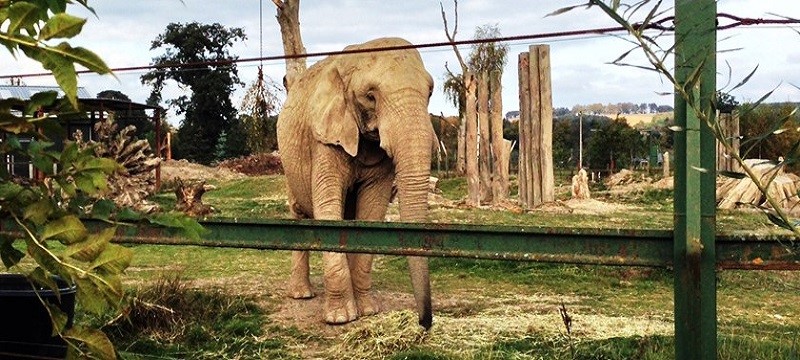 With a drive-through safari, a wild birds of prey presentation, pedal boats, a farm, a sea lion exhibit, flying foxes – and a play area, Blair Drummond Safari Park is a family friendly place for all animal lovers!
One person said the venue "went well beyond my expectations for a visit." There's accessible parking near the café and loos, which one visitor said, "could not be faulted."
It was the first zoo and safari park to install a Changing Places toilet in Scotland, and there are more accessible loos nearby, to which one visitor said, "what can I say other than 5 stars!"
Praising the park's accessibility for powerchair users and visually impaired people, one visitor said that "it was easy to find your way around with good signposts, well surfaced paths and a good map." They added that "we liked that here was not too much wheeling between places."
One visitor said that what made their visit were "the staff, who were friendly, knowledgeable, and very welcoming from start to end."
You can also get a bite to eat at the café, which according to one visitor had "plenty of space, good tables and excellent staff. Not to mention the delicious coffee and cakes!"
Macrobert Arts Centre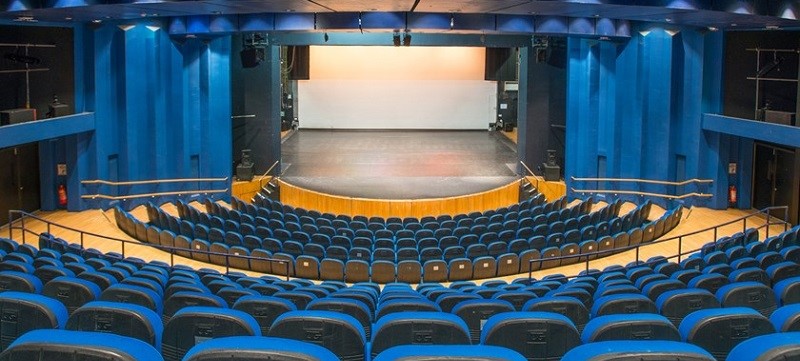 If you're interested in the arts, Macrobert Arts Centre has live performances in dance, music, opera, drama, and comedy. The centre is wheelchair accessible, with accessible parking spaces just outside the entrance, and double automatic doors upon entering the foyer.
There's level access outside and inside the centre, with ramps on the less smooth areas. One visitor said the accessible loos had "plenty of room to move around, and they have pull cords." The theatre has designated seating for wheelchair users and companions, if necessary.
One visitor said the café was "accessible by chair. Give it a visit, even just for a quick coffee." They added that "all the staff are great. It's just a great wee venue."
The Battle of Bannockburn Visitor Centre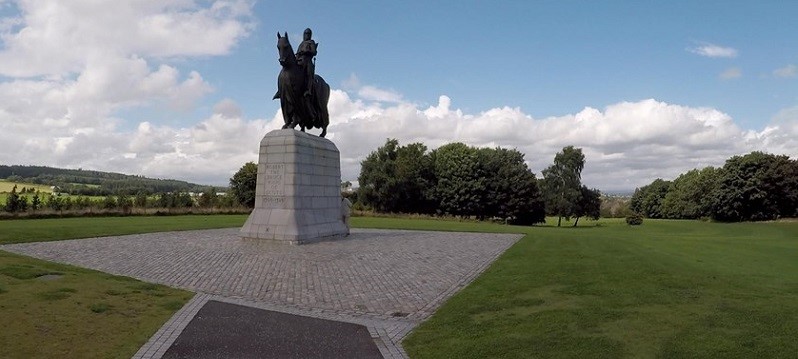 If you want to learn more about, and retrace the steps of the grounds of The First War of Independence, where Robert the Bruce assembled his arms in preparation for the Battle of Bannockburn, check out The Battle of Bannockburn Visitor Centre.
The centre includes a 3D immersive experience, which aims to make you experience Scotland's battleground history as though you were there!
The centre is all located on the ground floor, and wheelchair accessible, with a smooth, flat path upon entering, and when inside, the venue. One person said that the outside of the venue is "very accessible, with wide paths and steady ramps."
There's accessible parking right outside the venue, as well as a "great accessible loo" according to one visitor. They also praised the shop and exhibition areas for having "signs that are large and easy to read."
They said that the staff were "very cheerful and happy to talk." They added that it's a "nice place to learn a little about Scotland's history. The landscape and statues are very impressive."
Read more about The Battle of Bannockburn Visitor Centre in our guide >>
Flanders Moss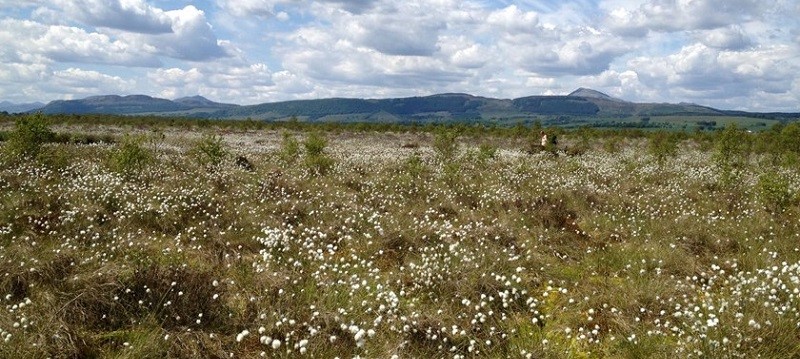 If you want to visit one of Britain's largest, and least damaged, lowland raised bogs, check out Flanders Moss.
The nature reserve can be explored "at any time of the year" according to one visitor, with "frogs and toads in Spring, lizards and adders in Summer, and geese in Autumn and Winter."
There's accessible parking near the boardwalk, and the circular path and boardwalk are "accessible for wheelchair and powerchair users" according to one visitor.
There's also a viewing tower which allows you a panoramic view of the moss and surrounding landscape.
Stirling Castle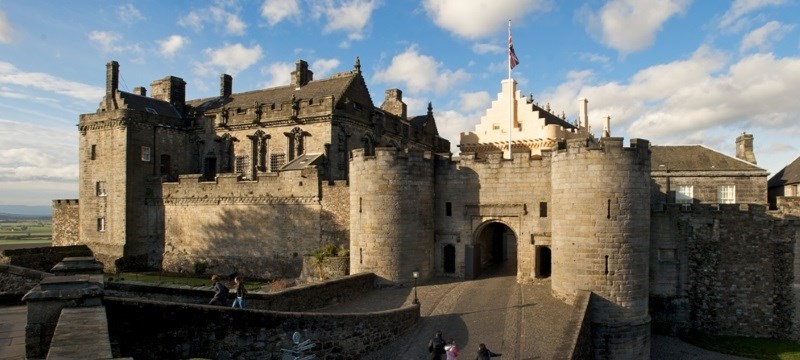 At Stirling Castle, you can step back in time and explore Scotland's royal past. For children, there's even the option of trying on some costumes from the period, including those worn by bodyguards, servants, and royalty!
There's accessible parking on the esplanade, as well as a regular accessible bus service nearby. One visitor said that the castle had an "amazing spacious interior". There are multiple accessible loos inside the venue.
One visitor advises that "if you are a wheelchair user or have a mobility impairment, there is a mobility vehicle that can take you from the esplanade up into the castle."
One person said that it's "worth a visit, but it's handy if you can plan beforehand by looking at the access guide and a map."
Read more about Stirling Castle in our guide >>
Locations: Stirling