Top family friendly accessible places to visit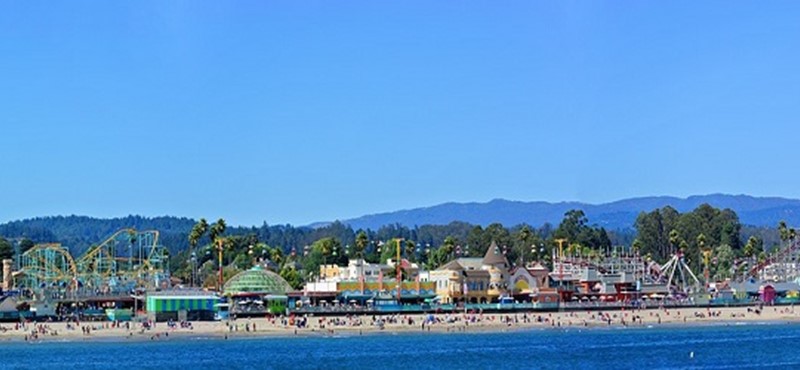 Whether you're interested in visiting theme parks, water parks, cinemas, or even the science museum, there are many fun family days out for all ages! Here are some of the accessible family places our reviewers have told us about.
Chester Zoo, Upton
If you're interested in visiting a range of animals, including lions, gorillas, penguins, elephants, as well as many endangered species, why not check out Chester Zoo? One person said the area was "all flat with no street ramps. Wood walkways are smooth over to the islands." They added that "there's one Changing Places Toilet which is clearly signposted, which includes all the usual features and a ceiling hoist."
LEGO Store Leicester Square, London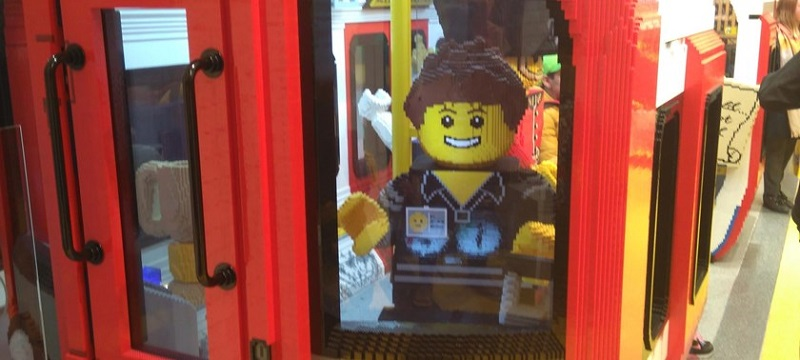 Lego fans can enjoy models of Big Ben, the Underground tube, a telephone box, Shakespeare and more at LEGO Store Leicester Square. One person said that "every Lego set you could possibly imagine under one roof, plus the station to build your own mini figures brings a childish smile to anyone's face!" They added that "the store is fully accessible with step-free access and lifts to all levels."
Paultons Family Theme Park, Romsey
If you're up for a thrilling adventure, check out Paultons Family Theme Park in Hampshire. The park has over 70 rollercoasters, a 4D cinema, a restaurant, and it's the home of Peppa Pig World and the Lost Kingdom dinosaur theme park! One person said, "access around the park is wonderful," adding that there are "fabulous, clean, well-signposted, roomy toilets."
Sandcastle Water Park, Blackpool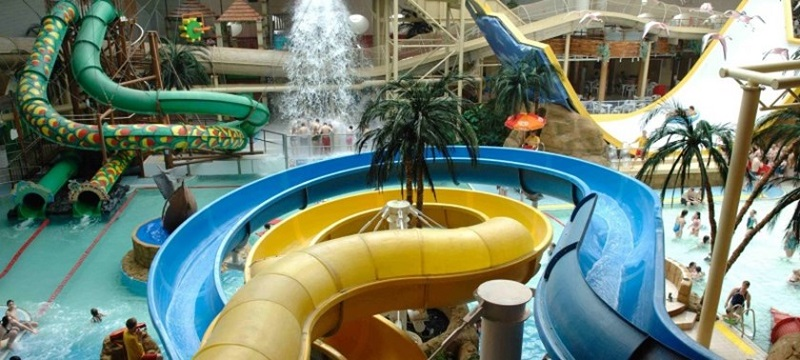 The UK's largest indoor waterpark, Sandcastle Water Park, is located in the seaside resort town of Blackpool. The park has a range of slides, swimming pools, chutes, a wave pool, as well as a spa section with a steam room, sauna, and an aromatherapy room for adults. It also has a sub-tropical temperature to make you feel like you're on an island!
One visitor said it's "fully accessible, ramped throughout, with a lift to the main changing rooms." They added that the "poolside changing rooms have shower and toilet facilities, with a large changing table and hoisting."
Landmark Forest Adventure Park, Aviemore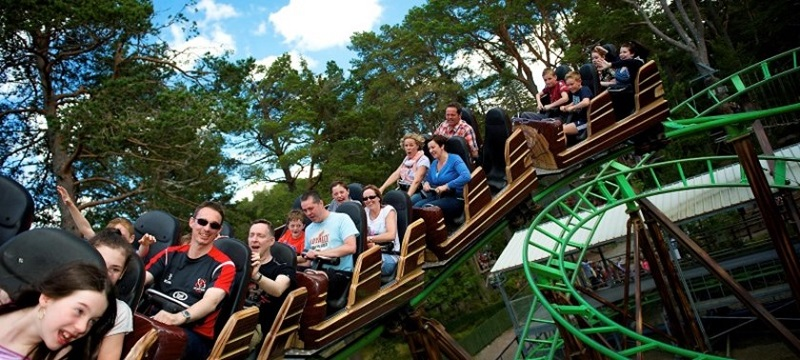 A close drive from the mountainous Aviemore in the Highlands is Landmark Forest Adventure Park. There are nature trails, rollercoasters, a wheelchair accessible treetop walk, and slides at the park. One visitor said, "they've done a great job in terms of wheelchair access around the park."
Odeon, Edinburgh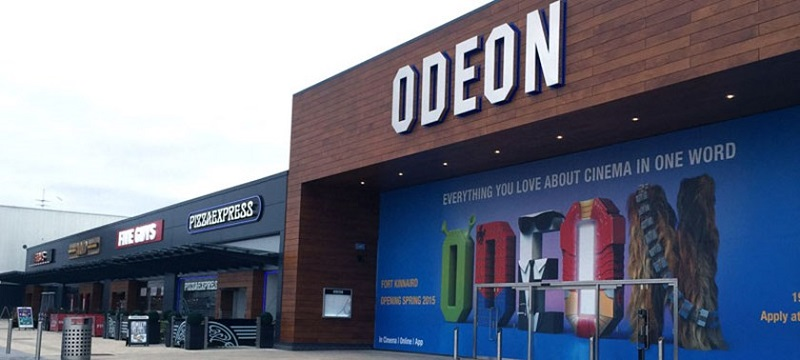 Movie lovers can watch their favourite films at Odeon in Edinburgh. One visitor said, "there's disabled parking right outside and flat access into the cinema through automatic doors," adding that "the foyer is huge and open so it's really easy to move around in a wheelchair."
Glasgow Science Centre, Glasgow
Whether you want to control objects with your mind, build your own rollercoaster, or view the stars in a planetarium, there's fun for all the family at Glasgow Science Centre. One visitor said there's "plenty to do for both the small and big kids!" They added that the centre has "great access which I found very easy to negotiate."
Warner Bros. Studio Tour, Watford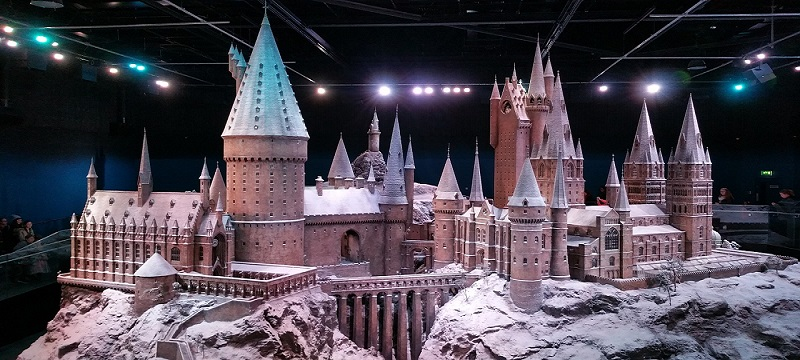 For a magical day out, wizards, witches, and muggles alike, go behind the wizarding world at Warner Bros. Studio Tour. The tour includes a look at the studio used to film the Harry Potter movies, including Diagon Alley, Hogwarts castle, and the Great Hall! One person said that "from the front door, all main areas are easy to access. Wherever there are steps inside, there is a ramp next to them."
Have you visited any great accessible places?
If you've been to any family friendly accessible places, add your disabled access reviews to Euan's Guide! Write a review >>