VisitEngland Inclusive Tourism Award 2018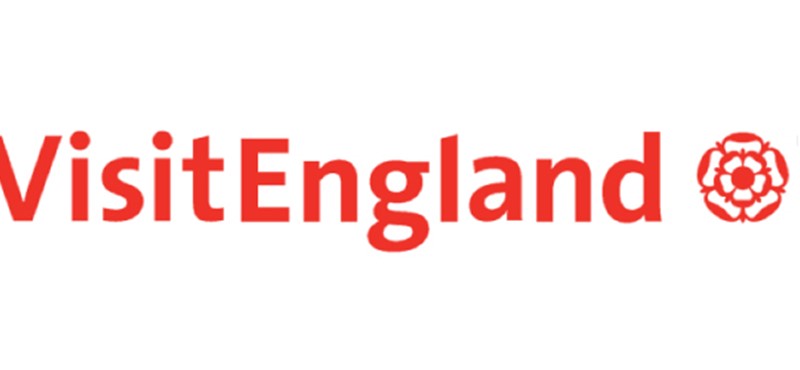 The winners of the VisitEngland Awards for Excellence have been announced! Tourism businesses around the country entered the awards in categories such as 'Small Visitor Attraction of the Year', 'Sustainable Tourism Award', 'Hotel of the Year', and of course, the 'Inclusive Tourism Award' – our favourite! Who won this year?
Winner: The Roman Baths, Bath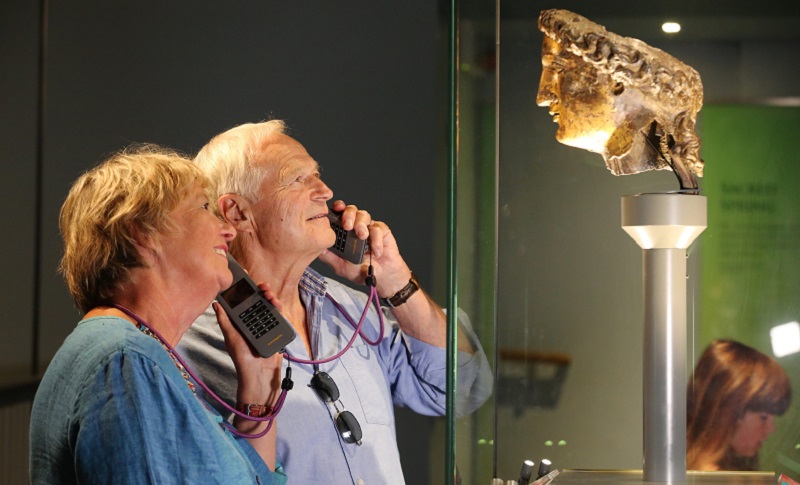 Recognised as 'one of the finest historic sites in Northern Europe', The Roman Baths are the remarkable remains of an ancient spa in England. The Baths 'still flow with natural hot water', and in 2011 the attraction underwent a major redevelopment which transformed its accessibility for over a million visitors per year.
'Outstanding access to historic site. Despite it being so old, the access to the Roman Baths is fantastic. Just about all the site (and museum) is accessible through a series of cleverly linked lifts and ramps…. The signage is clear, and there is a leaflet showing how the disabled access works…. Given the nature of the site, it's hard to see how the access could be improved – it's a role model for historic sites.' Read the full review on Euan's Guide and add your own.
Who were the finalists?
The winner of the Silver Award was Mylor Sailing & Powerboat School in Falmouth, and the Bronze Award went to Cottage in the Dales in Newbiggin!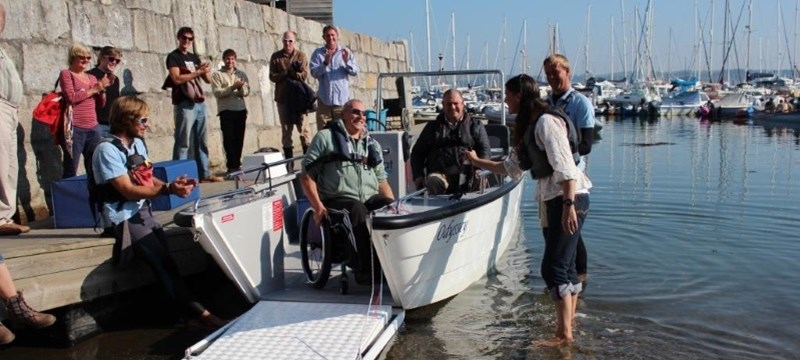 'The boat was easily accessible for my husband's wheelchair. The chaps who took us out were very knowledgeable and the information they passed on really enhanced our experience.' Read the full review of Mylor Sailing School.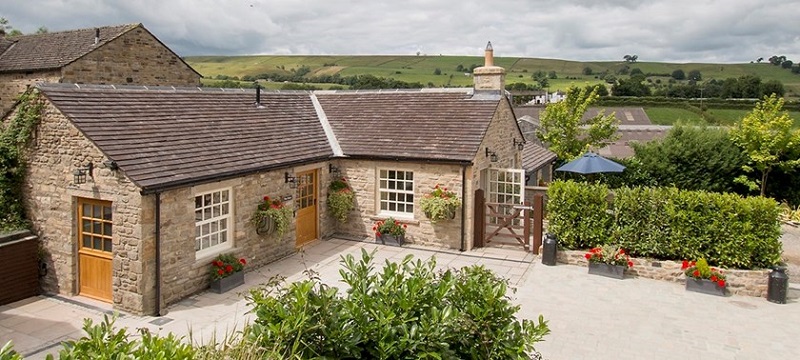 'All doors are 1m wide, all switches / sockets at NAS accessible heights, pull down hanging wardrobes, pull out shelving / drawers in all rooms, fully accessible kitchen, bathroom and wet room.' Read Cottage in the Dales' full listing on Euan's Guide.
A new resource from Barclays
Barclays, sponsor of the Inclusive Tourism Award, have launched a 'micro site' with three great assets to help businesses think about how they can improve access to welcome disabled guests and visitors. This includes a short animation, an infographic, and a case study about the Eden Project who won the Awards last year. Visit the site.
More access tools
VisitEngland Accessibility Guides
Euan's Guide top tips for venues
Locations: Bath