Wales' Year of the Outdoors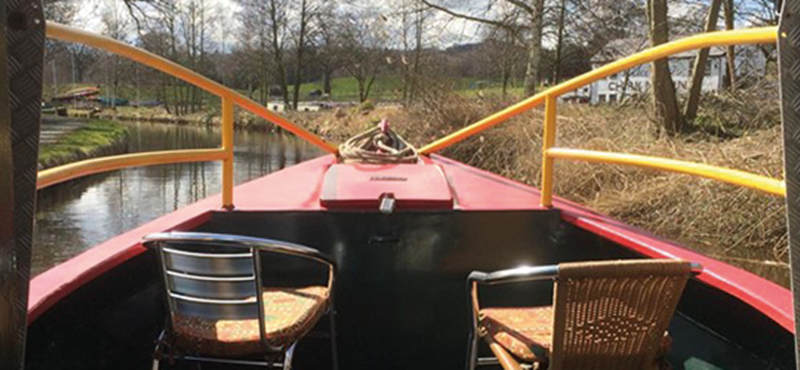 | | |
| --- | --- |
| | Written by Kayleigh O'Neill, Communications Intern  |
2020 is the Year of Outdoors for Wales, and VisitWales wants the rest of the UK, and the world, to explore the unique experiences that Welsh wildlife provides. No matter the season, there is always something to do outdoors in Wales, and we have collated a few venues and attractions with good disabled access to inspire you to get out into the Welsh landscape.
Folly Farm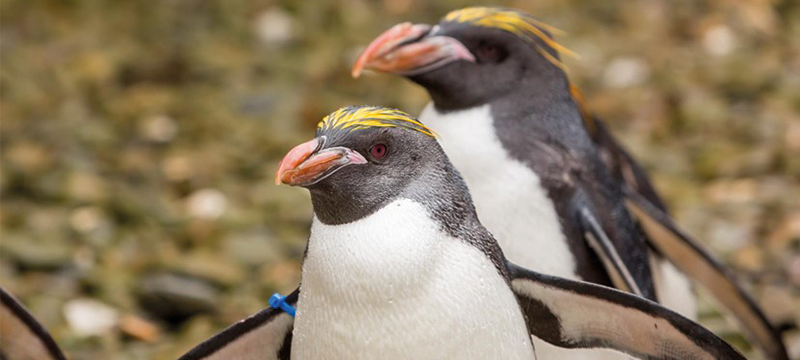 Winner of the Euan's Guide Wales' Venue of the Year – for the second year in a row – Folly Farm is a great day out for all ages! Located in South Wales, this zoo has four zones with attractions for everyone as well as the Jolly Barn which has all your favourite farmyard friends. There are concessionary rates for disabled guests, free entry for carers and a Changing Places toilet situated in the vintage fairground. One of our reviewers tells us that Folly Farm is "a venue that has really put some thought into its accessibility to ensure guests with disabilities feel as comfortable and as safe as possible." If you have been to Folly Farm make sure and leave a disabled access review to share your own experience!
The Vale of Llangollen Canal Boat Trust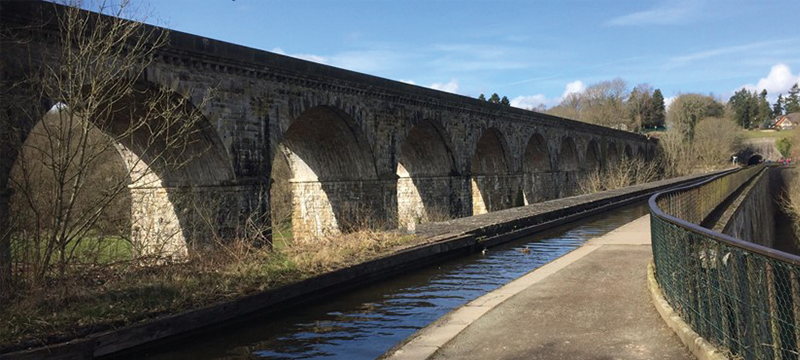 Described by one reviewer as "Waterway magic", the Glas y Dorlan canal boat can be found at Trevor Basin in North Wales. Operated by The Vale of Llangollen Canal Boat Trust, the boat is able to carry 12 people on board (maximum of 4 wheelchair users) and even has an accessible toilet on board. If you are a wheelchair user you can use the hydraulic lift and ramp provided. Read MrsW's review here and have a look at her fantastic pictures which show off the beautiful boat, view and disabled access.
RSPB Conwy Nature Reserve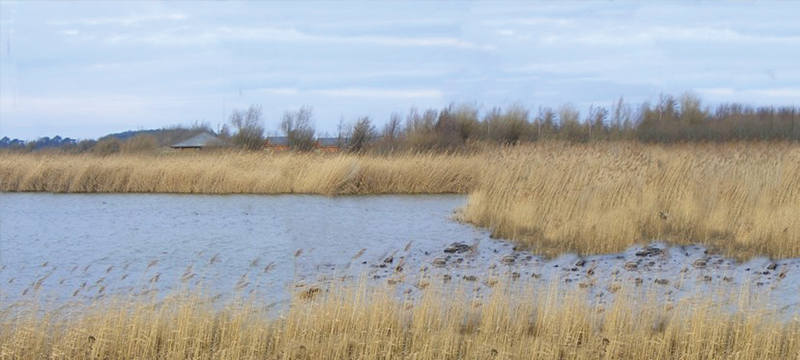 To get close to Welsh wildlife, visit the RSPB Conwy Nature Reserve next to the A55. The visitor centre is accessible by ramp and this has a beautiful view of the reserve as well as a shop to rest in if you wish – the accessible toilet is also inside the coffee shop. The reserve itself is described by reviewers as "disabled friendly" to get around meaning everyone can get close to nature and search for frogs, butterflies, birds and more. If you like bird watching look out for the hides where you can do so – there are also slots cut out at lower heights for wheelchair users to use binoculars!
Dyffryn Gardens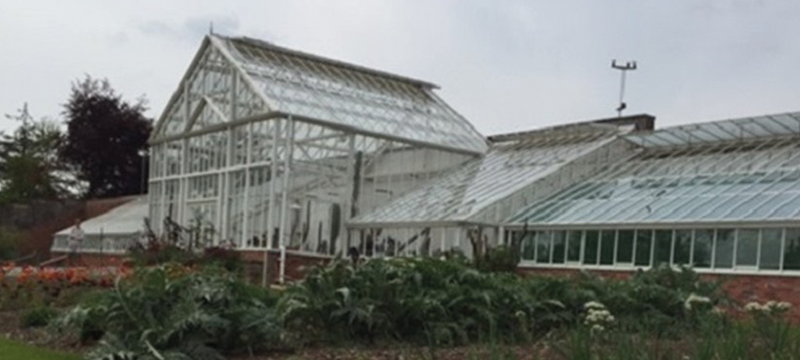 Just outside Cardiff you will be able to find Dyffryn Gardens which has "interesting & varied gardens". There are tarmac paths to get around on and maps mark the most accessible routes. If you need, there are wheelchair and scooter hire available. If you've visited Dyffryn Gardens before please let us know how you found it in terms of disabled access by leaving a Euan's Guide review here.
Bala Lake Railway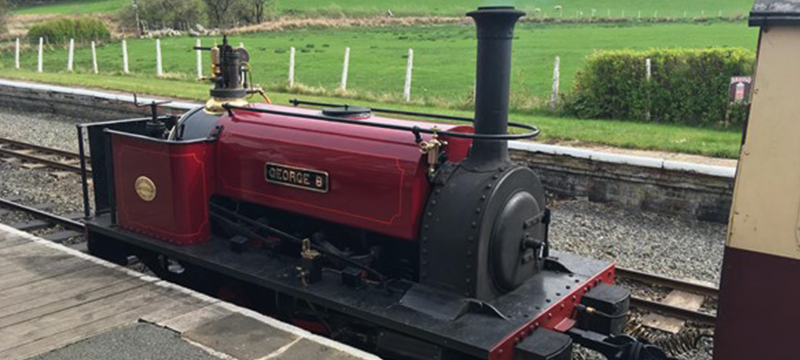 For an hour round trip with lake views and Welsh scenery, the Bala Lake Railway provides part of a lovely day out. There is a ramp onto the train and two accessible bays are marked out for wheelchair users. The steam train is assisted by volunteers who help maintain and run the railway – one reviewer said she had a great experience and that the staff made her feel very welcome.  Also in Bala there is an accessible trail which you can start off at from the Leisure Centre.
If you've been to any of these venues or attractions, or anywhere else outdoors in Wales, let us know by posting a review on Euan's Guide.
Browse reviews for places to visit in Wales.