What's on in February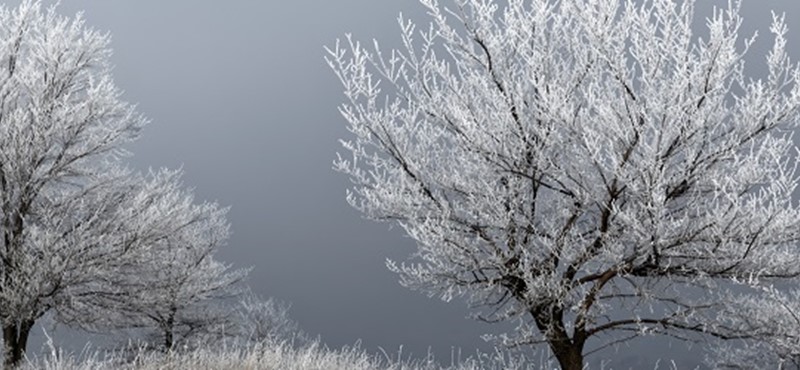 A selection of February events from Euan's Guide listed venues. With everything from classical music to children's science activities and a play about love in times of immigration, what will you try this month?
London: Leave to Remain - Audio Described Performance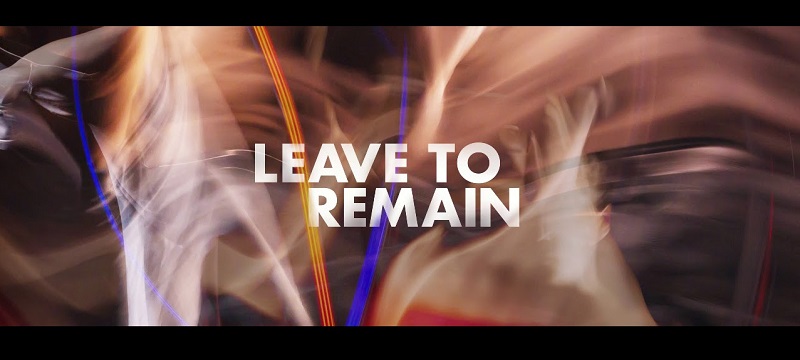 Saturday February 9th 2019 7.30pm, Lyric Hammersmith
When Obi and Alex, a young gay couple, face the prospect of separation when Alex's visa is questioned, they must consider one choice: marriage, although they don't feel ready and this means confronting their families and their pasts. This contemporary love story features new music by Bloc Party's Kele Okereke and it will be audio described on February 9th.
Birmingham: Matthew Bourne's Swan Lake - Audio Described and Touch Tour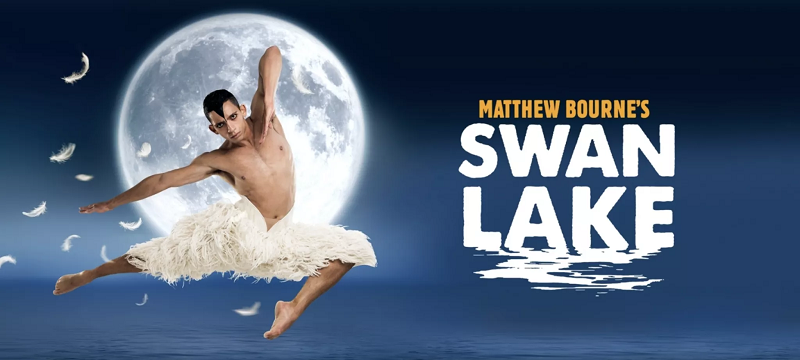 Saturday February 16th 2019, 2.30pm, Birmingham Hippodrome
This is modern take on Tchaikovsky's acclaimed ballet which defies tradition. Rather than the traditional female corps-de-ballet, you will see a 'menacing male ensemble' taking over the main stage. The result is an 'audacious' and 'emotive' contemporary interpretation of this dramatic story. On February 16th there will be a touch tour to get attendees acquainted with the set, props and costumes, followed by the audio-described performance.
Nottingham: RSC's Romeo & Juliet – BSL Signed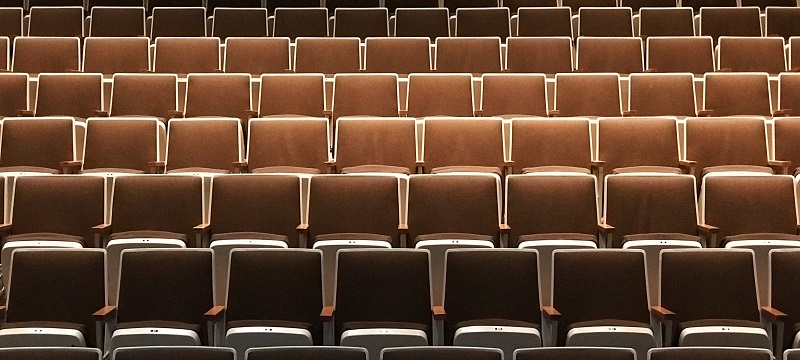 Friday February 22th 2019, 7.30pm, Theatre Royal
Whether you have heard Romeo and Juliette's story before or seen any of the many adaptations, it is always well-worth rediscovering the emotions of this Shakespearean classic with a live performance. Don't miss this 'semi-integrated' BSL interpreted version, where the interpreter will be in costume and up close with the actors.
Gaydon: The Science of Power! February Half-Term Activities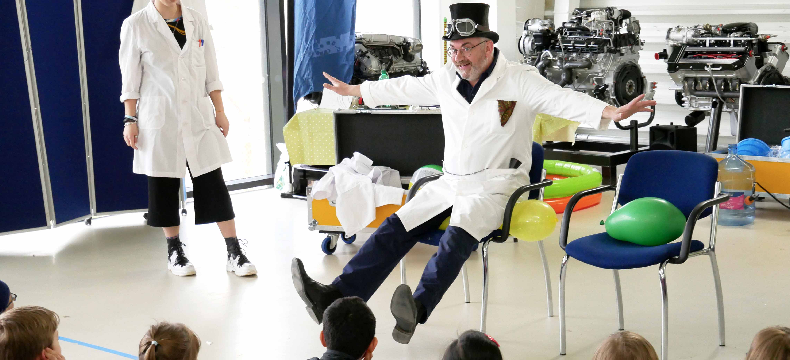 Saturday February 16th - Sunday February 24th 2019, 10.00am, British Motor Museum
Join Professor Pickle and Doctor Pumpkin in these entertaining family science activities. Adults and children are invited to explore different sources of power –jet, rocket or gas –, find the fastest car in the exhibition and make their own jet powered car. Reviewers on Euan's Guide have said this 'outstanding' wheelchair-friendly museum has 'easy access' for disabled people. 
Manchester: Wizard Academy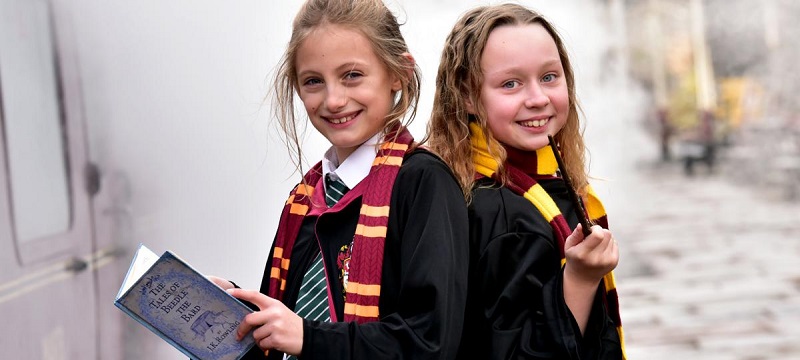 Thursday February 21st 2019, 9.00am, East Lancashire Railway
If you've ever fancied yourself a wizard or witch, then this interactive adventure on a steam train is for you! On your first day at the Grand Old School of Wizardry, you will get to practice your spellwork and magic before rescuing an artefact stolen by evil sorcerers. A Euan's Guide reviewer who used the venue's accessible steam train carriage wrote: "The staff and experience far exceeded my expectations."
London: City of London Sinfonia, Comfortable Classical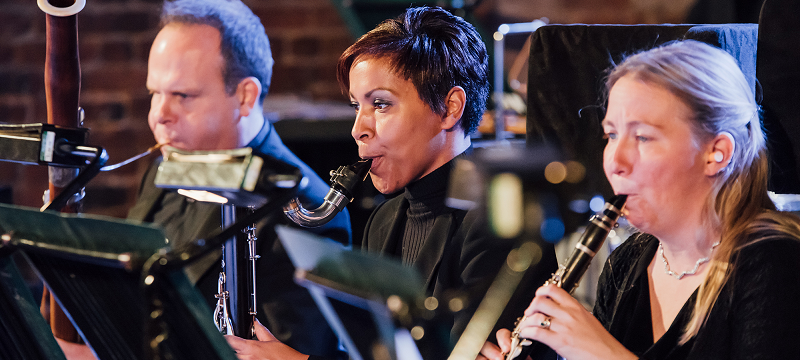 Tuesday February 12th 2019, 1.30pm, Lyric Hammersmith
Let yourself be carried away by the sounds of classical music inspired by nature and birdsong. These drop-in brief lunchtime concerts are meant to create a relaxing atmosphere and they invite visitors to engage in other equally calming activities such as drawing, knitting and colouring while listening to the music.
Send us your events!
If you are organising an event, add it to your Euan's Guide listing to be featured in our social media and our blog. Got a question? Send us an email to hello@euansguide.com.