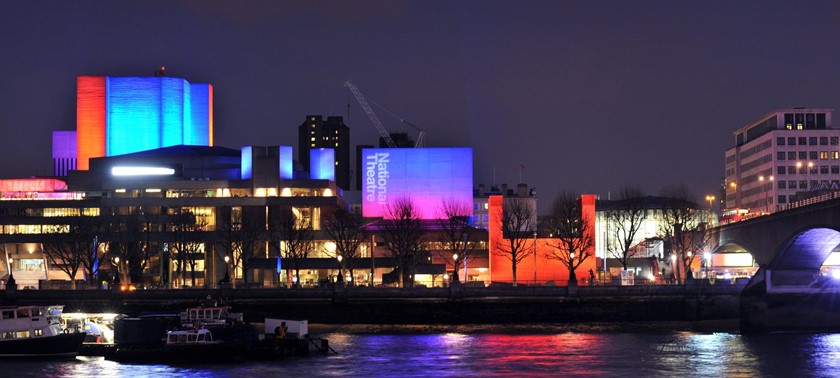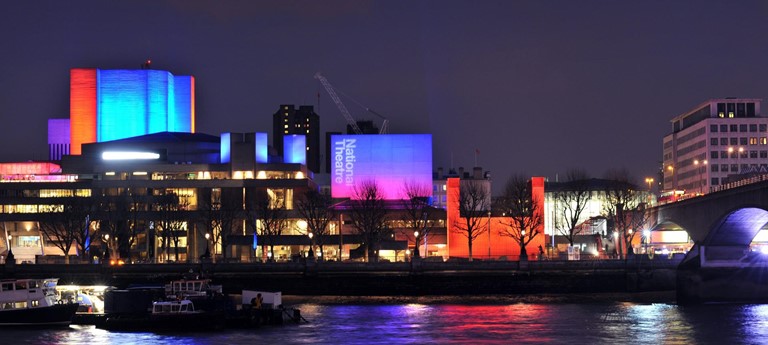 Relaxed Family Screening: Bill
There will be a relaxed screening of Bill on Saturday 11 February 2017, 11.30am, in the Cottesloe Room.
Infectious energy and brilliant gags from some of the team behind Horrible Histories. This film tells the story of 'what really happened' during Shakespeare's 'lost years' – how the hopeless lute player Bill Shakespeare left his family and home to follow his dream. Along the way he encounters murderous kings, spies, lost loves, and a plot to blow up Queen Elizabeth.
During the screening, there is a relaxed attitude to noise and movement and some small changes made to the light and sound effects. The cinema lights will be on low and the volume turned down slightly. There will be no trailers or advertisements before the film starts and you are welcome to move around the cinema space if you want to.
https://www.nationaltheatre.org.uk/shows/family-screen-relaxed-bill
Back to Events