Vienna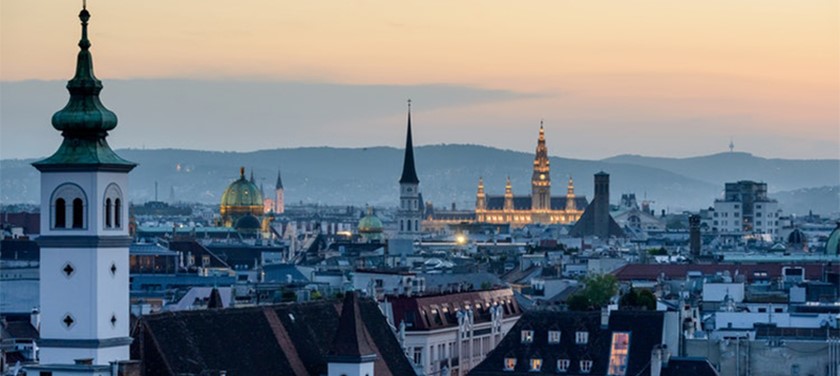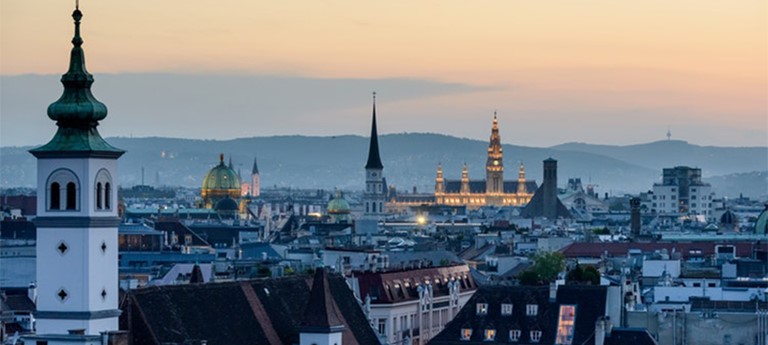 Vienna is a beautiful city and a favourite for those looking for a European getaway. Situated on the Danube River, Austria's capital is known for its baroque architecture which makes a stroll around the city enchanting.
Getting There
The Vienna International Airport (VIE) is a short drive outside of the city, and there are flights from many British airports which fly directly there.
Vienna's Wiener Linien is a great example of accessible transport and the U-bahn is the best way to get around the city. One reviewer found that most of the U-bahns were accessible, and there is more information on the service's website. Train and tram platforms often show which train is accessible and how long until it arrives on easy to read screens.
Where to Stay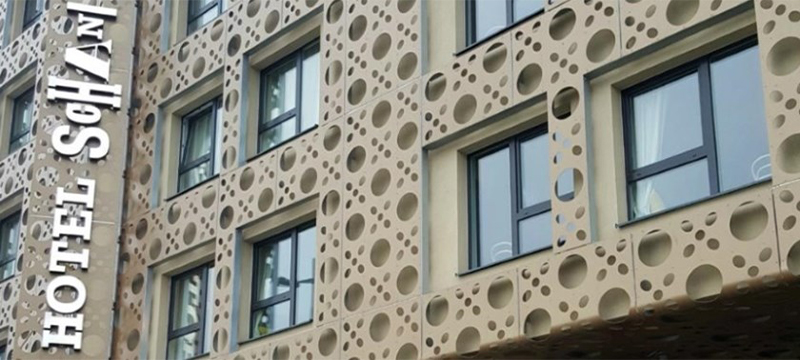 There are a wide range of hotels and accommodation in Vienna, and there is a 4-star review on Euan's Guide for the trendy Hotel Schani Wien in the Belvedere Quarter, close to the Central Railway Station. One of our ambassadors called it an "eco-friendly and trendy wheelchair accessible hotel."
Food and Drink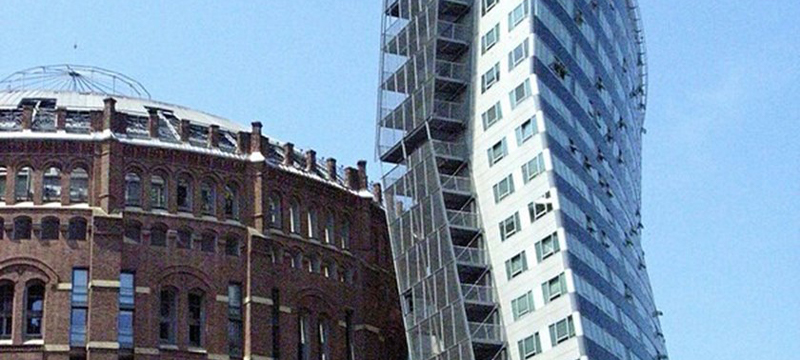 The Gasometers are four 19th century gas tanks which have been converted into apartments, shopping and dining areas, student accommodation, and a music hall. For a great Italian meal at Gasometer A, our reviewer recommends I Leoni, commenting that there was "very good Italian food and generous helpings in an unusual and interesting environment."
For a more traditional Austrian setting, Restaurant Führich is a good option. One reviewer said that there was "pleasant and friendly" service, along with very good food. All tastes are said to be catered for.
Things to Do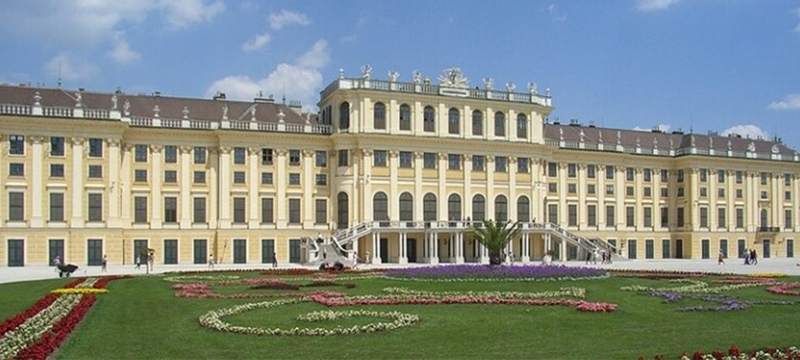 Vienna is a city filled with history and art, so there are no shortages of things to see and learn about. Schönbrunn Palace was the summer residence of the Habsburg rulers of Austria and is now a popular tourist attraction. With a grandiose design and baroque interior, the palace is a great way to spend a day. The gardens and courtyard are lovely in warmer weather.
For a taste of some of Vienna's best classical music, from the Vienna Philharmonic to the Symphony Orchestra, the Musikverein is a great choice. The city was once home to Beethoven and Mozart, and its affinity to classical music is still felt today. A 4-star review noted the Musikverein's "wonderful acoustics."
St. Stephen's Cathedral (Stephansdom) is a Gothic Cathedral in central Vienna, and the seat of the Archbishop of the city. A reviewer at Euan's Guide gave it 4 stars and called it "magnificent", recommending that although you can get into the cathedral free of charge, it is well worth the small expense for a guided tour and full access.
The Albertina is a museum with a 5-star rating on Euan's Guide. The reviewer commented that there was a "great collection of Impressionist, Post-Impressionist, and modern art." As well as wonderful pieces of artwork, the palace's staterooms are available to visit.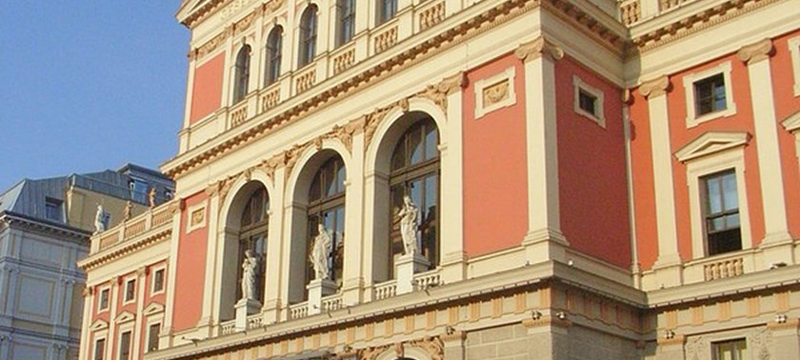 Have you been to Vienna?
Leave a review on Euan's Guide today!
Last updated - June 2019.