Poole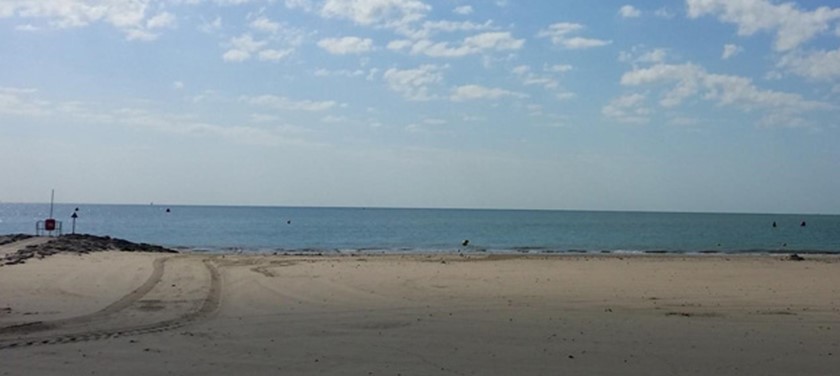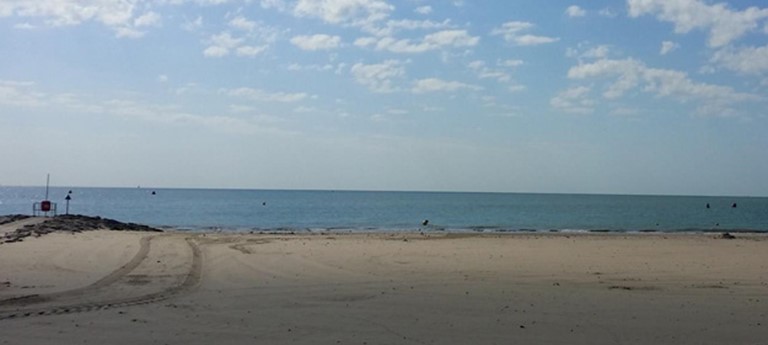 Poole
Poole lies to the South West of the English coast. It is famed for having one of the biggest natural harbours in the world and for being the birthplace of the acclaimed author John le Carré.
Things to do
Enjoy a coffee by the beach at Sandbanks Beach Cafe. A reviewer has told us that it has wonderful views and jovial staff. What more could you ask for?
Alternatively, if you are in the middle of a shopping spree, there is a Costa Coffee in the Dolpin Centre which has a 5 star review. Paddy & Scott's has also received 5 stars and the accessible toilets are described as 'very good'. 
Cinema night
If the weather takes a turn for the worse, you can check out the latest releases at the Empire Poole cinema. A reviewer has told us that the cinema is 'easily accessible' and that there are over 20 disabled parking bays.
Places to eat
There are a range of accessible restaurants that have been reviewed on Euan's Guide. At Tower Park, there is a Chiquito Restaurant which has been awarded 4 stars in one review and described as a good place to take young children.
There is also a Nandos in Tower Park which has been described as having 'good food and value for money along with friendly, helpful staff, will keep us coming back.' If you feel like Italian food, Frankie and Bennys is next to Tower Park. The staff were given 5 stars and their manner was described as 'excellent' in a review of the restaurant.
For food on the go, our reviewers recommend Burger King and KFC in Poole. The staff at Burger King where described as 'pleasant and polite', while the review of the KFC says that it has 'good accessibility'.
We need more reviews!
We need more recommendations of accessible places to go in Poole. Disabled people and friends, carers and family members can review their favourite accessible places. Reviews can be as long or as short as you wish. We would love reviews of the following in Poole:
Check out our how to review guide for more information or submit a review here.
Last updated - July 2015