Doncaster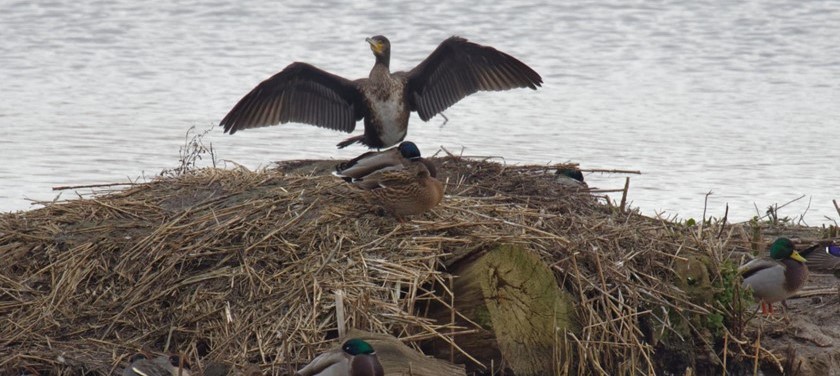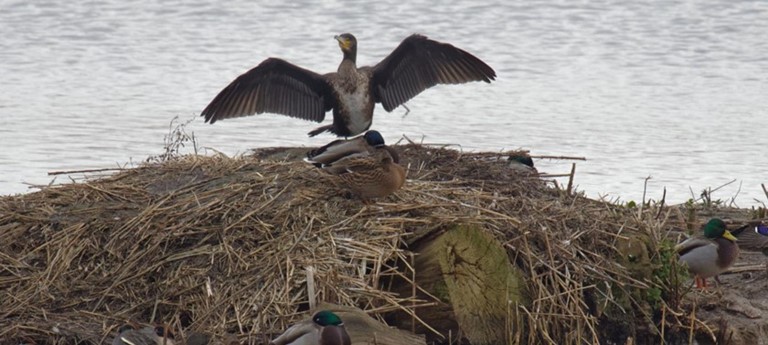 Image description: Photo of a bird at Potteric Carr wildlife centre spreading their wings.
Looking for accessible places to go in Doncaster? Read our disabled access guide for Doncaster created from reviews left by disabled people to let you quickly and easily find useful accessibility information.
A South Yorkshire town well-known for its transport history including rail and locomotives, aviation and also tractor production. It's also where the Butterscotch inventors, Parkinson's set up base! Today the town has many museums and galleries, as well as an exciting nightlife scene and lots of wildlife to explore.
Where to stay
Doncaster's Holiday Inn Express was given 5 stars by one reviewer who said: "The facilities were extremely well thought out. For example, the rooms had lowered beds, wardrobe areas, and tea and coffee making facilities. Each accessible room has multiple emergency cords connected to the front desk, a generous wet room and plenty of room. The majority of accessible rooms had interlocking doors with the next room for carers." Read the full review >>
Premier Inn has a hotel on High Fishergate which has wet room facilities, lifts to the entrance and a low reception desk. It has been given a 4.5 star rating from one reviewer. They commented on the helpful staff, the huge wet room and said they had a "great stay"!
Wander the art galleries
The Point is an airy, bright and dynamic art gallery space with regularly changing contemporary art exhibitions. They have a Changing Places facility and list regular accessible events including signed sessions, and workshops and performances for disabled people. Have you visited The Point? We'd love to hear about your experience.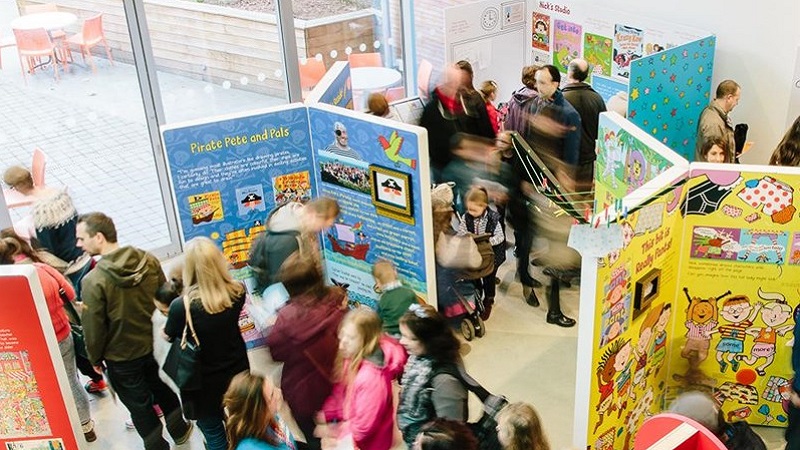 On Chequer Road, Doncaster Museum and Art Gallery is another free attraction with museum displays on the ground floor and the gallery upstairs. It's an interesting place to discover more about the story of the town, all the way from the end of the last Ice Age! A lift connects both floors and the venue will also provide water bowls for assistance dogs.
Explore the outdoors
Thought to have inspired Sir Walter Scott's 'Ivanhoe', Conisbrough Castle was built in the 12th century with a towering, circular keep. It's perfect for history-lovers and the keep walls have life-sized projections of characters that talk to visitors along the way. One visitor loved their day out to the castle saying "the visitors centre and gift shop was very easily accessed, it was spacious, with plenty of light and very well laid out." Be aware that while the castle has fantastic audio visual features, wheelchair access isn't as easy according to this reviewer. Apparently a ghostly monk likes to wander the castle walls…
If you're looking for some accessible wildlife, why not plan a day out at Potteric Carr? One reviewer gave the area and visitor centre 5 stars, telling us that "good paths provide good access to miles of countryside with accessible hides."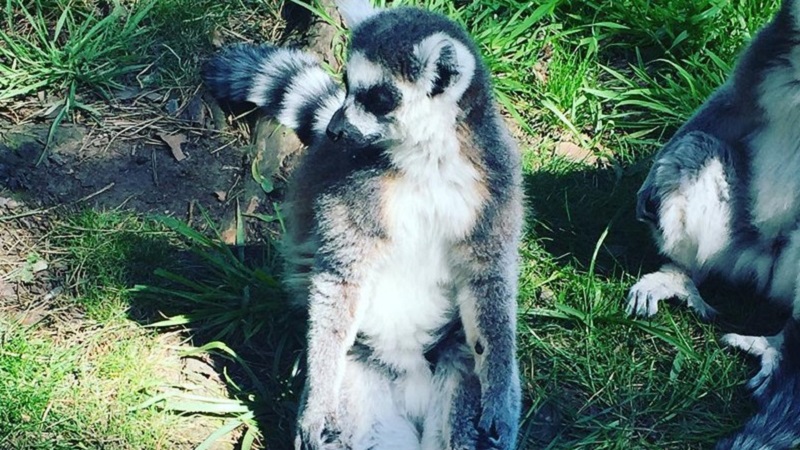 A popular attraction with many reviews on Euan's Guide, Yorkshire Wildlife Park has more than 300 animals to meet! One wheelchair user called the park a "roaring success" saying there was "clear signage and a map" and that there were "wide gravelled paths with a slight incline in places but easy to push a wheelchair on." Read the full review >>
Catch a glimpse of Victorian life at Brodsworth Hall and Gardens. One reviewer described as a "jewel in English heritage collection", that has accessible parking spaces next to the entrance and an accessible loo available.
Catch a movie or bite to eat
If it's a rainy day in Doncaster, why not see a film at the Vue Cinema? It's been rated 4 stars by one wheelchair user who said: "Access to the screen room was easy, and the location of the 'wheelchair parking' next to plush seats for your partner, friend or carer was a really nice touch. There was plenty of room for movement and not so close to the screen that you got neck ache." Read the full review >>
For eateries we have one review of Collosseo Restaurant which is on Carr House Road. The reviewer tells us that the restaurant is all on one level with no steps, "just a small step to get into the place but that was not a problem for a power chair."
Or try Whitby's Fish and Chip Restaurant, close to the racecourse. It has two great reviews on Euan's Guide with one reviewer giving it 5 stars. They said it is "a lovely fish and chip restaurant" and "wheelchair accessible" with "excellent toilets" which could accommodate a wheelchair user and a carer.
Have you been to Doncaster?
If you've visited this town we'd love to hear from you! We would especially be interested in reviews of food and drink venues, tourist attractions, accommodations, and transport hubs. Every Please send us a disabled access review of any place that you have visited in Doncaster. Write a review >>
Last Updated - August 2020