South Yorkshire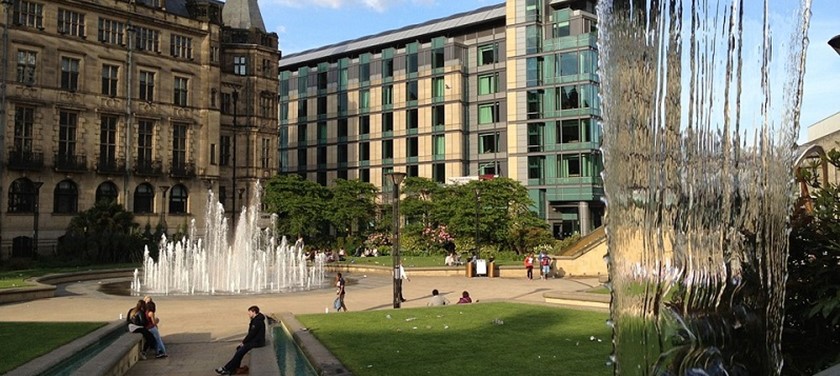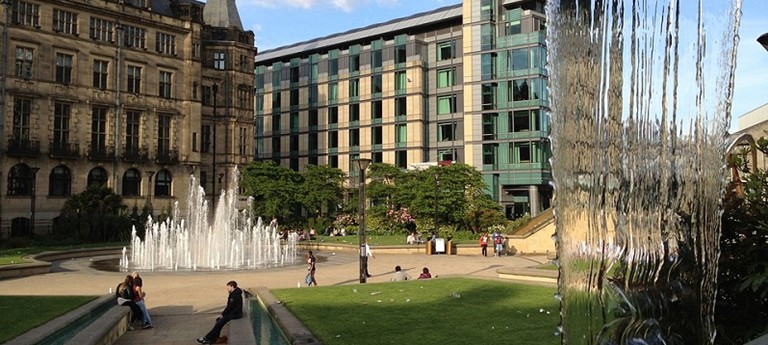 South Yorkshire mixes Yorkshire's rural landscape and history with 21st century modernity. The county's modern architecture, shopping, and nightlife contrasts with its old moor walks and family attractions, such as museums and monuments.
Staying in South Yorkshire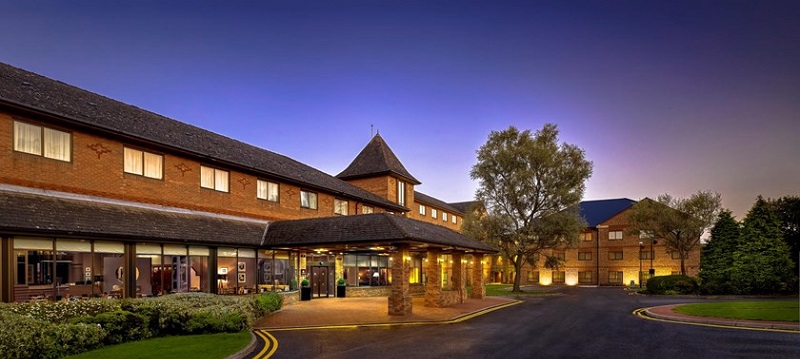 One of the most accessible places to stay in central Sheffield is Mercure St Pauls Hotel and Spa. It's close to Sheffield train and bus station, with accessible parking nearby and staff on-site to assist with luggage. One guest commended the hotel for "featuring a range of adapted environments which make it more accessible to the different needs of the public." The accessible bedrooms all have an accessible bathroom with walk-in showers, a fitted shower seat, an assistance cord, and grab rails.
If you're visiting south Sheffield, check out DoubleTree by Hilton Sheffield Park. The accessible rooms have widened entranceways and lowered handrails and baths. The King Deluxe room has visual fire alarms, audio description on the TV's, vibrating pillow alarms, and an accessible en-suite wet room. The reception desk is lowered for wheelchair users. You even get a complimentary choc chip cookie upon arrival!
If you're going to Doncaster, check out Holiday Inn Express. The rooms have lowered beds, pull cords, wet rooms, and a complimentary room for carers. One guest said, "the self-help breakfast facilities are accessible for wheelchair users." They described the loos as "well labelled, with ample space."
Castles in the county
Conisbrough Castle is one of the most striking landmarks of the county. Inspired by Sir Walter Scott, its medieval structure remains for visitors wanting to explore its grounds. One visitor said the staff "went out of their way to make sure that we had a good day!" They said the visitor centre and gift shop were "easily accessed, spacious, and well laid-out." The castle includes a sensory session, which "supplies objects to look at, feel and smell, all related to the history of the castle," according to one visitor.
Doncaster's attractions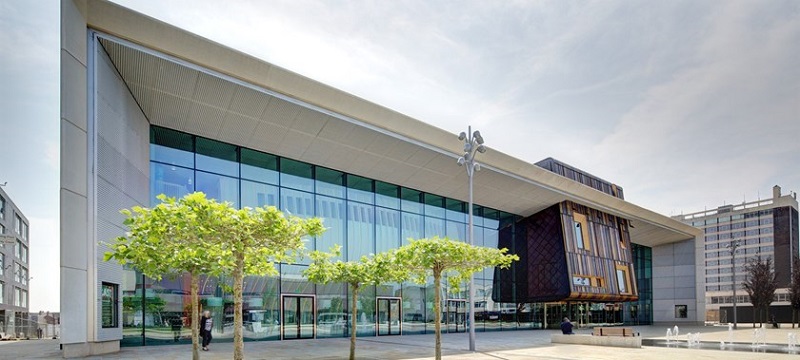 Doncaster is a traditional town, with its market, old horse racecourse, castles, and country manors being steeped in history. But there's plenty of fun to be had for all ages, with museums and adventure parks located in the town.
You can experience daily wildlife sightings at Potteric Carr nature reserve. One visitor said the "quality of the paths was great – my carer found it easy to push my chair which hasn't been the case in other reserves we've visited." One person said that "a lot of bird hides are wheelchair accessible, with space between benches for a wheelchair user to get close to the windows."
Sandall Park has acres of trails and picnic areas, wildlife views, and sports facilities available at the leisure park. One visitor said the accessible toilets were "easily visible, clean, and with ample space for a carer."
If you want to find out more about the town, including a history lesson and notable displays from throughout Doncaster's past, check out Doncaster Museum and Art Gallery. There's free admission to the museum, and there's an induction loop system around the building for hearing impaired people. There's accessible parking and loos inside the museum.
A big part of Doncaster's culture is the Cast theatre. There are double automatic doors upon entrance for wheelchair users, and there's a lift inside the venue. The theatre has relaxed and captioned performances. There's signage throughout the building for the accessible loos, and there's a Changing Places toilet at the venue.
The most contemporary gallery in the town is The Point. There are regular exhibitions at the venue, and it's accessible for visually- and hearing-impaired people. There's a Changing Places facility at the venue, which has a ceiling track hoist, adjustable toilet, a changing bench, space for a carer, and a shower. Entrance to the venue is through an automatic door, with a ramp for wheelchair access. There's also a lift inside the venue.
If you're wanting a bit of adventure, check out Doncaster's walk-through Yorkshire Wildlife Park. The park has over 300 animals to view, and with "extremely wide" accessible parking spaces and "clear signs suggesting a wheelchair friendly alternative route" according to one visitor, they "can confirm that the park has various disabled facilities."
One person said there's "level access to the toilets, and they're large with wide doors, making it easy for a wheelchair user and carer(s) to be present." They liked that "the pathway around the perimeter of the exhibitions meant that even with a wheelchair user, we were able to both see and feed the animals easily."
Things to do in Sheffield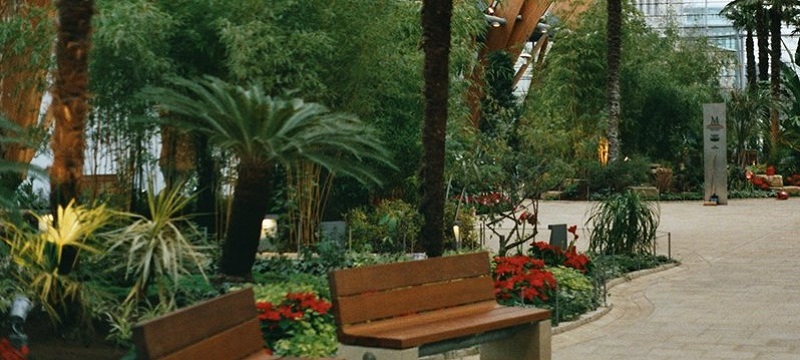 Dubbed the 'Steel City' for its innovation and industrial past, Sheffield is the perfect mix of old and new in the county. Its shopping centres, museums, and music venues are contrasted with the backdrop of the Peak District National Park.
With Sheffield having a big industrial history, Kelham Island Museum houses some key displays from the city's rise of machinery. One visitor said there were "large disabled parking bays with lots of room to enable easy transfer from car to wheelchair." They praised the museum's accessibility, with "automated large doors" and "very smooth, wheelchair-friendly walkways."
Or if you're a fan of sports, you could try Ponds Forge International Sports Centre. There are gym facilities at the venue, as well as a swimming pool. One visitor said the "facility is completely accessible and offers special swimming sessions that are disability and autism friendly." There are "several lifts in the facility which access different areas."
You can view acres of exotic species of plants at Sheffield Botanical Gardens. One visitor called it a "lovely day out with lots of space for everyone." They added that "almost all of the garden is accessible by wheelchair with lovely wide paths." While there's an accessible loo by the café.
If you need some retail therapy after sightseeing the city, why not visit Meadowhall Shopping Centre? There's "great access throughout the building, with lifts at both ends of the shopping centre" according to one visitor. They added that there's a "wide accessible walking space to get around between the shops," as well as "plenty accessible parking spots close to the doors of every entrance into the shopping centre."
One person said that there's "plenty of seating throughout the centre, which is convenient if people need to rest whilst walking around." There are maps at the help desks in case you get lost, as it's "a large centre to go around" according to one visitor, as well as many loos throughout the centre.
Other places to visit in Sheffield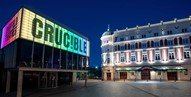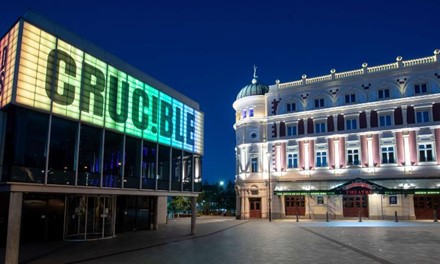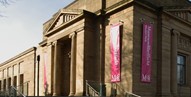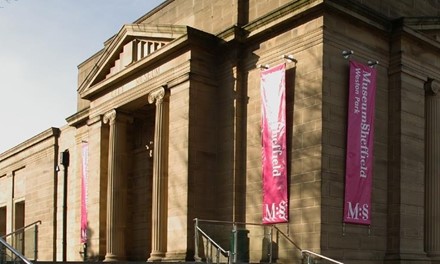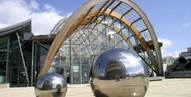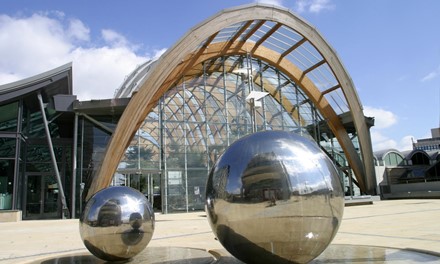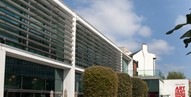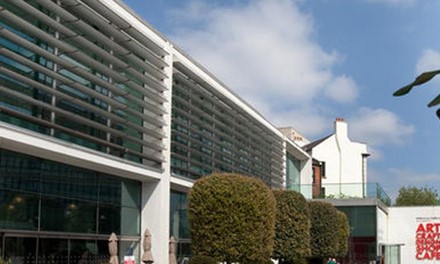 Dining in Sheffield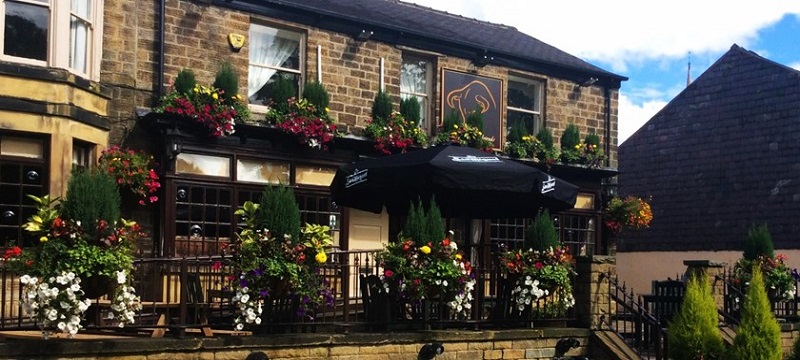 After a busy day in city, you can get some traditional pub grub at Bulls Head. There's ramped access to the pub, level access throughout it, accessible loos and parking.
If you're in the mood for some continental dining, check out Piccolino Restaurant. Located centrally, one visitor said there's "plenty of space to sit inside or outside," with level access "outside and inside the restaurant." The restaurant has an accessible loo, and one person described the staff as "very polite and attentive."
More restaurants in Sheffield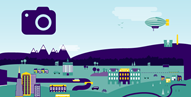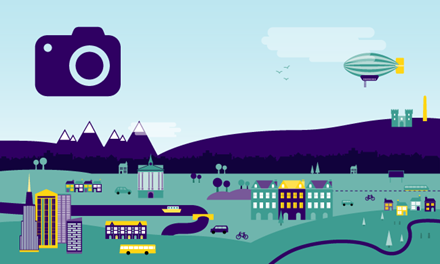 Café Rouge Sheffield St Pauls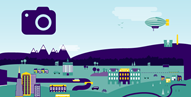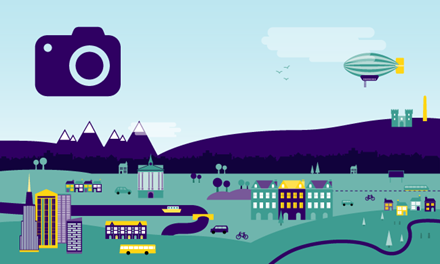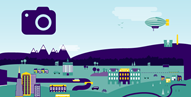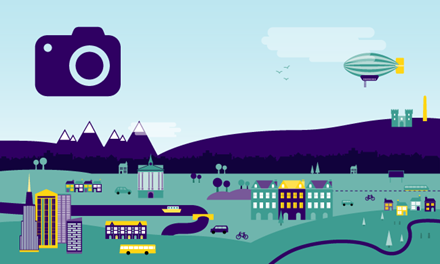 Sheffield's nightlife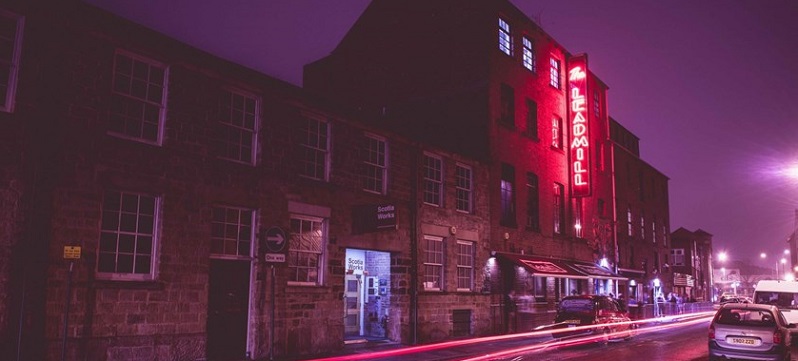 Sheffield also has a good nightlife, with Plug being the main live music venue and nightclub. One visitor found Plug to be "pretty wheelchair friendly, and it had good access throughout. There are ramps for all three different locations." They added that "the staff receive disability awareness and equality training."
Another prominent club and music venue, The Leadmill is all located on the ground floor, which "made the access easy and level throughout the building" according to one person. There's a viewing platform available during the live shows, as well as a "reasonably sized and well maintained" accessible toilet according to one visitor. There's regular bus, tram, and train services nearby, as well as accessible parking on the nearby street.
Sheffield United football stadium
For footie fans, check out Brammal Lane, the home ground of Sheffield United. One person said there's "no problem getting in, with an accessible entrance being fairly obvious from the outside." The accessible loos inside the stadium have "plenty of space" according to one visitor. They also noted that "one of the food outlets is lowered and has disabled priority." For regular attendees, there's a "disabled supporters' club" according to one person.
Fresh from the farm
If you want meat produce, fruit, vegetables, and cakes fresh from the farm, check out Cannon Hall Farm in Barnsley. You can stroke the farm animals and have a bite to eat in the tearoom. There's an accessible loo on-site next to the tearoom, described as "good sized and clean" by one visitor.
Peak District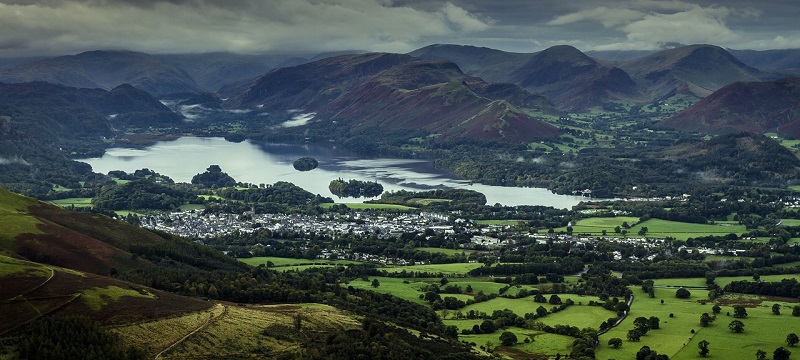 Limestone valleys, scenic moorland, and miles of rolling hills surround the Peak District, so if you're interested in discovering South Yorkshire's rural beginnings, or just want a quiet escape from the county's towns, check it out.
Have you been to South Yorkshire?
If you've explored South Yorkshire, add your disabled access reviews to Euan's Guide! Write a review >>