Wakefield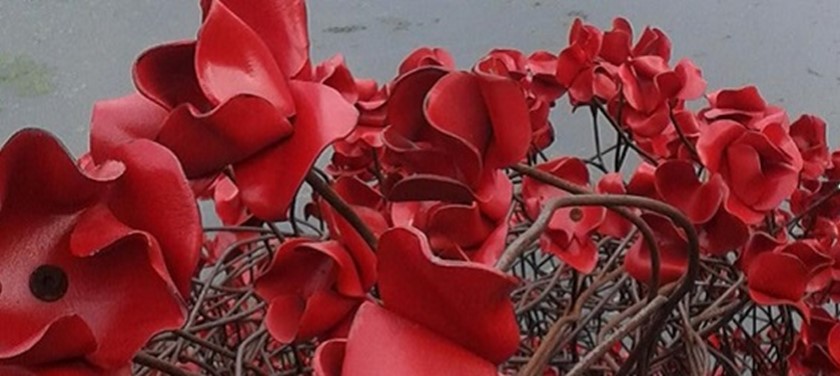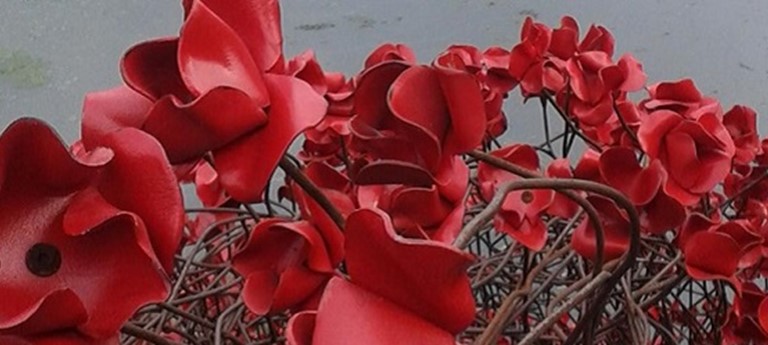 Wakefield is a West Yorkshire city sitting on the River Calder and fondly regarded as the capital of the Rhubarb Triangle. Visitors of Wakefield may love to see the iconic Hepworth Wakefield Gallery to admire the work of local artists including sculptures by Barbara Hepworth. Have a read below for some reviews and listed venues with good disabled access to explore around Wakefield!
Where to stay
Need a place to stay whilst visiting Wakefield? Do not fret, A review 3.5 star review on Euan's Guide has told us that Cedar Court Hotel is a 3.5 star reviewed hotel in Wakefield which had a good wet room in the bedroom according to one reviewer. This reviewer described Cedar Court as a 'pleasant hotel' with a 'decent accessible room'. Wakefield is a twenty-minute drive from Leeds where there are more hotels with good disabled access! Discover more in Leeds >>
Explore the history of Wakefield!
Farmer Copleys near Wakefield in Pontefract which is known for being 'The Home of Liquorice' thanks to its long history with the liquorice plant. You can even pick up a peculiar pork and liquorice pie…One reviewer visited in autumn for pumpkin picking, and said that staff were very helpful and that there is an accessible loo in the farm shop and café.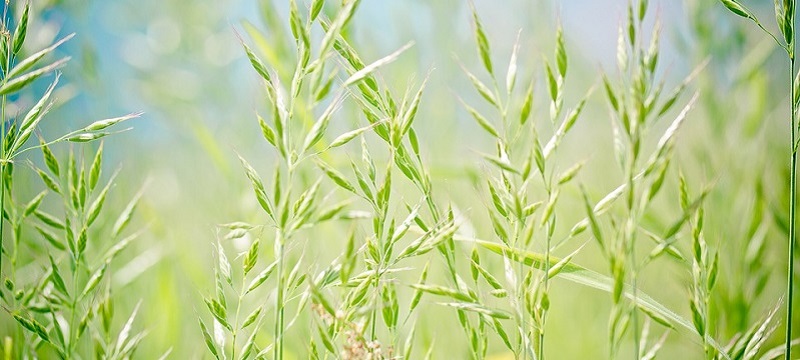 Wakefield is also home to The National Coal Mining Museum for England where you can travel 140 meters underground into a mine! The museum is listed saying 'wheelchairs (manual) can be accommodated on the Underground Tour, but for safety reasons this is limited to two per tour.'
Step outside and spend the afternoon at a Country Park
To escape for some wide-open space and a bit of wildlife spotting, Anglers Country Park is four miles to the south east of Wakefield and is known for migratory birds. The park is listed on Euan's Guide saying, 'it has an accessible visitor centre all on one level'.
You can also visit Newmillerdam Country Park! Newmillerdam is an outdoor facility in which there are several walks to choose from- lakeside and woodland routes. A review on Euan's Guide has told us: 'Access to the lakeside walk is excellent. The footpath is well maintained and has seating placed along the route.' Newmillerdamn County Park was given 3.5 stars.
Visit the art that Wakefield has to offer
The Hepworth Wakefield has been described as 'one of the finest contemporary museums in Europe', and it 'is the largest purpose-built exhibition space outside London'. One reviewer gave this gallery 5 stars saying it is a 'beautiful modern gallery which is very easy to enjoy from a wheelchair'. Another reviewer who also rated The Hepworth Wakefield 5 stars shared a handy tip saying, 'outside the gallery there is a free accessible bus that goes to both train stations and the bus station'.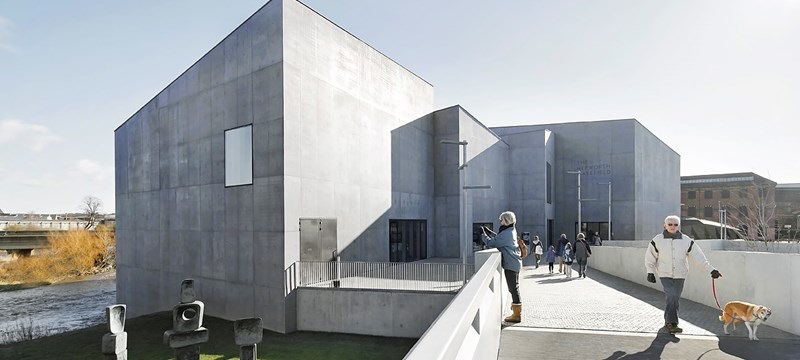 If you'd like to admire even more sculpture, Yorkshire Sculpture Park is an open-air gallery that has been rated 4 stars. One reviewer said it had 'good access with good across-field tracks suitable for motorised or manual (with help)'. Another reviewer said 'we had no problems' when it came to access.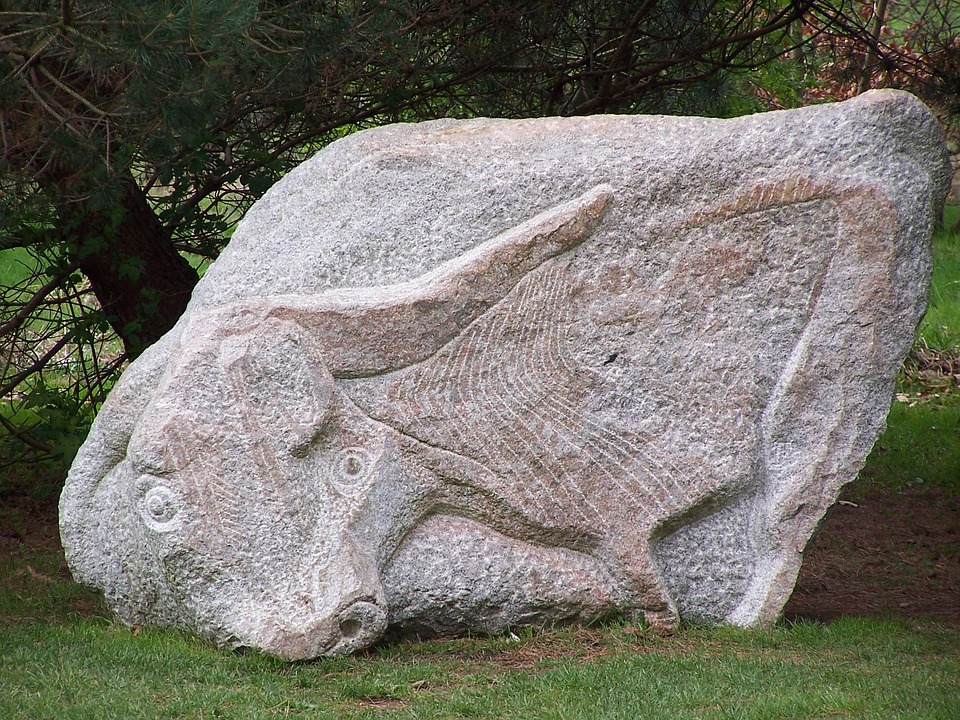 Catch a show!
Head to Wakefield's Theatre Royal if you're in the mood for a show! One reviewer gave the theatre 5 stars saying, 'they have a maintenance team who will remove the fixed seating to make sure wheelchair access is as good as it can possibly be'.
Wakefield also has a Cineworld Cinema which has been given 4 stars! One reviewer has told us that there are 'wheelchair areas in each screening to ensure wheelchair users can sit with family/friends,' and that there is a 'disabled toilet located at each side of the cinema.'
Have you been to Wakefield?
If you've been to Wakefield, can you tell us a bit more about disabled access at venues around the city? If you can, please send us a review! Write a review >>
Last Updated - October 2017