Berlin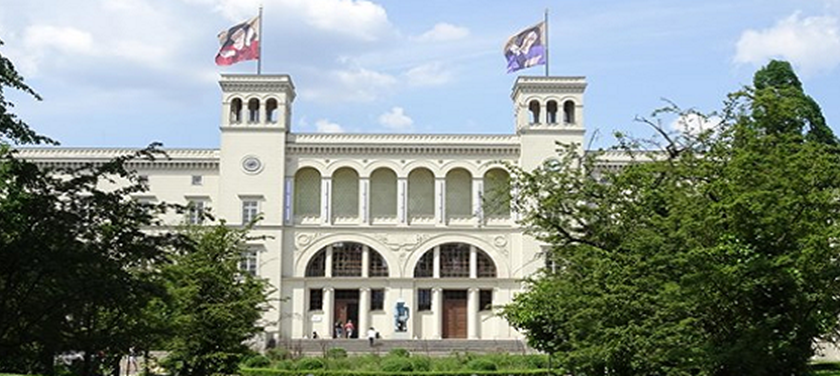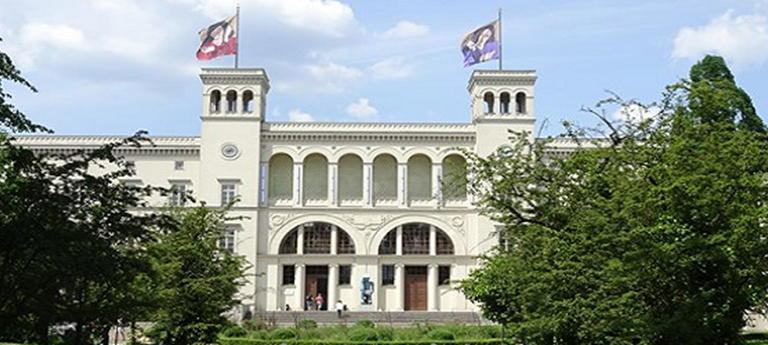 Far from being haunted by its turbulent 20th-century history, Berlin has remodelled itself as one of Europe's most exciting destinations! The German capital boasts an attractive creative hub inspired by its multicultural society and a thriving underground scene. This combo of glamour and grit is bound to mesmerise anyone keen to explore its vibrant culture, innovative architecture, fabulous food and palpable history.
Navigate the city
Stereotypically, people claim that German transport is so efficient you could set your watch by them. Of course, there are always exceptions, but generally Berlin's extensive transport network is more likely to enforce that stereotype than contradict it. Berlin's highly integrated transport system comprises of the U-Bahn, S-Bahn and Metrobus, with each connection to regional and mainline rail services. The reliable Metrobus is an excellent way to navigate Berlin as they run every 10 minutes, 24/7. One wheelchair user gave the Berlin Metrobus a 4.5-star review saying that 'most buses have a manually operated ramp (the driver will deploy this if you signal clearly) and most buses have two wheelchair/buggy spaces' and 'it's a great way to see the city'.
In addition to a dependable transport network, Berlin has focused on providing lots of accessible toilets around the city! One wheelchair user praised the number of accessible toilets and left a 4-star review saying 'there are lots of accessible loos in Berlin' and 'German accessible loos are clean and well-equipped with grab rails and alarms'.
To accompany the accessible public toilets, Mobidat have produced a comprehensive guide to accessible toilets in and around Berlin which can be viewed here. There is also an interactive guide highlighting the broken lifts inside the U-Bahn and S-Bahn stations which you can access here.
Hang your coat and stay awhile
After the reunification of Germany more than two decades ago, there was a huge shortage of hotels in Berlin. With Berlin rising and becoming one of the most popular European destinations, you'll never struggle to find a suitable place to kick off your boots! The contemporary and central, 4.5-star reviewed, Radisson Blu Hotel offers convenient access to all the most popular city-centre attractions with the hotel foyer displaying the AquaDom, the world's largest freestanding cylindrical aquarium. One mobility scooter user stated there was a 'wide lobby with automatic doors; lifts readily accommodating wheelchair or electric buggy; had accessible room which had amazing views, and enough room to move around'.
If you are on a slightly smaller budget, the Apartment Barbarossastraße could be the ideal accommodation for you! This centrally located hotel has received a 5-star review and has been described by one wheelchair user as 'the best wheelchair accessible apartment she has ever stayed in!'
Time to grab a bite
Germany's cultural capital is seeing a culinary rebirth, although it may not be on the foodie world map, it packs its own punch with a huge variety and more than makes up for its lack of celebrity chefs with plenty of unique restaurants! The Café & Restaurant Spreeblick provides stunning views of the River Spree and the famous monument of Saint George the dragon slayer. One mobility scooter user described this 4-star venue as an 'excellent situation with amazing views and good disabled facilities' with a wheelchair user adding that the restaurant had 'level entry, easily navigable doors, tables well-spaced and very helpful staff'.
If you have a smaller appetite, the 5-star reviewed restaurant, Landhaus im Botanischen Garten provides a varied menu featuring seasonal produce, with options for vegetarians and vegans. One wheelchair user found the food to be 'excellent' and the access to be 'good - level entry to the indoor area of the restaurant, one step down from there to a shallow ramp leading past the accessible loo to the outdoor terrace and tables'.
For the more adventurous foodie, you could try Madami 2 – Mom's Vietnamese Kitchen which received a 3.5-star review for its 'mouth-wateringly good food' and 'enthusiastic staff'.
History and museums
Few cities in the world have endured such radical transformation as Berlin has over the last 100 years. It's no surprise that the city is home to more than 170 different museums! The Reichstag, seat of the German Parliament, is one the most famous landmarks in Berlin and has subsequently received a 5-star review. After being destroyed in the war, it has been rebuilt over many years and is now an important feature highlighting Berlin's historical story. The walk through the dome itself is stunning, culminating in sweeping views of the city. One wheelchair user praised the views and accessibility 'there are wonderful views from the roof terrace, all of which is fully accessible, and from there it's an easy push up the spiral walkway'.
Aside from historical venues, Berlin offers a huge variety of museums – enough to cover any interest or passion! For fans of architecture, the Tchoban Foundation offers an extensive collection of architecture and serves as a source for research on the history and nature of architectural drawing. One reviewer discusses this 5-star venue saying there is 'level access to the beautiful nut-wood panelled foyer', as well as 'lifts to all floors', however it must be noted that 'the doors to the galleries are wide but quite heavy and could be a bit tricky for a solo wheelchair user'.
If architecture isn't your thing, the 5-star reviewed Deutsches Historisches Museum is an excellent spot to soak in every aspect of German history. One reviewer praised the accessibility as there was 'level entry to the building through a push button door next to the revolving doors' and 'lifts to all levels', as well as 'outstandingly helpful' staff.
Tell us about your Berlin adventure
Although Berlin offers some incredibly rich history and fantastic places to explore, we need more reviewers to share and discuss their own experiences. Get started by telling us your accessibility experience by writing a review.
Last Updated – October 2016