Dublin
Travel to the home of Guinness and experience Dubliners at their best in any of the capital's thousand or more pubs! This east coast capital is a stylish European destination with true Irish influence and charm. Dublin is split across the River Liffey, and you'll encounter a stereotypical north-south divide between the two parts of the city. Head to the north for a stronger Dublin accent and a livelier social scene; but don't miss out on the sights and shopping in the gentler south. Don't forget to look out for the Spire of Dublin on O'Connell Street, one of Dublin's newest monuments, lighting up the night sky.
Get some rest by the Docklands

For accessible luxury on the Docklands, The Marker Hotel is an ideal urban retreat for visitors to Dublin. With distinctively Irish architecture in the modern age, this Euan's Guide listed venue has thirteen accessible bedrooms with lifts to all levels.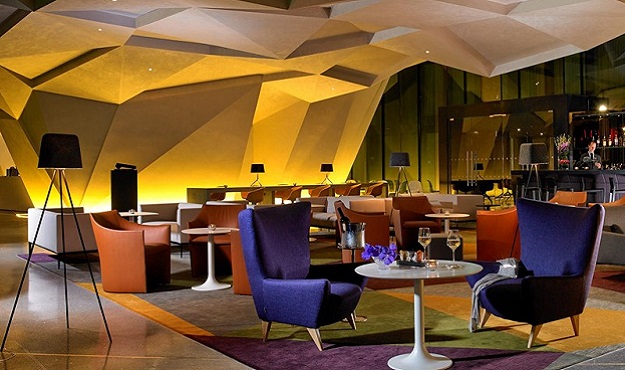 Find out what Dublin has to offer
The Irish capital is packed full of attractions and museums for the visitor to explore. Dublin Zoo has a 5 star review with one reviewer saying, 'I was pleasantly surprised by the quantity of accessible toilets and I didn't find anything that I couldn't get to or enjoy'.
Dublin also boasts the first Irish whiskey museum in the world. Situated across from the famous Trinity College, The Irish Whiskey Museum has a 5 star review for its friendly staff and accessible layout. A reviewer wrote, 'I was surprised to find something based in an older building to be accessible but they do indeed have a lift!'.
The oldest building in Dublin, however, is Christ Church Cathedral which has been a place of pilgrimage for nearly 1000 years. Loved for its architecture and beautiful floor tiles, this Euan's Guide venue is kitted out with induction loops and audio description to make its tours more accessible.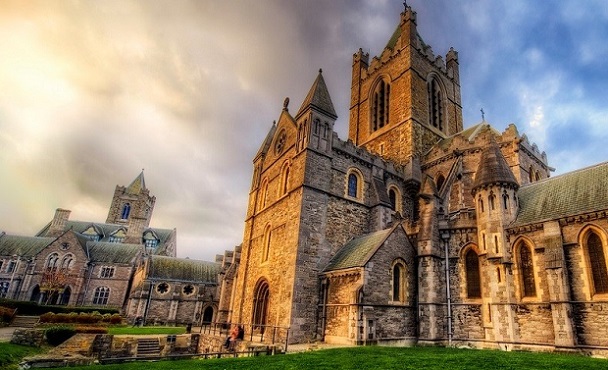 Buy a round
If you want to make friends, you're going to have to experience Dublin's pub scene. The Black Sheep pub is great place to enjoy some craft beer. One reviewer gave this venue 5 stars saying, 'in my humble opinion, The Black Sheep is one of the most perfect pubs in Dublin'. They have a good food menu and a selection of board games to keep you entertained as well.
Blackbird Rathimes is another pub worth trying for its kitsch style and great staff. One reviewer wrote, 'Before I had even found a table, one of the barmen came over to me to say that I could get access to the beer garden through their kitchen. It is near impossible to find an accessible beer garden so this is great news'.
Gin lovers should also give 4.5 star The Gin Palace a go, but if you want to experience club nights in Dublin, Button Factory is a 5 star rated music venue where 'the majority of the tables have moveable chairs'.
Have you visited Dublin?
We'd love to have more reviews of this city so we can help to open up Ireland's capital to disabled people, their friends and families! If you are a local, or just passing through, please send us your reviews and photos.
Last Updated - December 2015