Perth and Kinross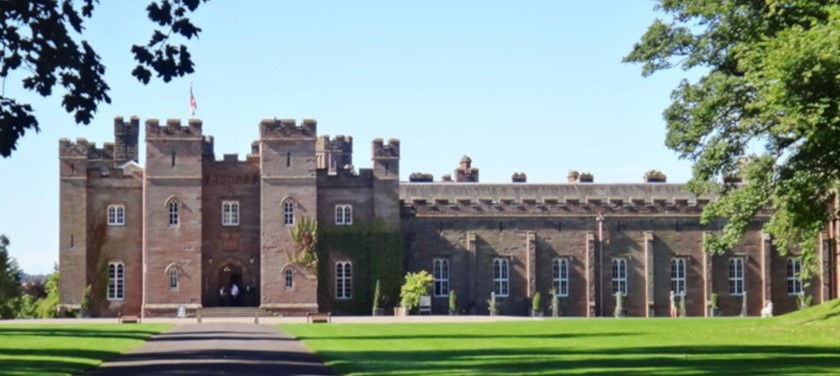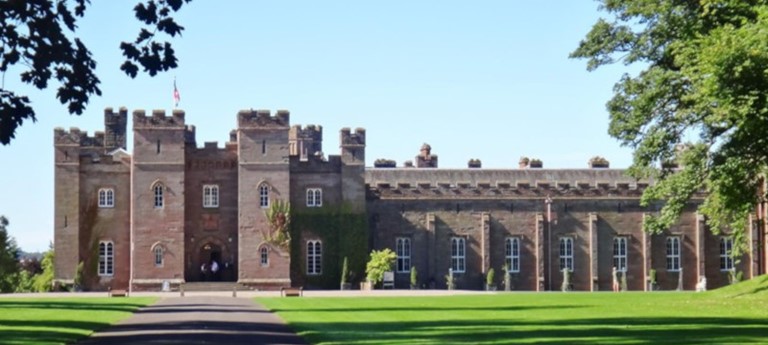 Birthplace of the Black Watch, crowning place of Kings and the setting of Shakespeare's Macbeth, Perth and Kinross is steeped in history. The region is also famous for its natural beauty from the Cairngorms National Park in the north to Loch Leven in the south.
Places to stay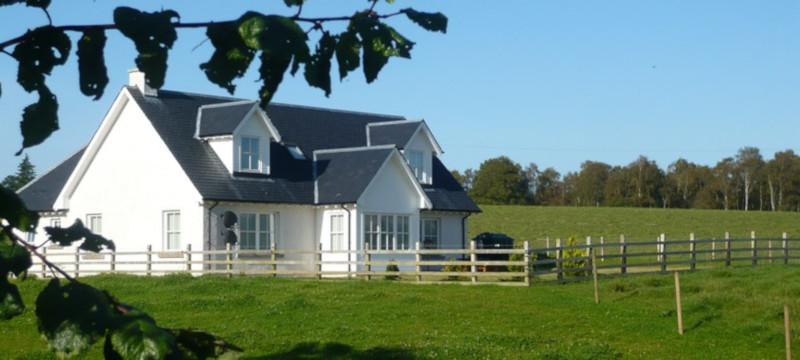 The Cambushinnie Croft is one of the highest-rated destinations in Perth with a 5-star rating from 5 visitors! This self-catering cottage sleeps 6 in 3 bedrooms and is popular for its spacious ground floor master bedroom, adjoining wet room and friendly owners. The owners also run the neighbouring farm and are happy to provide guests with fresh eggs for you to enjoy!
Craigatin House and Courtyard is an award-winning 5-star B&B in Pitlochry. One reviewer even said that it was the "Best B&B I've ever had the pleasure to be in". The accessible bedroom has an en-suite wet room and breakfasts can be adjusted to suit any dietary requirements guests may have.
Nestled in the Perthshire countryside on a 900-acre estate, the Crieff Hydro hotel and estate has a 4-star rating on Euan's Guide! Reviewers recommend both the accessible rooms in the main hotel as well as the accessible lodge.
Things to do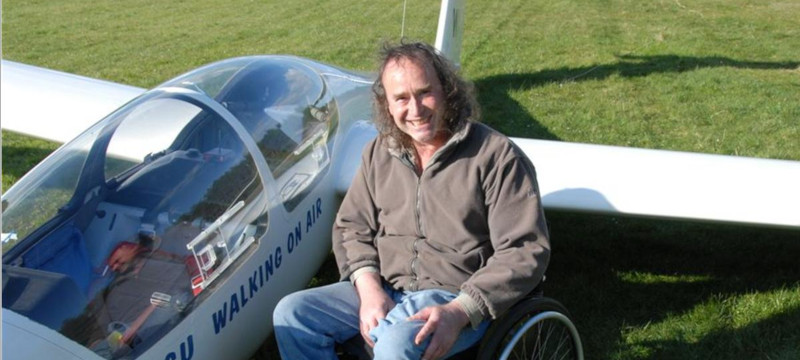 If you thought gliding couldn't be made accessible, you may be in for a surprise! Walking on Air is a charity that enables disabled people to enjoy gliding both as a passenger and as a pilot. During trial flights, disabled pilots can take control of the glider using hand controls, or you can sit back and enjoy the view from 1,000ft above ground as you soar over the Perthshire countryside.
One powerchair user who visited had this to say: "Fantastic opportunity for disabled people to have the opportunity to fly in a glider which has been fitted with hand controls. Great volunteers on hand to assist every Friday."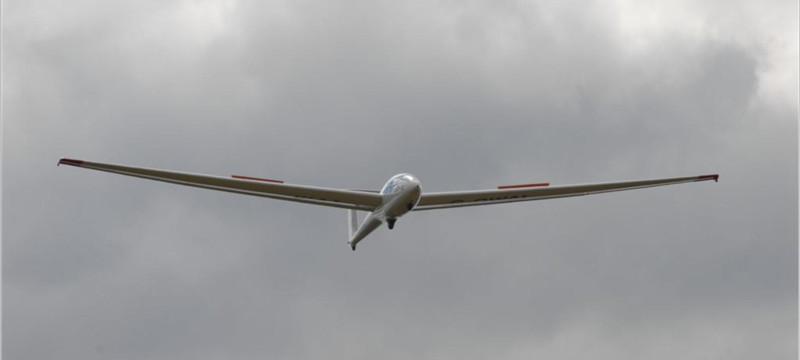 For visitors who prefer staying on firm ground, the House of Bruar is a popular shopping destination in Perthshire with a well-stocked delicatessen, clothes shop and gallery. The House of Bruar has a 4-star rating on Euan's Guide for its accessibility, with reviewers saying that it is "A great place to stop for a bite to eat or coffee on the A9 north. Even in the very well stocked food store the aisles are wide enough to negotiate as a wheelchair user."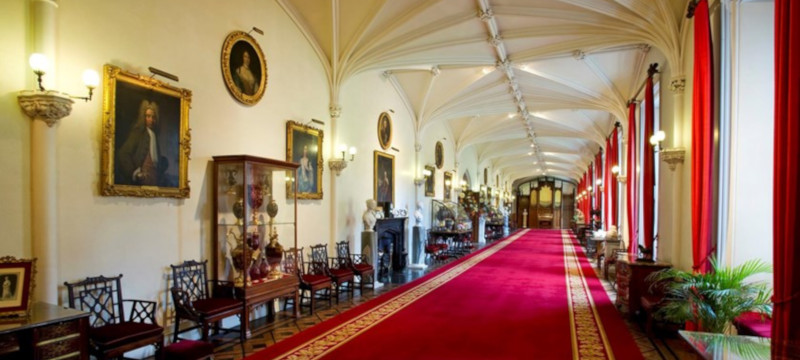 Once the crowning place of Scotland's kings, Scone Palace and Gardens are now a heritage site open to the public. Visitors can marvel at the sumptuous interiors and beautifully maintained gardens as they explore one of Scotland's finest pieces of Georgian Gothic architecture. A powerchair user said that: "No motorised wheelchairs allowed but you are provided with one of their manual wheelchairs and taken on lift, manned by staff, to get to main entrance level and shown where to go to get to main door. […] Tour all on one level".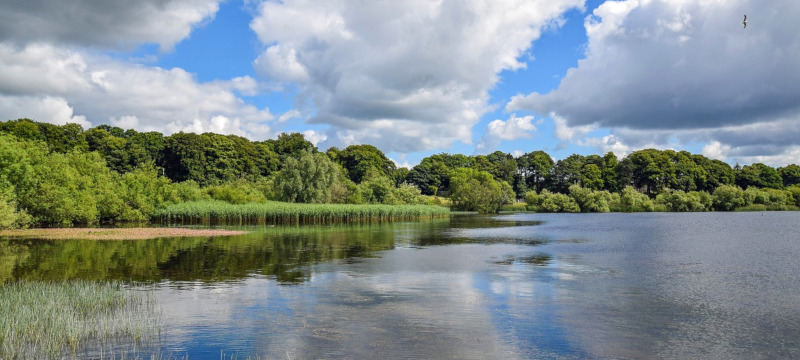 For lovers of the great outdoors, the RSPB site at RSPB Loch Leven is a favourite destination among Scottish bird-spotters. The RSPB maintains a viewing area with ramp access as well as a network of paths that let visitors explore the nature reserve. RSPB Loch Leven has been rated 4.5 stars on Euan's guide by a visitor who said "The cafe/viewing area has good access via a long "switchback" ramp. Great views over the loch. One or two of the telescopes provided are fine for someone in a wheelchair".
Places to eat
Jamesfield Farm Shop and Kitchen offers a range of local produce, organic food and home cooking in an accessible setting. A mobility scooter user gave Jamesfield a 5-star review for its accessibility, range of products and quality of organic and local food on offer. "Visit Jamesfield for lovely food, excellent Farm Shop, and the stunning views over towards the River Tay. Added bonus - a well-stocked Garden Centre sharing the same Car Park. Accessible everywhere!"
Yann's at Glenearn House is a cosy family-run French restaurant in Crieff. Yann's menu changes with the seasons, allowing diners to enjoy the best of local produce whenever they visit. A wheelchair user who visited gave the restaurant 4 stars for its great food and for the availability of mobile ramps. Toilets are not wheelchair accessible.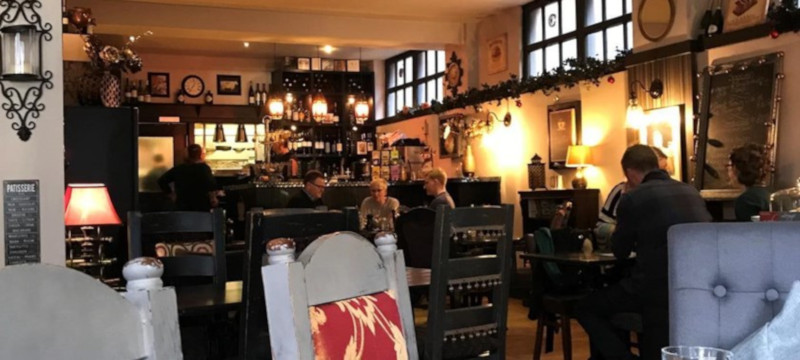 The Lounge is a restaurant and café in Crieff town centre. A reviewer said that "The Lounge is a great wee place to stop for a snack or a full lunch. The food is amazing, the surroundings are decadent yet inviting and the staff are attentive but unobtrusive."
Have you been somewhere amazing in Perth and Kinross? Write about it on Euan's Guide so that everyone can know about it! Write a review>>>