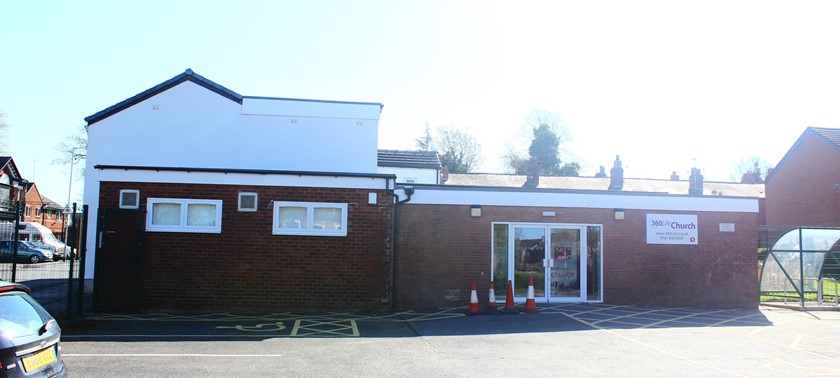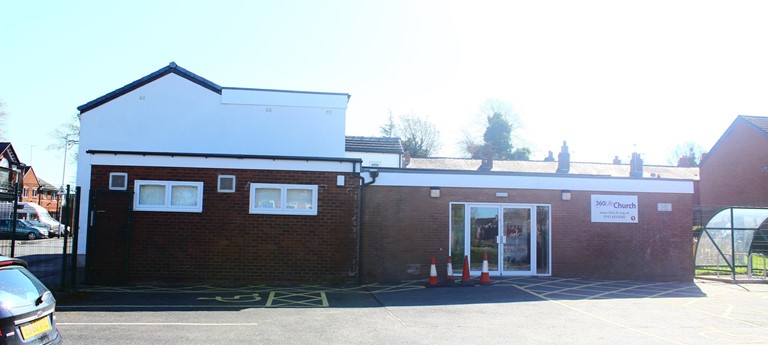 Venue Description
A Christian church - We are not a weird sect or cult!! We are an orthodox Christian Church, belonging to a mainstream denomination called Assemblies of God. We also belong to the Evangelical Alliance, which works across 79 denominations, 3,300 churches, 750 organisations and thousands of individual members in the UK. We function as an independent charity based in Stockport, with a Life Centre in Cale Green. We have a very relaxed atmosphere. Most people tend to wear casual clothes, but if you feel like dressing up a bit, then why not? This is roughly what happens on a Sunday morning...The service starts at 10:30am when we begin with a welcome and 30 minutes or so of worship. We break for a few minutes after this to allow everyone to get to the groups. There's Little Sparks, Ignition and Lift-Off for the children and nRG for young people. If you would like your children to attend, someone will show you where to sign them in before their session begins.
Accessibility
There is a very slight lip on main door but it is wide and there is a welcome team to help show you in, opening internal doors etc. The seats are not fixed to the floor and can be moved to accommodate wheelchairs. The words to the songs are displayed on screens dotted about the building. All the main activities are downstairs and so is the crèche. Unfortunately the children's work (age 4-11) is upstairs and we don't currently have a lift.
Toilets
Information about the toilets has not been added for this venue.
Staff
Information about the staff has not been added for this venue.
COVID Precautions
Information about COVID precautions has not been added for this venue.
Are you an owner of this venue?
Venues that are well-described tend to attract more Euan's Guide visitors. Why not log in and add a proper listing for your venue?
Manage this listing
Accessible
Toilet