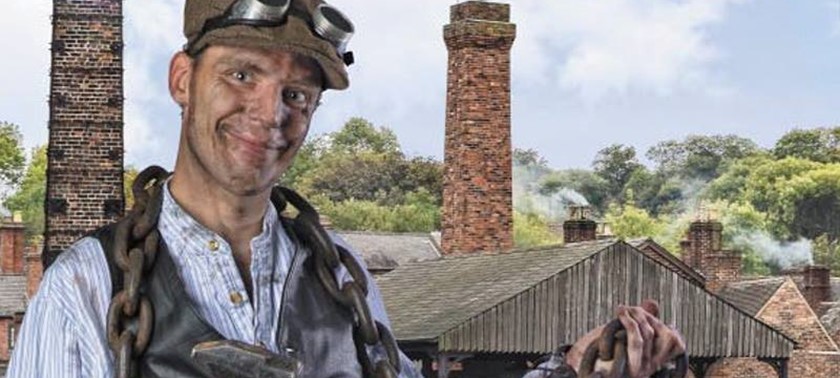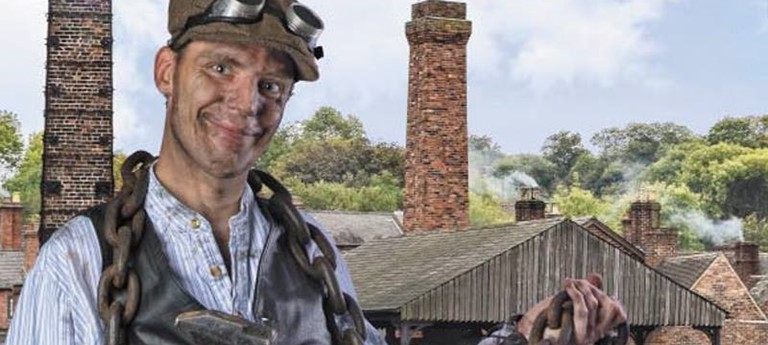 Black Country Living Museum
Tipton Road, Dudley, DY1 4SQ, United Kingdom
|
01215208054
|
Website
Fab venue, working towards integrated inclusion
2 likes
Visit date:
This review is especially helpful for those who have or use the following: Assistance Dog, Walking Aid, Powerchair
Overview
This museum has access challenges: its a living recreation of a time when disabled people were for the most part completely invisible and disadvantaged. Narrow corridors, cobble streets, high door steps, low light... all these things are the banes of many disabled people. Also, its a film set (you've seen it, trust me) BUT the BCLM is working to make the museum as accessible as possible, listening to people who live with the challenges they are working to overcome. They have ramps (some parts still cant be accessed), are working on an accessibility map, planning sign language and other focused events to ensure disabled people get the best experience possible. The very best part of this museum, IMO, is in its very soul- it represents the Black Country, and the hard scrabble, down to earth people who live there. Ask for help, and the workers in this museum, real Black Country folk, smile and do everything they can. They want everyone to enjoy and immerse in the experience- and they do their best to make it possible. A great experience.
Transport & Parking
Good, monitored accessible car park. They divert disabled drivers to additional proximal parking when the lot fills. There is now an accessible bus that goes around the site.
Access
This site is by its nature inaccessible in many ways, but the use of ramps, alternate entrances and other reasonable adjustments make things as accessible as they can be. There are events planned where BLS guides are available. Not all people will be able to access all buildings, but the workers will come out and bring the experience to the person. My assistance dog was universally welcomed.
Toilets
Signage is a bit odd due to nature of facility, but staff were helpful - there is access to a changing places toilet, too.
Staff
If I could rate the staff an 11 here I would. From the Admin to the receptionist to the shops to the staff in the museum, I have yet to encounter a single person who didn't do their best to make this an accessible experience. They allowed me to top up my chair's charge, they gave my dog water, they helped but didn't "overhelp". Staff have an amazing attitude, love their work, and want to make the day a good one. Couldn't fault staff at a stretch. We've been here many times: it's always the same. People here love their work, and their customers.
Anything else you wish to tell us?
There are challenges here: this is a genuine, albeit reconstructed, Victorian -Edwardian town... but, its a really good experience, fun to see places you've seen on Telly, and the staff make it a "can't miss" through their absolute willingness to do anything they can to make the experience a good one. They have some things still to do, but they know it and are working to become more accessible- in real and meaningful ways. I love the BCLM and both me and my 4-pawed carer will certainly be there over the summer.
We've had 2 reviews for Black Country Living Museum