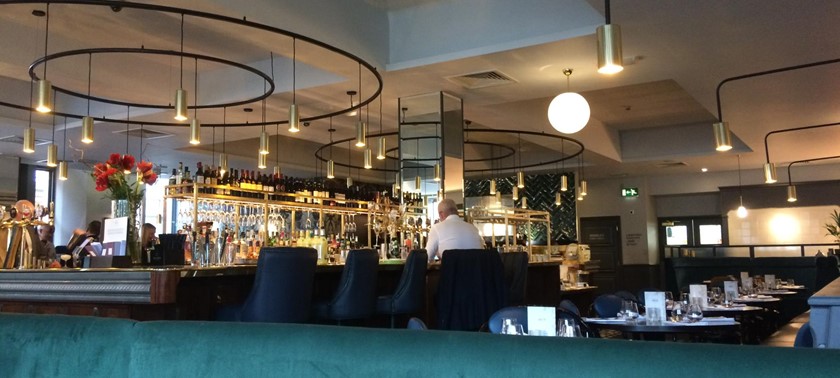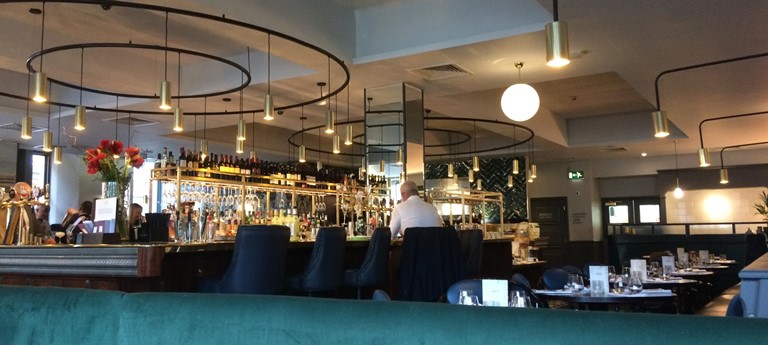 Good venue
Easy access entrance Easy access for food and drink. Good venue for dinner and drinks. On the level access.
Good access, central location
1 like
The floor level access led to a bar area, then to the dining space. The tables and chairs are packed in but there is just enough room for a wheelchair to carefully manoeuvre.
Delicious Afternoon Tea in George Square
Great location in the heart of Glasgow's George Square for drinks after work or for me afternoon tea.
Drinks right on the square
The location is ideal, very spacious inside and great service!
We've had 4 reviews for Browns