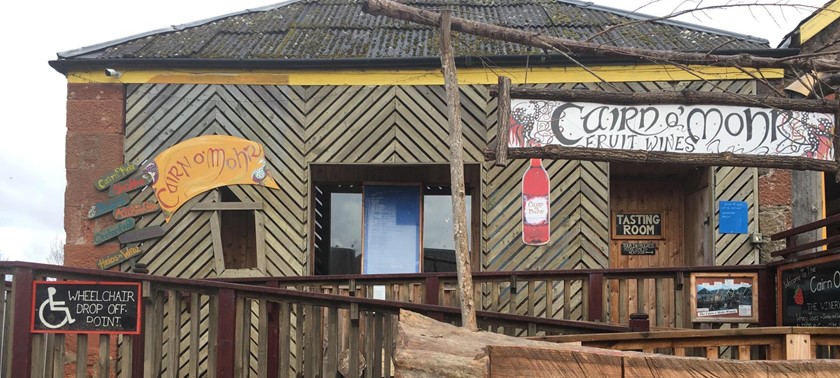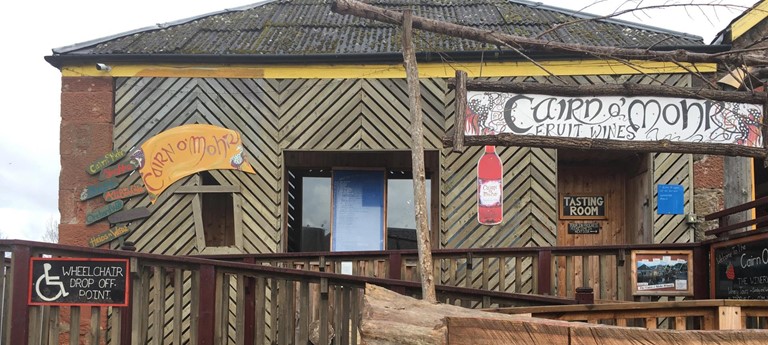 Wine tour and tasting
Visit date:
This review is especially helpful for those who have or use the following: Powerchair
Overview
Fantastic wheelchair accessible wine tour and tasting just 10 minutes drive outwith Dundee where you can also enjoy food in the café and buy your favourite wine bottle in the shop. I didn't visit the café so, I can't comment on the accessibility of it here.
Transport & Parking
When I visited I got dropped off so didn't properly park in the car park but, from what I could see there weren't any lines on the ground to mark out the parking spaces. I think people just parked in a uniformed fashion therefore, there aren't any accessible parking spaces. The car park is surfaced in gravel stones and I can imagine it might be difficult for wheelchair users to drive on however, there is a wheelchair drop off area at the front of Cairn O'Mohr on the concrete pathway to make things easier. I'm not from this area so, I can't comment on any of the public transport.
Access
The shop, café and wine tasting room is on a platform and there is a wooden ramp that leads up to them from the car park. You also have to use a wooden ramp to get down into the wine tasting room and a wooden ramp up into the shop. The shop is quite small to get around if it's busy but, it is manageable and staff are on hand to help. Inside the wine tasting room there are seats in a square around the room, when I arrived our tour guide moved a chair so that there was more room for me. There are high tables in the wine tasting room but, when I visited everyone just sat on the seats and the tour guide went around with each bottle of wine. The wine tour is all mainly on the level access apart from when you get to the bottling room. Here there are a few steps to get up but, a portable ramp is laid down for easier access. As you can see from my photo below the ramp is very steep but, my friend was able to help me up and down. Staff are also on hand to help. Comfort seating is provided throughout the guided part of the tour for anyone customers who are unable to walk and stand for 45 minutes.
Toilets
The accessible toilet is beside the café and I would say it's fairly spacious however, you'd only be able to transfer at the right-hand side of the toilet as it's against the wall at the other side. I would say the only 2 main problems were that there was no emergency red cord and the doors kept bouncing away from the door so were hard for my friend to keep open so that I could get out. I don't think there's a Changing Places toilet nearby.
Staff
Our guide for the tour was Andrea and she was very friendly and welcoming. She always sure I was managing around the tour in my wheelchair, making sure I was at the front of the tour group so that I could always see and was very helpful by not filling my wine tasting cups too high so that I could lift it.
Anything else you wish to tell us?
I would definitely recommend doing the tour in the summer as when visited it was freezing.
Photos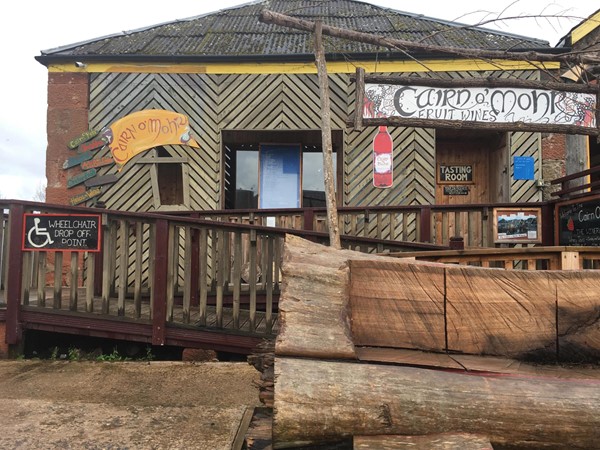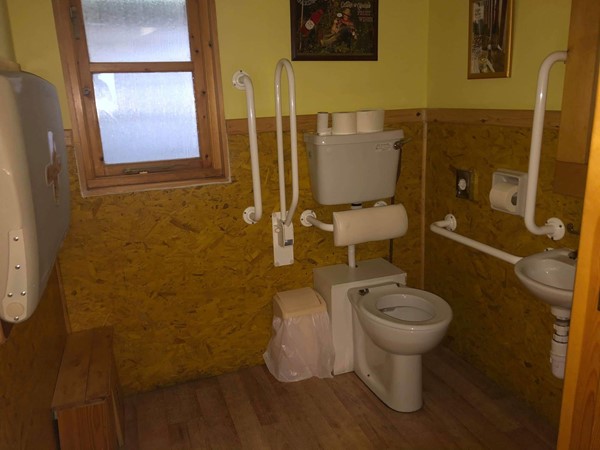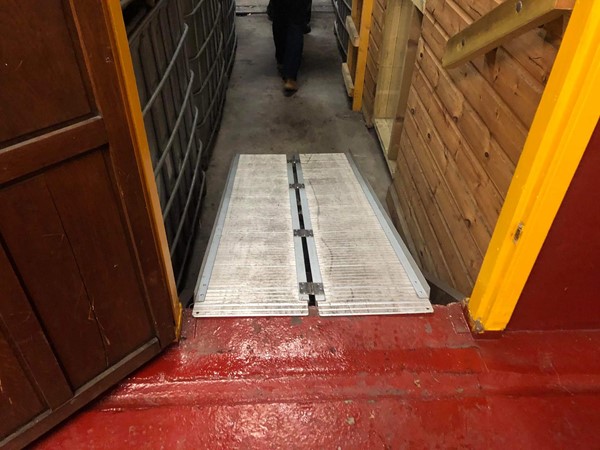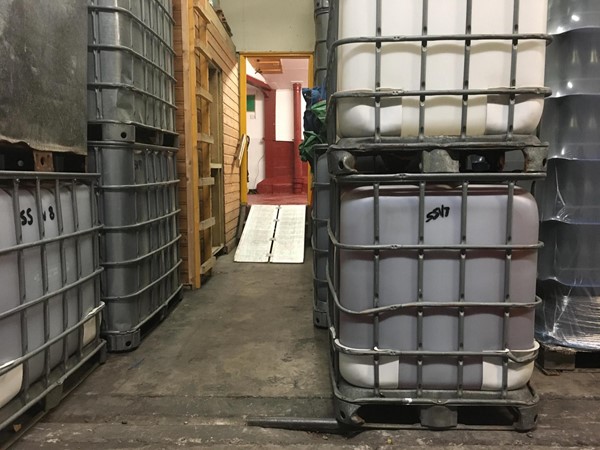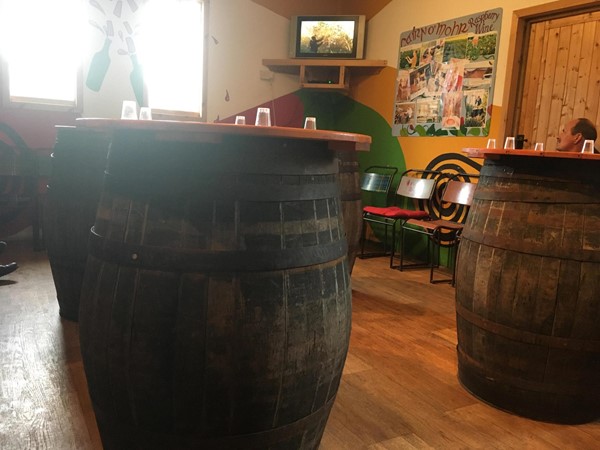 We've had 1 review for Cairn O'Mohr Winery