Perth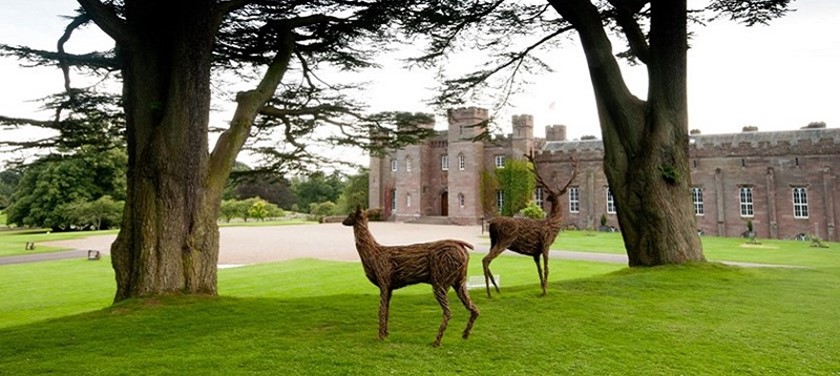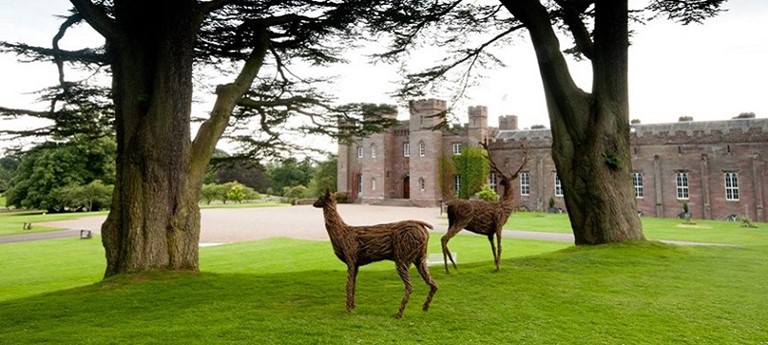 Once the capital of Scotland, Perth is a small city surrounded by impressive scenery with good links to central Scotland. Its ancient streets offer lots to explore, and in May the city becomes home to the country's largest Open Volleyball Tournament!
Accommodation with disabled access in Perth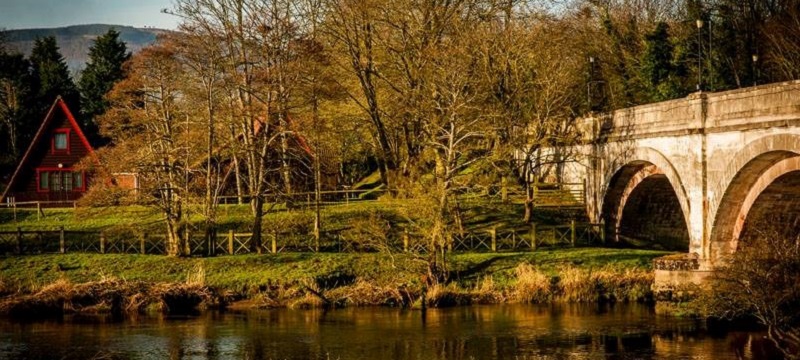 Sitting on the River Earn, River Edge Lodges are listed on Euan's Guide saying: "there is wheelchair access to twelve of the lodges. There is a ramp up to the front door on the wooden decking balcony." Be aware that while there are grab rails in the bathrooms, the shower is over the bath.
If getting out of the city and exploring the beautiful and tranquil Scottish countryside is more your kind of thing, you might like to take a drive to Tulchan Farm Lodges in Glenalmond. Don't forget your camera, these lodges have breath-taking views of Sma Glen and Buchanty Hill! One reviewer has recommended staying here and was particularly impressed with the car parking facilities and ease of getting around on a mobility scooter. The property also provides a lift and "wonderful ground floor accessible bedroom, with easy wet room."
Things to see and do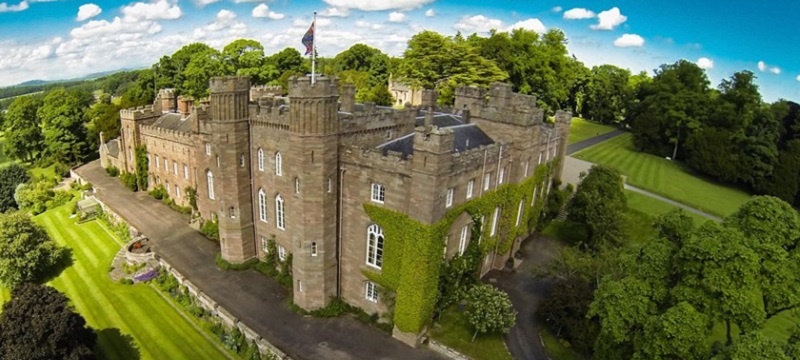 Located three miles north of Perth, Scone Palace is famed as the 'crowning place of Scottish kings.' One powerchair user who visited wrote: "Would recommend this to any disabled visitor – a wonderful day both inside the palace and in the grounds. Two out of three of the outside walks are wheelchair friendly." Be aware that powerchairs and mobility scooters cannot be used inside the palace, and manual wheelchairs are available to borrow.
The Inveralmond Brewery have been brewing beer for over one-hundred years, and one visitor told us: "The small brewery has level access over a new tarmac drive. There is a level entrance through a wide door into the modern building. There is a wide corridor between the bar and production area, giving easy wheelchair access."
If you're looking for live music or theatre, Perth Concert Hall has been described by one visitor as having "easy access" with signage that is "good, large and bold."
Perth for sports fans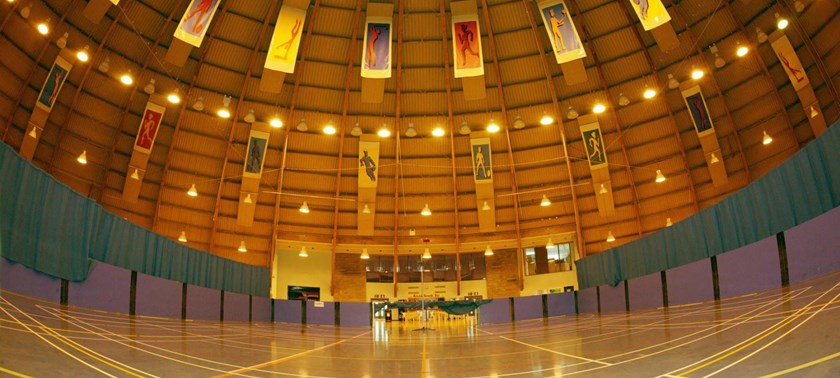 For those looking to take part in a fitness class or to play sports while in Perth, Bell's Sports Centre is listed on Euan's Guide saying: "There is disabled parking at Bell's Sports Centre and double automatic doors when entering the venue. The main changing area has a shower, toilet, bed and hoist system."
Football fan? Catch a game at the 4-star rated McDiarmid Park, home of St Johnstone Football Club. One fan who uses a wheelchair wrote: "For once a football ground with a good view of the pitch for wheelchair supporters."
If you're visiting Perth for a day at the races, Perth Racecourse is listed on Euan's Guide saying: "The main entrance has level access with a ramp. We have a viewing area for wheelchair users."
Where to eat in Perth
For a small city, Perth has lots of places to eat and drink! For lunch, one visitor recommends The Giraffe Shop and Café on South Street. The café has been described as having "fantastically friendly folk and fabulous food", and is known for its macaroni cheese. For coffee, Willows Coffee Shop was rated 5-star by one visitor who said "all amenities required were on level access." It's been around for twenty-five years and is known as 'one of the best coffee shops in Perth.''
On Kinnoull Street, The Bothy Restaurant 'has built a reputation on serving quality Scottish favourites and bistro bites', and one visitor told us "the menu has a good selection of food for vegetarians. There is level access into the restaurant and signage is noticeably outside."
The Sandeman comes as a recommendation from a wheelchair user who visited when in Perth. The pub serves food from breakfast through to dinner, and it's 'part of the keep safe scheme' meaning you can use their toilet facilities even if you're not a customer.
Another highly rated accessible venue is Brown and Blacks. One reviewer described it as a "fantastic experience" and gave it a five-star rating. The visitor, who uses a powerchair told us that it is "wheelchair accessible", with "a lift to all floors and to the accessible toilets."
If you're looking for a more traditional Scottish setting, the Twa Tams Pub has been given five stars by one reviewer! They will most certainly be returning, describing it as a "great pub with great staff, all customers are treated equally. All access is wheelchair friendly. Staff will go the extra mile. Lots of room inside, all amenities are on ground level." It also has a "lovely beer garden" for the warmer months. 
Experience Gleneagles
For a luxurious break half an hour outside of Perth, The Gleneagles Hotel was given four stars by one reviewer who described their room as "fantastic with a huge amount of space to move around." Gleneagles can be reached by train, and the railway station has good accessible features and signposting throughout. If you're planning to stay, staff from Gleneagles Hotel can collect you from the train station when you arrive. The Gleneagles resort also offers numerous leisure activities including golfing, tennis, and a spa.
Have you been to Perth?
If you've been to Perth, please review a few of the places you visited! Write a review >>
Last updated – February 2018