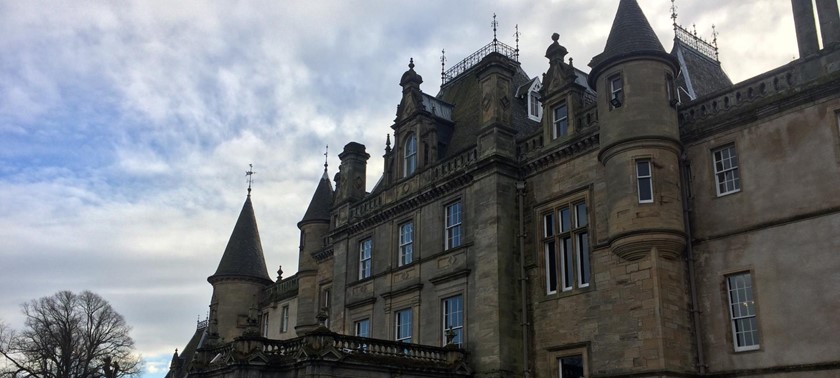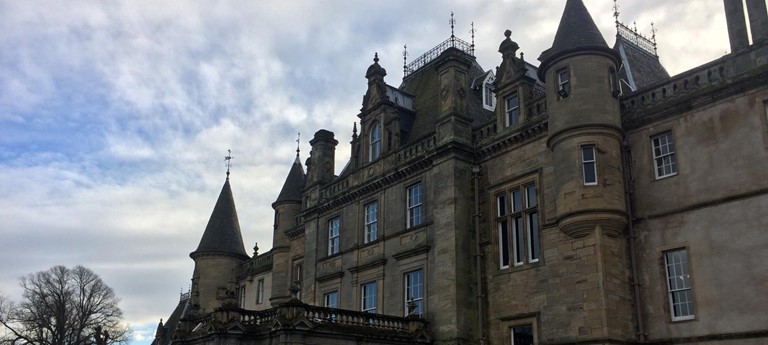 A Festive Afternoon Tea!
Visit date:
Overview
Fascinating place to explore and a top spot for afternoon tea in Falkirk. Lots of engaging exhibits including costume dress ups and tactile activities. Then there's the whole park to explore! The staff are lovely.
Transport & Parking
Located inside Calendar Park, the house is a bit of a drive from the main road. There is a very bumpy, slightly confusing guest car park a few minutes walk from the main entrance, but there are accessible parking spaces, wide and spacious, right at the front door.
Access
The house is a great place for the senses - you touch and feel objects, try on hats and costumes, and even taste food in the incredible kitchen. It's quite a serene house, and very quiet as you walk around. Signage is good if you're looking for toilets etc., but it's a little more confusing if you're unaware where the exhibits are. Do follow the sign to the kitchen, it does mean the old kitchen and not the modern day kitchen where afternoon teas are prepared! Being such an old house, its grand staircase is one of its features. There are more old staircases throughout, but they have wide steps and good handrails. There is a lift, but it does look on the smaller side. There is a step at the front entrance, but there is a member of staff inside at the shop who can place down a temporary ramp.
Toilets
I didn't use any, but these were clearly signed including accessible toilets.
Staff
Lovely! Especially in the shop at the front door as you arrive.
Anything else you wish to tell us?
If you want to try the afternoon tea, you have to book in advance. It's worth it!
Photos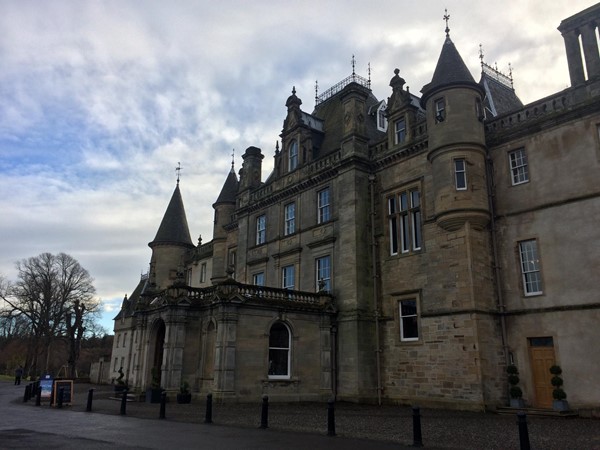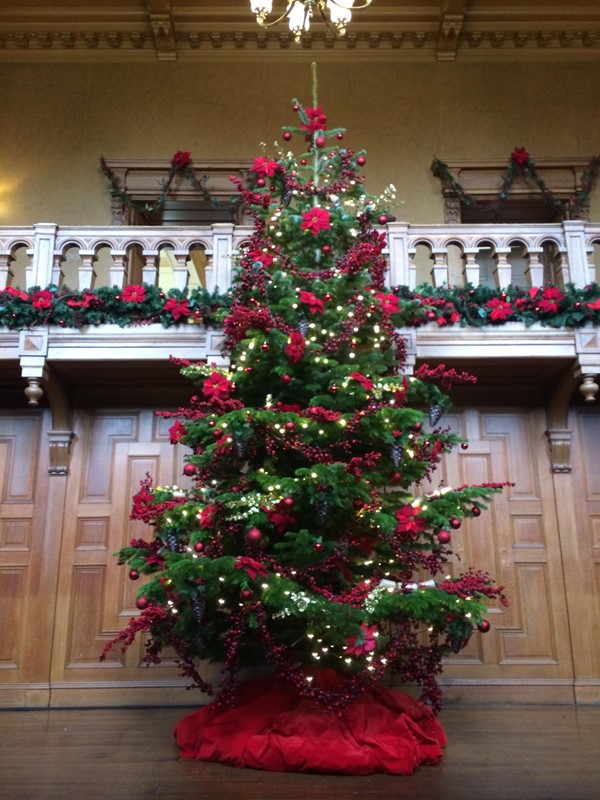 We've had 3 reviews for Callendar House