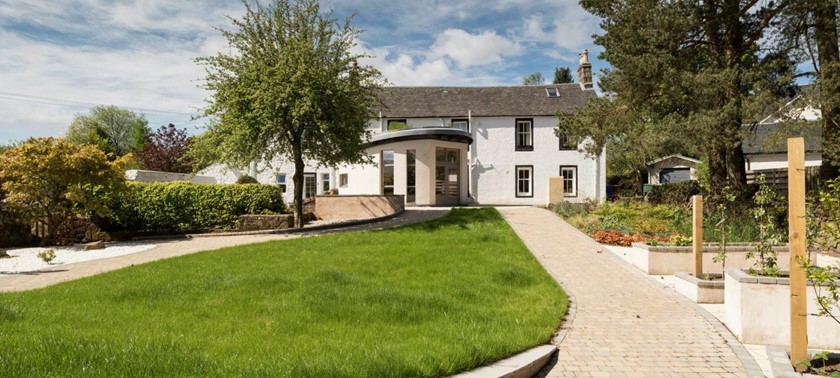 Freedom For A Few Nights
Visit date:
This review is especially helpful for those who have or use the following: Powerchair
Overview
This fully accessible accommodation sleeps 6 people and is run by Spinal Injuries Scotland. It is fantastic for wheelchair users.
Transport & Parking
There are 2 parking spaces right outside Clober Farm at the front door, this means that it is easier for wheelchair users to get access to the house. Especially if the weather is bad. Due to not knowing about this area of Glasgow I can't really comment on the public transport, however there was a train 10 minutes away from Clober Farm. I visited the SEC Glasgow whilst staying and it was roughly a 30-minute drive from Clober Farm to here. It is also roughly the same amount of time to the city centre of Glasgow.
Access
The front door at Clober Farm is opened electronically by using a key fob card outside and an automatic button on the inside. The front door is very wide for a wheelchair user to get through and the accommodation is all level access. The living room and kitchen area are open spaced meaning that it is spacious for wheelchair users to move around, there is a dining room table that is at a perfect height for wheelchairs. In the kitchen everything is at a perfect height and there is an adjustable worktop in the kitchen to allow visitors of any height to prepare food. There are 3 bedrooms at Clober Farm, but only one with a ceiling tracking hoist. This is the bedroom that I slept in due to requiring a hoist and it also had an adjustable bed identical to the one that I use at home, which goes up to save my helper straining her back when assisting me and allows me to raise the head and feet of the bed myself to lie more comfortably. All of the beds in fact allowed visitors to raise their feet and head. I was able to get into every room, however the bedroom that I was in was very spacious. A feature that I loved in the accessible bedroom and in the kitchen/living area was the assistive technology panels. They allow visitors to be able to control the lights, windows and blinds. The garden outside was also very accessible. it was level access, the fruit beds were at a great height and the summer house had a ramp for easy access for wheelchair users.
Toilets
There are two toilets in Clober Farm, a bathroom and an en-suite shower room that is connected to the bedroom with the ceiling tracking hoist. Both are very spacious for wheelchair users, there is an adjustable sink and an emergency red cord freely hanging beside the toilet in both. In the shower room en-suite there were 2 shower/toilet chairs for visitors to use, they are for adult sizes which is too big for my height, but with a bit of improvisation I managed to use one of them. Unfortunately, the ceiling tracking hoist did not go through from the bedroom to the en-suite, which means the wet shower chair had to be moved into the bedroom. This was not a huge problem, however it would have been easier if it did go through.
Staff
With Clober Farm being self-catering accommodation, we didn't really encounter any staff members, however a staff member from Spinal Injuries Scotland, Donnamarie met us when we first arrived and when we were leaving. She was very welcoming, friendly and helpful with showing us around the accommodation. I would say though when I phoned to book Clober Farm I felt the member of staff on the phone didn't really know details about the accessibility features in the house.
Anything else you wish to tell us?
I would definitely recommend staying at Clober Farm, especially if you are a wheelchair user because the accessibility of the house is great. I will hopefully be visiting again soon. You can read my blog post here: http://www.ajourneyinmywheels.org/2018/10/04/my-stay-at-clober-farm-in-glasgow/.
Photos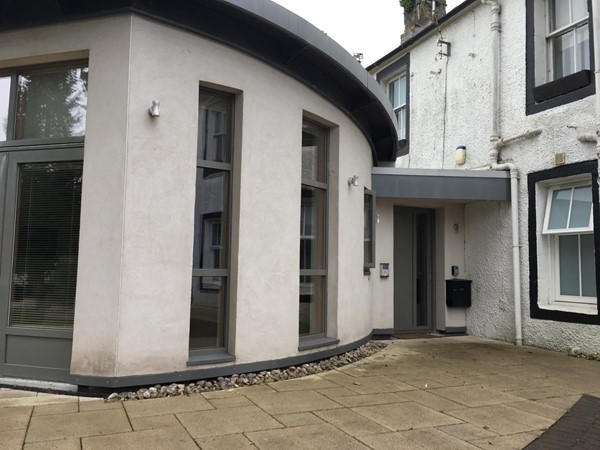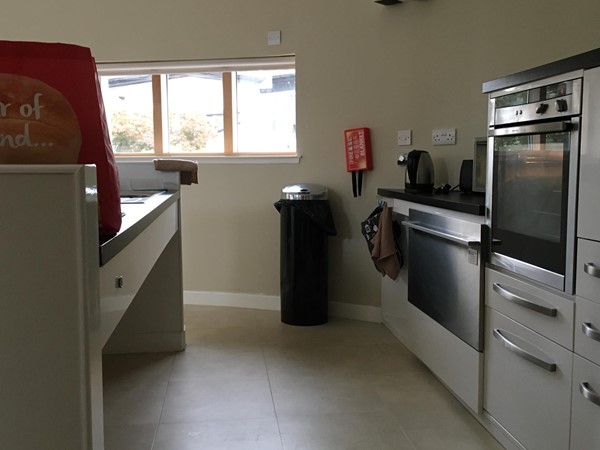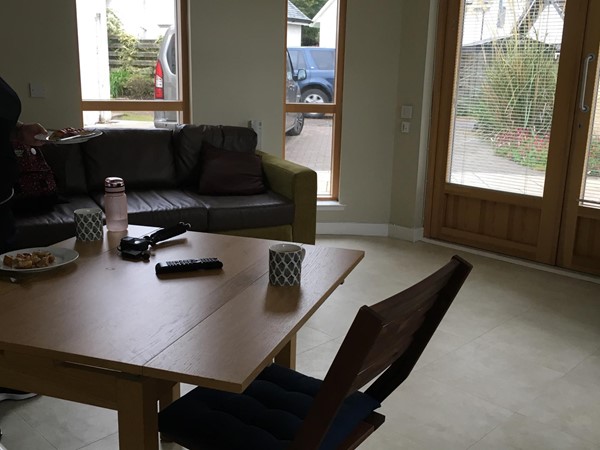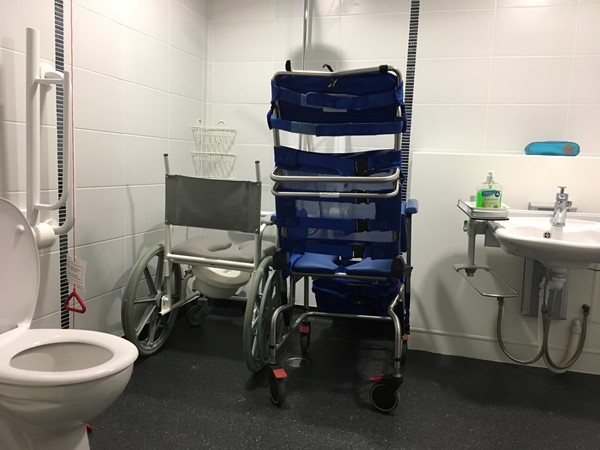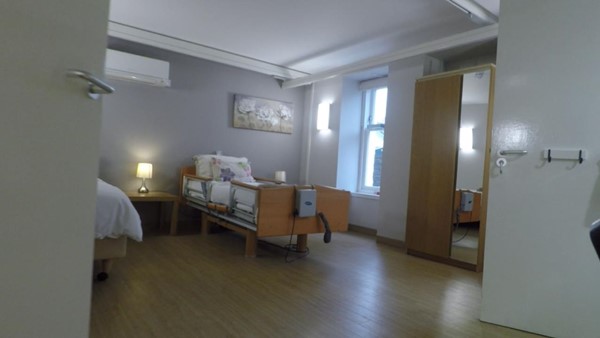 Video
We've had 2 reviews for Clober Farm