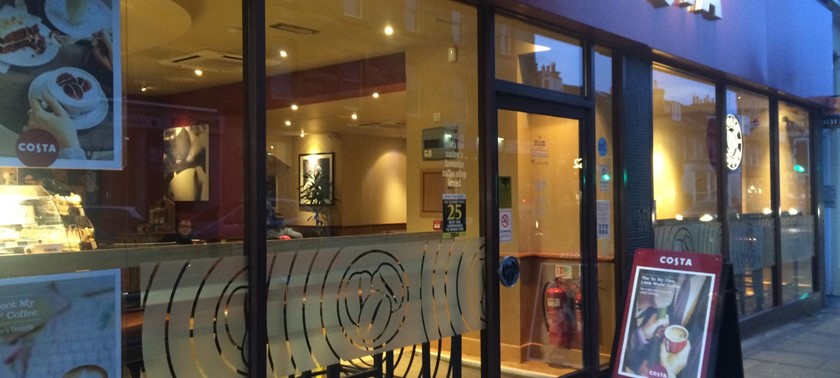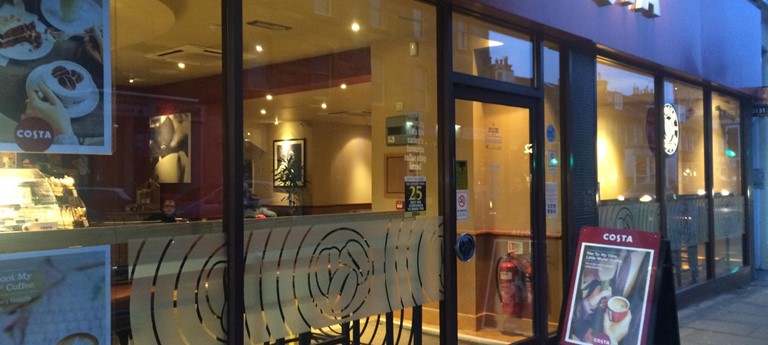 Very Bad Venue
2 likes
Visit date:
This review is especially helpful for those who have or use the following: Assistance Dog
Overview
My Experince for the 2nd time was dreadful. We once again went here this time with a service dog as we entered we were told no dogs allowed having explained she was a service dog I was asked if I was blind bearing in mind she is not my dog I said no I can see just fine thank you. It was then thinks got bad I was asked to explain what a service dog is for I said she is a service dog to assist the person needing her but your not blind I said none of us are blind thank you. Well what is the dog for I once again said to Assist someone in need. For health and safety I cannot allow you to bring the dog inside it can wait outside. I felt at this point there was no use in keeping trying to explain. The dog was to help anxiety and this conversation was not helping at all. I left again. No understanding of disability is known or understood at this venue.
Transport & Parking
Non that we could find we just drove around until someone moved.
Access
Not good on the street or in the venue we have been here before.
Toilets
Not good very narrow passage way and if you have a chair you have no room to turn other than backing into the kitchen door which people come and go with hot food and drink above your head.
Staff
No understanding of disabled or service dogs at all.
Anything else you wish to tell us?
It's not very big and on my last visit with a chair we were told to come back when they are less busy, This time they turned away a service dog. VERY BAD INDEED
We've had 4 reviews for Costa Coffee