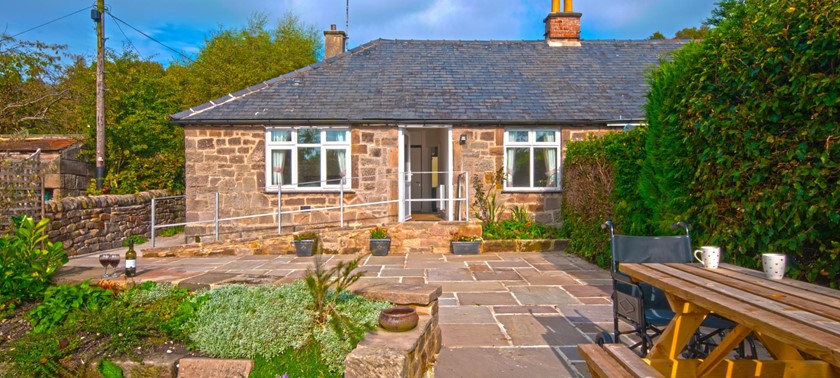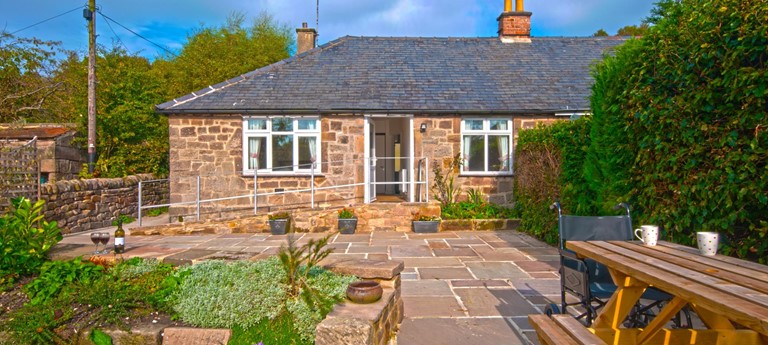 Excellent Accessible Accommodation
Croft Bungalow was perfect for our week's stay. The design, layout and adaptations made it fully accessible when using a four-wheeled walking frame or a manual wheelchair. We were able to relax...
Wheelchair friendly
My husband and I visited last weekend, what a lovely experience. The Croft is clean and well equipped with everything you need. Easy access for wheelchair user inside and out!, took all the stres...
Excellent disabled accessible accommodation
9 likes
Arrived at Croft bungalow in time for check in Steve was there to greet us and was very helpful at check in and during our stay if we needed him. The accessibility for the bungalow was great had a...
We've had 3 reviews for Croft Bungalow