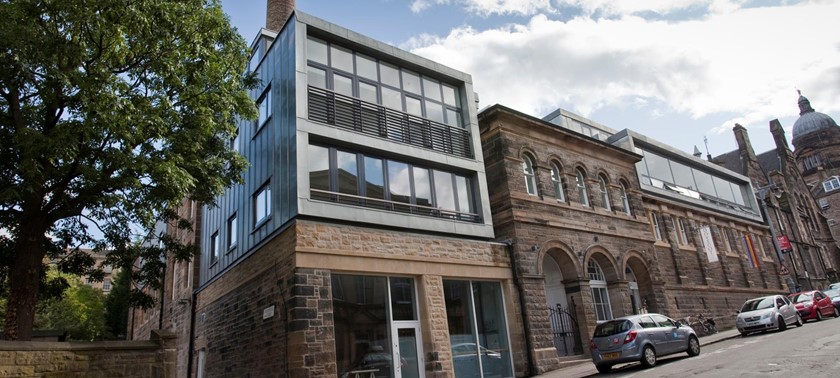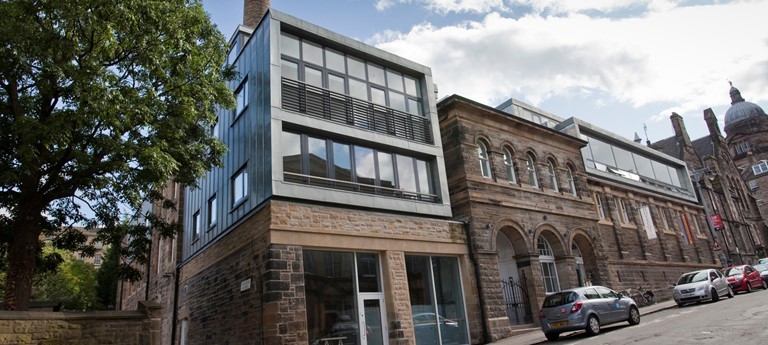 Edinburgh Art Festival: Descriptive Tour
Juliana Capes will lead an audio descriptive tour of selected Edinburgh Art
Festival venues including Dovecot, Talbot Rice Gallery, Stills and The
Fruitmarket Gallery. The venues are all located within an easy half mile
walk of each other within Edinburgh's historic Old Town. This event warmly
welcomes people with disabilities including people with visual impairments.
A Hearing Loop will also be able throughout this tour and refreshments will
be provided.
The tour will begin at Dovecot Gallery with introductions, tea and coffee
and then a visit to the Daughters of Penelope exhibition. We will then make
our way to Stephen Sutcliffe: Sex Symbols in Sandwich Signs at Talbot Rice
Gallery, Kate Davis: Nudes Never Wear Glasses at Stills, before finishing at
Fruitmarket Gallery and the Jac Leirner's Add it Up exhibition and
refreshments.

Free, booking recommended
Please contact helena@edinburghartfestival.com with your access requirements
when registering for this event.
How to book
Organiser Phone: 0131 226 6558
Email: helena@edinburghartfestival.com
Booking website:
https://www.eventbrite.co.uk/e/eaf-audio-described-tour-tickets-35696295581
https://www.eventbrite.co.uk/e/eaf-audio-described-tour-tickets-35696295581
Back to Events