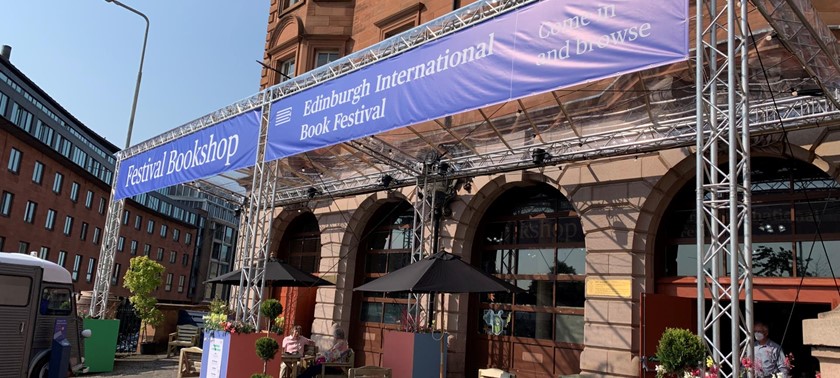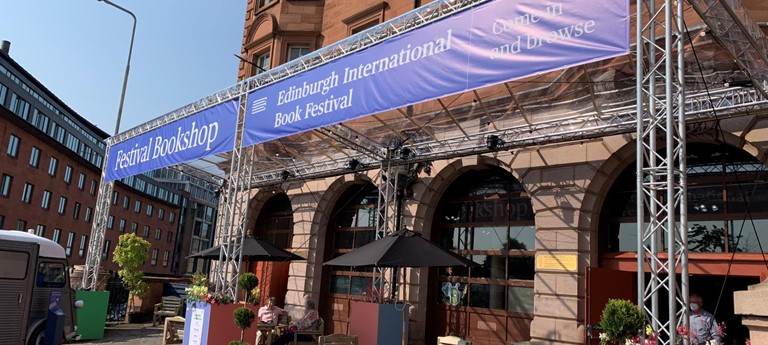 Edinburgh International Book Festival
Edinburgh College of Art, Edinburgh, EH3 9DF, United Kingdom
|
0131 718 5666
|
Website
Brilliant Book Festival
1 like
COVID Confident Review
Always love the Book Festival - and it's great to visit it at its new home! I loved all the various places and spaces within the courtyard and the stage and the big screen were fantastic additions!...
What a wonderful welcome for wheelchairs!
1 like
Access all areas for wheelchairs apart from rain soaked grassy bits. Tremendous pro-active approach of all staff and volunteers. Diacovering the delights of the Access Queue to each venue on the...
The New York Times main stage
1 like
A flawless experience from start to finish. Seated at the front, right in front of the stage made me feel at the heart of the performance. Before reaching this position, I was guided through unde...
Accessible pop up, other venues could learn from this
This was my first time at the Edinburgh International Book Festival and for a pop up venue I was a little unsure what to expect. I was delighted to see how accessibe and step free the venue was....
Wow, that's a bonus!
1 like
Was really surprised to find the Changing Places loo at the book festival. Made my visit really enjoyable and very relaxed. Facility was spotlessly clean and a pleasure to use. Top Marks!
We've had 20 reviews for Edinburgh International Book Festival