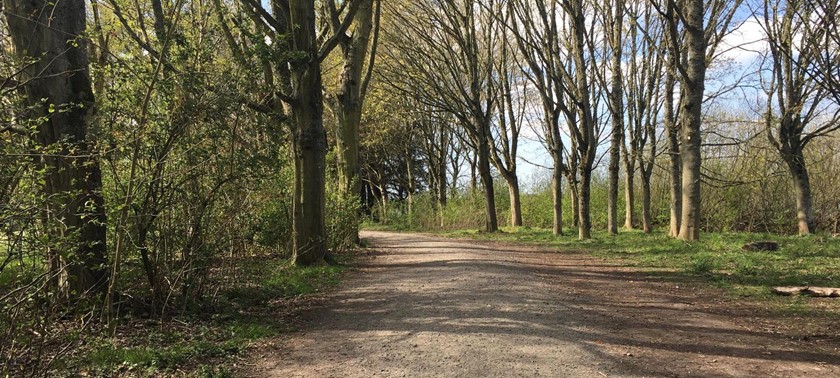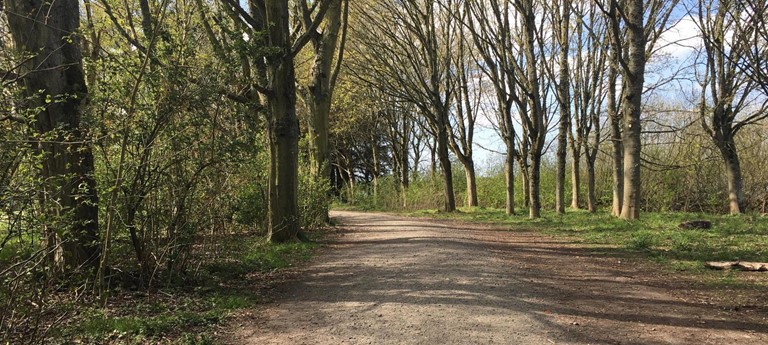 Walk Around The Loch part 1
Visit date:
This review is especially helpful for those who have or use the following: Powerchair
Overview
Lovely nature walk around Forfar loch however, I'm saying 'part 1' in my title because I encountered a massive muddy puddle during my walk that went right across the pathway so I had to turn around and go back the way I had come from. I'll put up a 'part 2' another time as you can go around the other side of the loch by going in the opposite direction at the start.
Transport & Parking
When I was visiting I travelled by car and as far as I could see there were 2 car parks available. In my photo below you can see where I parked, cars are lined up side by side, like parking at the side of the road. The spaces weren't outlined so there are no designated disabled spaces and I can't say if I saw any disabled spaces in the other car park, which I should point out was structured more like a standard car park. I can't comment on the public transport as I am not from this area but I'd say Forfar Loch is in the center of Forfar so I'm sure there are bus stops nearby.
Access
The walk around Forfar Loch is 2 and a half miles long and you can start the walk from either side. Throughout the walk the evenness of the pathways are different so I found some areas very bumpy due to gravel and I had to drive slower than usual. The width of the pathway around the loch is wide enough to walk along and other visitors to walk in the other direction. I spotted various benches around the amount of the walk that I did which would allow people to take rests throughout their walk. There was one picnic bench that I noticed during my visit which went off to the side of the pathway, I was a bit apprehensive about driving to the picnic bench as the path was laid with bark but it wasn't a think layer and I was able to drive on it in my wheelchair. My wheelchair also fit under the end of the picnic bench perfectly (see image below). There is a play park near the parking at Forfar Loch and even though I didn't visit it at this time because it was very busy, I noticed there was a wheelchair accessible roundabout and a swing with a support seat that may be good for children with a disability.
Toilets
I didn't see any toilets whilst I was visiting, although I doubt if there were any that they would be open as not many nature walks have public toilets open just now during the strict pandemic restrictions.
Staff
I did not encounter any staff during my visit.
Anything else you wish to tell us?
I felt very safe when visit Forfar Loch during Covid-19 times as even though there were lots of people there when I was visiting it didn't feel crowded as we passed people at different times and the picnic bench was far enough away from the pathway so I felt safe to eat my lunch without people passing me.
Photos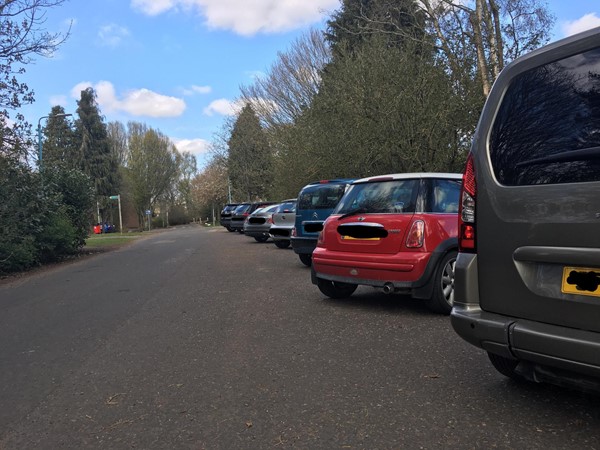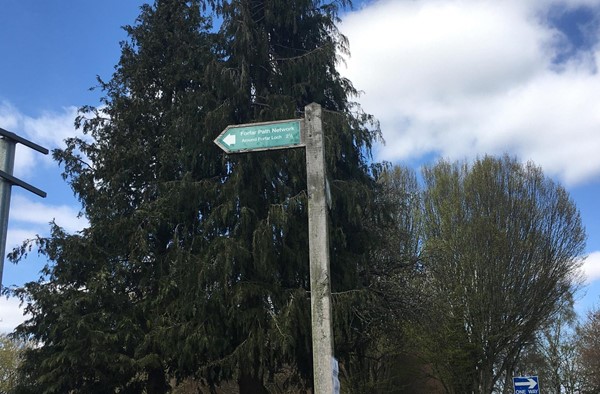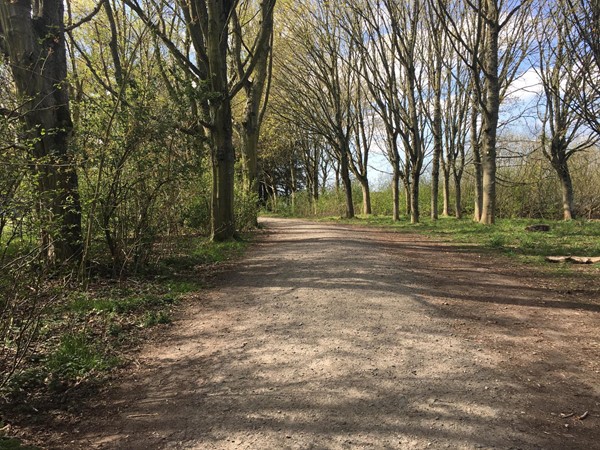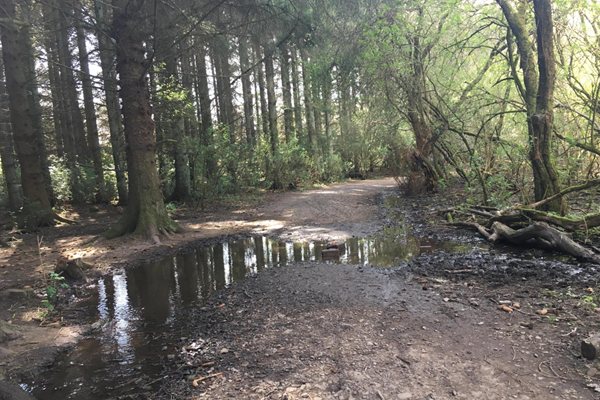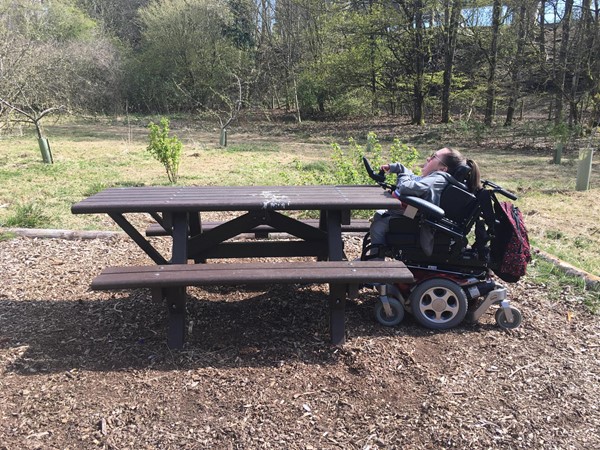 We've had 1 review for Forfar Loch Country Park