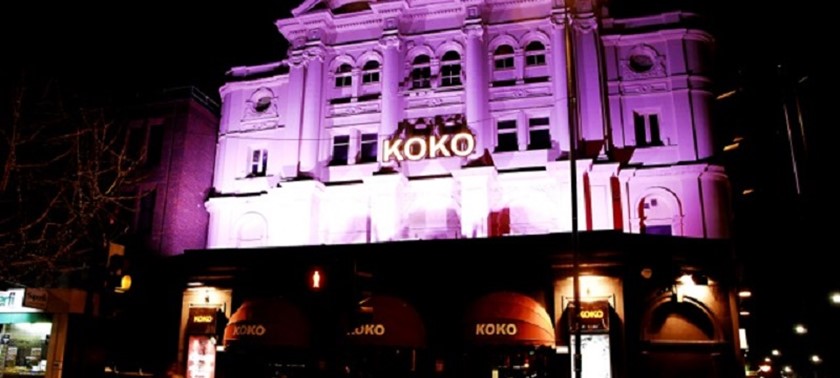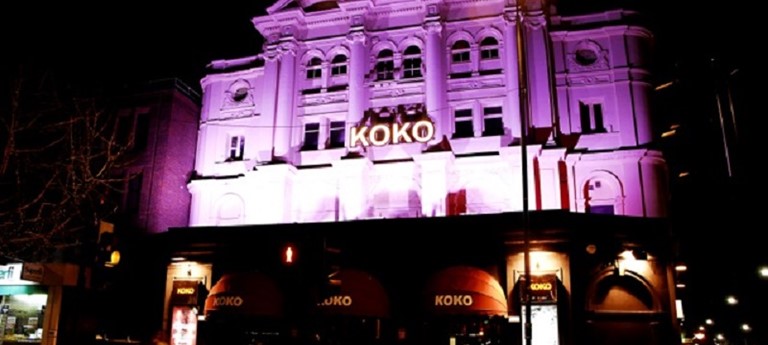 One of the best
3 likes
Visit date:
This review is especially helpful for those who have or use the following: Symbol Cane, Wheelchair
Overview
Koko in Camden is one of the best places I have been to. It beats Wembley and the 02 arena. I have been here twice for two concerts and each time the experience has been better then the last. I can't rave about Koko, even though the building is old so making it accessible is a bit of a challenge, they seem to have gone out of their way to make it accessible to everyone.
Transport & Parking
Heres a bit of a pill because being London, like down the road from kings cross, it is a major road. I went both times in a taxi and have either had to cross the road to get to the venue or be dropped off at fire exit type door and go all the way round. Which when there is a queue round the building can be a bit slow.
Access
a dream. I went to see 5 seconds of summer and I had a really great view where they put me, although the barrier was a little high for me, although I am quite small in my wheelchair. Second time round I went to see tonight alive and the staff constructed a ramp for me to go on and therefore being above the barrier. Solving the problem I had the first time. Also the career ticket was a doddle, just a quick email to the disabled access requirements and it was solved. They do state though that it is first come first served, so if it's likely to be busy don't leave it to the last minute.
Toilets
The toilets were nice, they just had moveable handles. Their was a nice amount of space. If you needed a hoist or something along those lines it's not suitable though just to bear in mind.
Staff
The staff, I cannot give them enough praise. The second time especially, the staff were so nice and genuine, helping my career(mum) to the merchandise which that time was downstairs. The man stood in the area made sure nobody came in the area and over crowded it. And at the end one of the security guards came from back stage and gave me a guitar and set list the band had been throwing to the crowd. That was such a nice thing as I was in my wheelchair and no way would have been able to get one nor would my mum been able to get there quick enough. They also helped get a taxi to the station.
We've had 2 reviews for KOKO