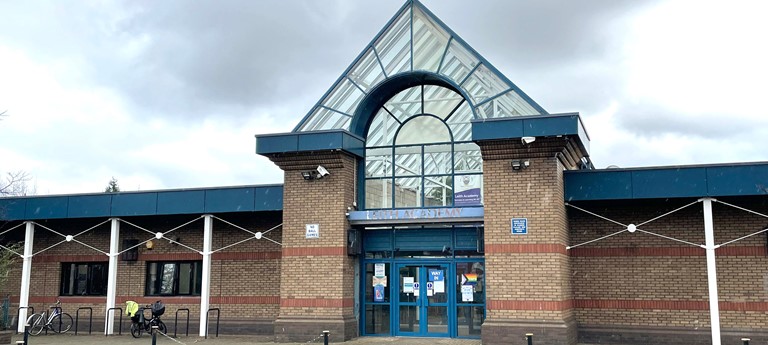 Leith Academy
20 Academy Park, Edinburgh, EH6 8JQ, United Kingdom
Muster Station: Leith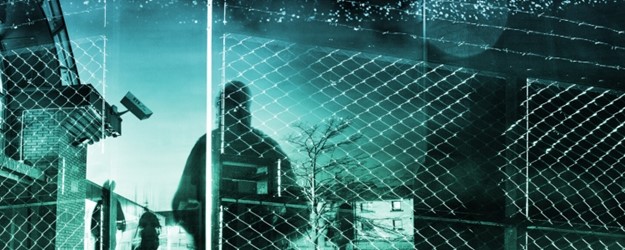 Journeying through the spaces of Leith Academy, Muster Station: Leith marks the culmination of the Festival's four-year residency at the school, with an immersive promenade performance from Grid Iron, crafted by a multi-award-winning team.
The unthinkable has occurred. You've been forced to leave your home. Thrust into crisis, into uncomfortable proximity with others you had pretended to happily co-exist with, but always preferred to ignore.
As time passes and stories are shared, will the barriers dissolve to reveal a common humanity, united in crisis? Or will the disintegration continue, beyond any hope of recovery? Inside the Muster Station, your fragile prejudices and assumptions are exposed.
Encounter an arresting and provocative promenade experience from Grid Iron, 'the magicians of site-specific theatre' (The Scotsman).
https://www.eif.co.uk/events/muster-station-leith
Back to Events