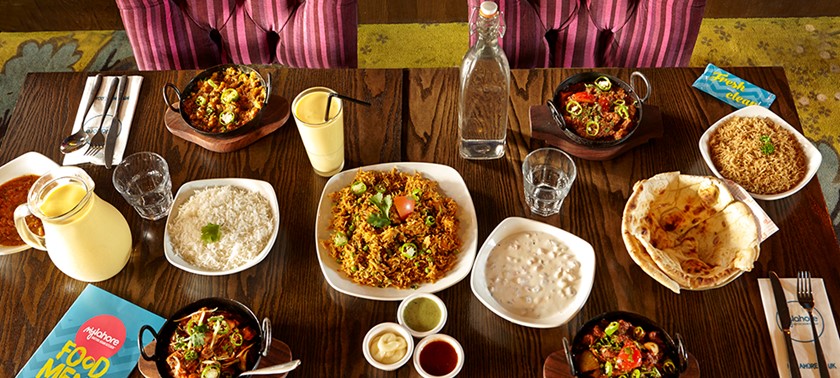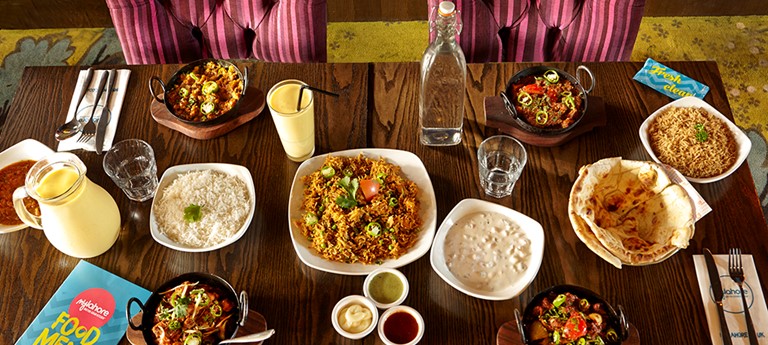 Venue Description
We've been serving up a unique blend of British Asian deliciousness for over a decade. We're all about doing things differently from the way we cook to the way we design our menus…so it's not just our ingredients that are fresh and exciting! Our fun and funky approach to food means you can mix things up a little with MyLahore – just like our passion-infused chefs do every time they create a new mouthwatering dish. Eat in, eat out, or shake it all about by ordering online and having our award winning east-meets-west fusions delivered for any occasion. It's all your call! We care about our MyLahore family. The friends we know, and are yet to meet. We love our products and our restaurants and want to share them with all.
Accessibility
We have a disabled entrance at the front of the building and on the same floor we have disabled toilets.
Toilets
Information about the toilets has not been added for this venue.
Staff
Information about the staff has not been added for this venue.
COVID Precautions
Information about COVID precautions has not been added for this venue.
Accessible
Toilet