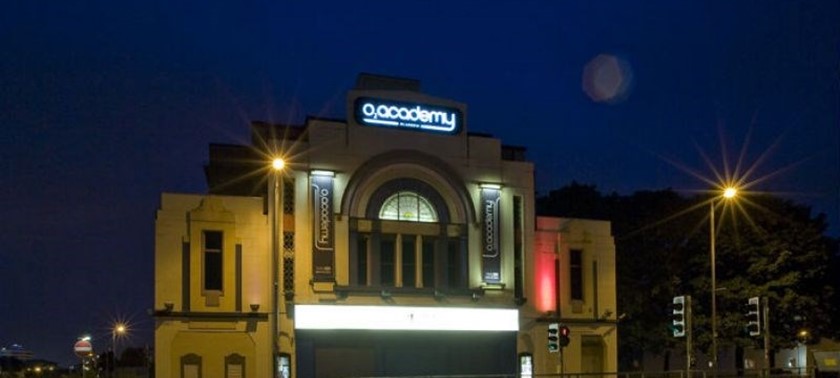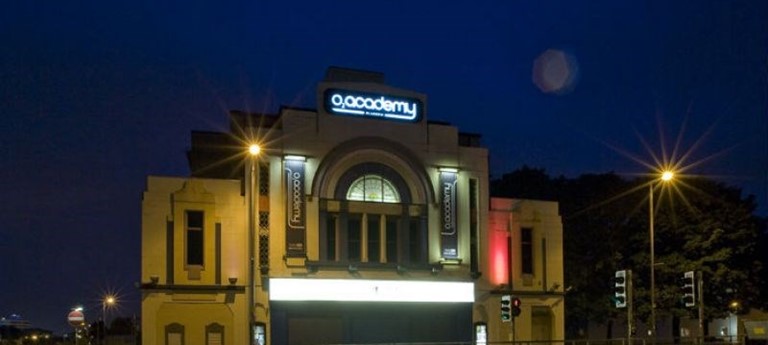 Pretty challenging access but amazing staff
Visit date:
This review is especially helpful for those who have or use the following: Powerchair
Overview
Access wasn't brilliant, we came in a side door and while there was a space reserved for us in a raised area, its not just for wheelchair users, so I spent a lot of the night having to ask people to move so my brother could see the gig. Parking is a challenge and pavements horrendous. Could be great if the access was upgraded generally - felt a bit makeshift. Would be a lot better if there was a dedicated wheelchair user and carers area.
Transport & Parking
We ended up parking on a side street on a double yellow line - the bouncers said it should be fine. It was but we weren't all that happy leaving the car there. We couldn't find any other options. Once we were out of the car we had to battle with the horrific pavements - lots of potholes, bumps, cracks etc. Rarely seen anything so bad!
Access
Could be a lot better. We came in a side entrance which was quite tricky to negotiate. See comment about viewing area above - really not great. We had backstage passes but couldn't get backstage as it wasn't accessible. Instead we had to go outside again, round the back of the building and back in another side entrance to get near to the stage where the players came out to say hello (which was amazing).
Toilets
Staff
Staff were absolutely brilliant and went out of their way to help us. It was just hard work trying to get around the building.
Anything else you wish to tell us?
We had a great night thanks to the super helpful staff and amazing Rodrigo y Gabriella but it was hard work getting into and around the venue. It could be a lot lot better quite easily e.g. if there was a couple of disabled parking bays (or suggestions on the website where to park), a dedicated wheelchair area. I think an audit from an access auditor could be worth looking into.
We've had 5 reviews for O2 Academy