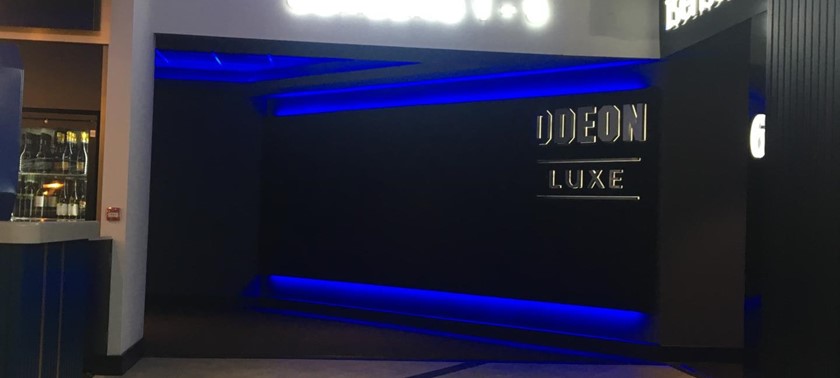 Possibly the comfiest seat I have ever sat in!! Love the upgraded Odeon
1 like
Visit date:
This review is especially helpful for those who have or use the following: Wheelchair, Powerchair
Overview
The Odeon in Dundee has had an upgrade and it's awesome! So I thought I would do another review of it. I wasn't sure if it would be much better, but it really is!
Transport & Parking
There are parking spaces near the door for blue badge users, and bus stops nearby
Access
The door way has automatic doors, when in there are now screens to buy tickets, but I opted to get mine from the til which are now upstairs. It seems you can't use a CEA card at the machines. The lift hasn't had an upgrade sadly and is still very small and difficult to turn in, but it does the job! There was a lower til but no one came to serve us there so I went to a normal til which was too high so my friend had to do everything for me, it's actually taller than the old tills. This would be fine if staff asked wheelchair users if they would like to be served at the lower till, as I'm guessing that's what its for. EDIT: I went to see another film already and was served again at a high til. I asked about the lower area and asked if this was for wheelchair users, the staff member was very nice and said she guesses so, so I asked if wheelchair users can be seen there instead then as the desk is too tall and she just agreed that the other tills were too high. So it seems they are reluctant or unable to easily move tils and the lower bit is not manned. Now for the actual cinema... SO much better! The first thing I noticed when we reached out screen room was the sets of doors were further apart which was a great improvement for getting through in my wheelchair. When you get through the doors the isle up to the seats is on a slope and there are handrails at each side. The isles are well lit and in screen 1, the wheelchair spaces are a few rows back from the screen- I prefer to be a little further back and not so close to the screen. There are little lights on the floor with the wheelchair symbol and seat number. I decided to get out my wheelchair and try out the new luxe seats and couldn't believe how comfy they were, like sitting on a cloud! There is a tray table that moves and has a cup holder, and arm rests that lift up. On the inside of the left arm there are flat black buttons, on pressing these the leg rests slowly rises and lifts your legs up effortlessly, then the back rest starts to recline. It was so comfy I could have slept there! There are less seats in the cinema and more space, it is well lit and easy to move about in. The cinema have showings with audio descriptions. There are also showings with captions which are listed separately online. There are Autism Friendly showings on Sunday mornings specifically designed for those with sensory processing issues; the lights and sounds are lower, there are no trailers or adverts, and more allowance for increased levels of movement and noise All screens have step free access. The isense screens are much louder
Toilets
The new toilets are great! Much easier to access, bigger, and cleaner. There was plenty of space, it had grab rails and there were more toilets about. The toilets in the sense area are not working There is also a changing places toilet! This is located next to screen 7. Access with radar key. UPDATE (31st Jan): The changing places toilet has been locked and has had an "out of order sign" on it since the Odeon upgrade was done. Today I asked staff about it and spoke to a very helpful woman- Kim. She offered to show me the toilet and it looks great! (see photos) she explained that the plumbing at that side of the building isn't working and they have had people out seeing about it (I had seen these workers previously coming in). It sounds like it is not an easy fix but they are trying. She said that the changing places toilet can still be used if needed but the toilet and sink cannot be used at this time as the water doesn't drain. If you need to use the plinth but not the toilet then you can still access the toilet with a radar key.
Staff
The staff have been nice. They were friendly as ever; odeon do have a great staff team! There was someone downstairs to say that I could buy tickets upstairs, there are often big queues now and sometimes it is a bit hard to get round in my wheelchair. I have had to ask each time to be seen at the lower desk and some staff will do it and some are reluctant. Paul and Kim have been very helpful when I have been in
Anything else you wish to tell us?
All screens now have two wheelchair spaces This was my experience in screen 1, I really enjoyed it and can't wait to go back! Screen 2- very close to the screen, big fans blowing infant making it quite cold Screen 10- close to screen but screen is higher and you feel a little further away than in 2, again a big fan is blowing cold air and its very cold. Screen 4- also very close to screen It was quite cold in the screening but I had a big scarf that I used as a blanket- it kind of completed the comfort actually. Im not sure what the deal in with using the lower till as the staff didn't offer and there wasn't any signage I could see. The flooring is all thick carpet which will make moving around in a manual chair a bit more difficult
Photos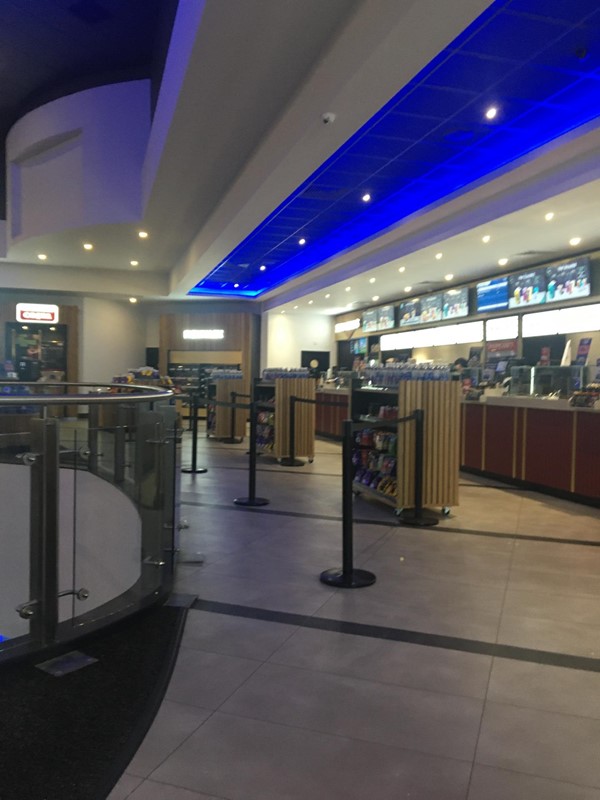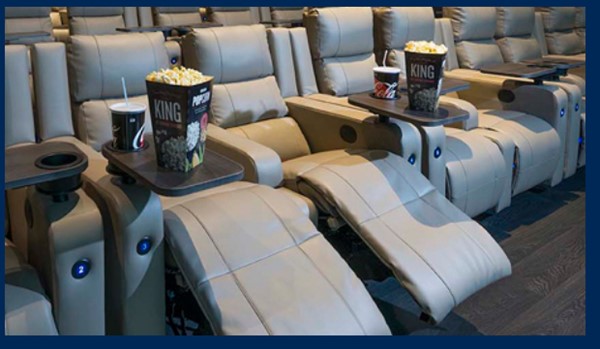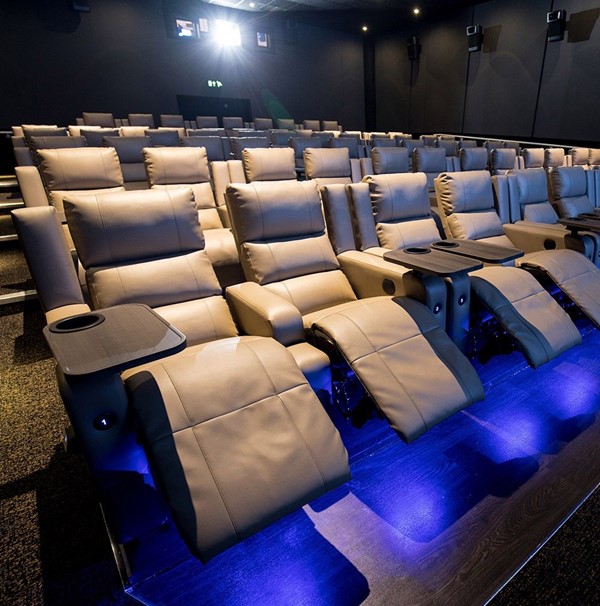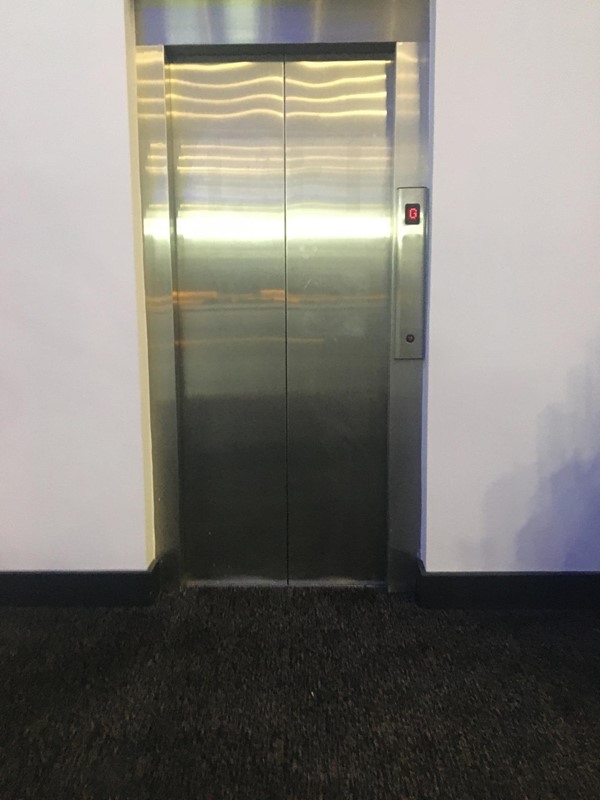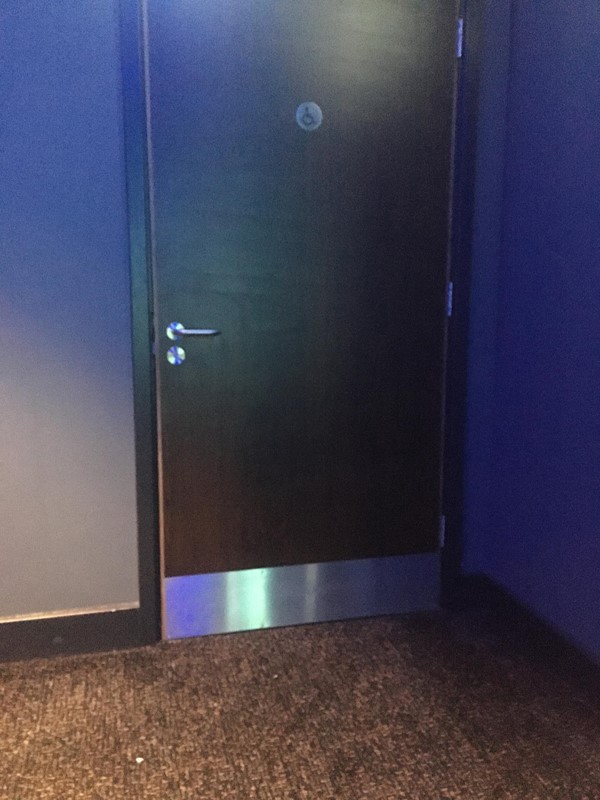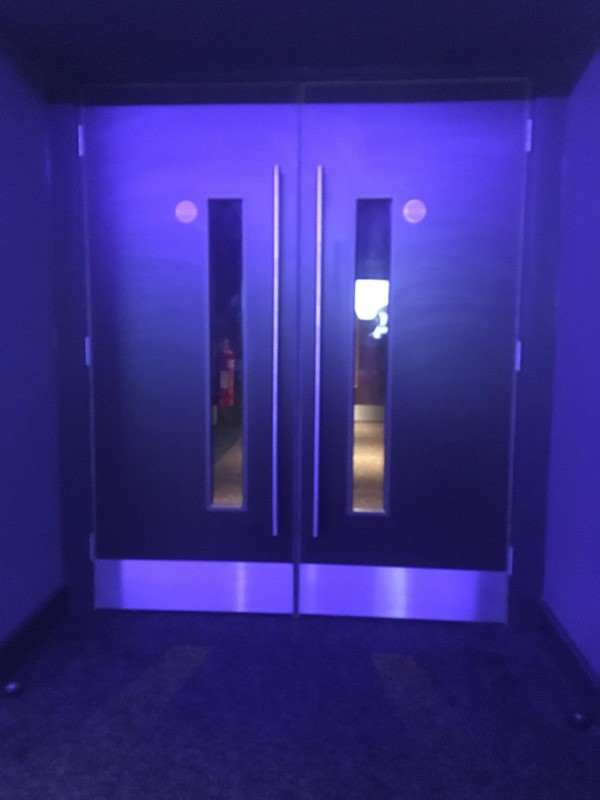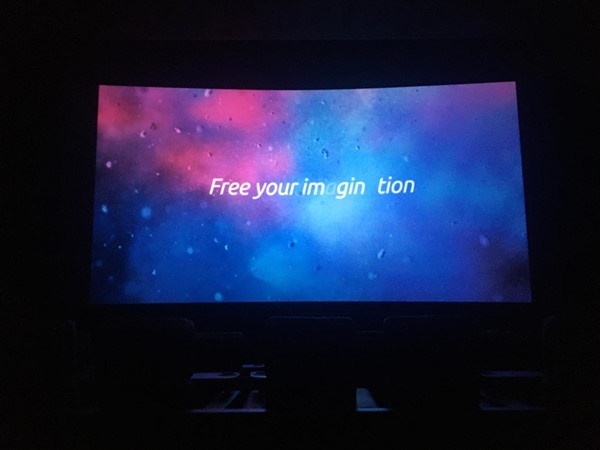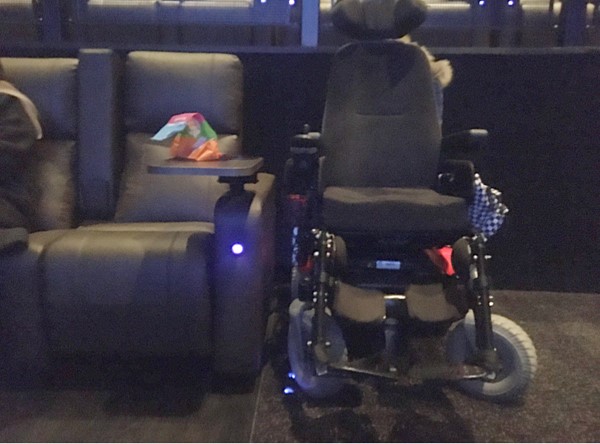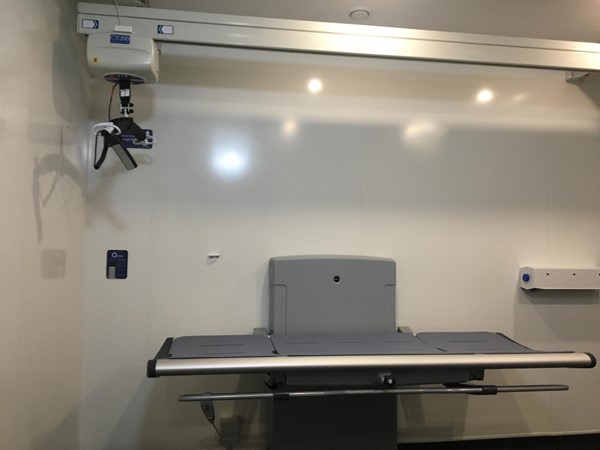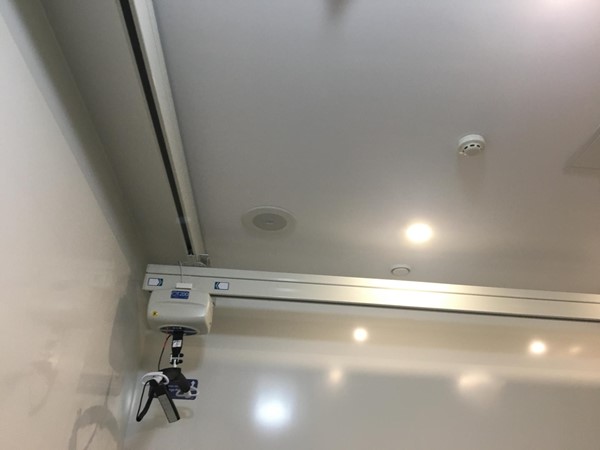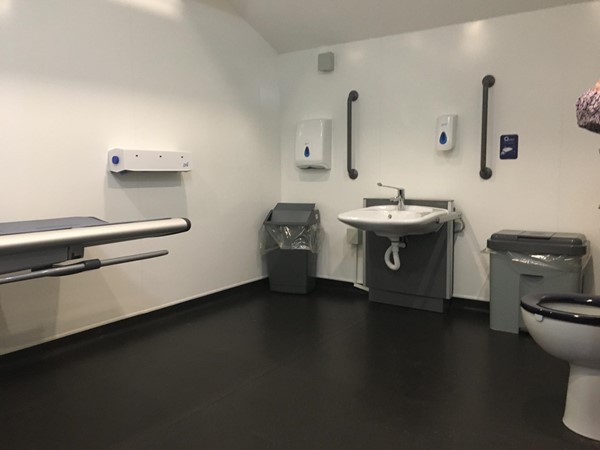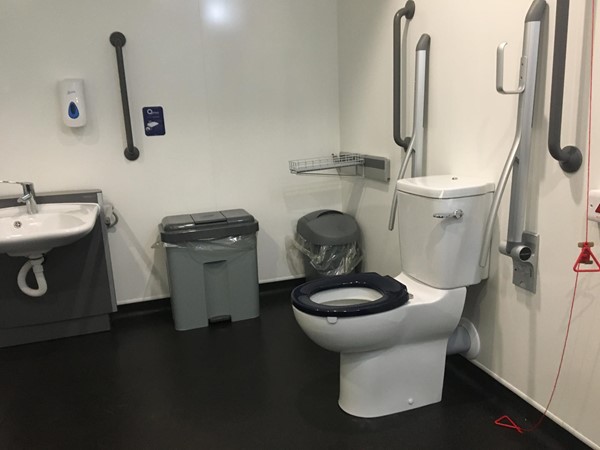 We've had 2 reviews for Odeon Luxe