Gym Review
Visit date:
This review is especially helpful for those who have or use the following: Powerchair
Overview
The gym has key pad entry with an automatic wheelchair accessible door. There is an accessible toilet & an accessible shower room. There is a lift with manual door. There is an emergency evacuation chair on each floor. There is air conditioning. Music is always playing. 24/10/2019: I have reduced accessibility score to one star as the lift has an intermittent fault which means me and my very heavy powerchair cannot access all floors independently and without worry. Pure Gym Derby are trying to blame the fault on human error and saying I cannot use a lift, but I have used many many different types of lifts and only Pure Gym Derby's lift has this fault. On top of this no one answers the emergency alarms. I cannot in good faith give more stars for a gym that tries to blame the lift issue on the customer.
Transport & Parking
Gym is located in middle of city centre, there is on street parking for blue badge holders but it is often full. There is also a multi story car park and bus station with wheelchair accessible buses but it is a quite a walk away.
Access
The keypad entry has small keys and there is no raised line on the 5 for those with visual impairments. You can get a fob which makes things easier but they cost £6. The door is electronic but it opens really quick so it hits the front of my chair. The water fountains are not at an accessible height and the sign for toilets points to the stairs not the lift. There is a lift to all floors but the doors are manual and you have to keep holding the button down to get it to work. There are no machines that can be used directly from a wheelchair other than free weights and majority of the machines are awkward transfers as well There is no braille signs. They do require those with access needs to have a Personal Evacuation Plan. There are help points with large print signs. The help point has braille label.
Toilets
There was a toilet will contrasting grab rails. Toilet was left sided transfer. There was also a shower with seating and grab rails but no changing table. These were located on 1st floor so you have to use lift to access them by wheelchair. If needed there is a changing places toilet located in the Intu centre which the gym is connected too. There is an emergency help point on the wall between the accessible toilet and shower. There is also a lower water fountain.
Staff
Anything else you wish to tell us?
They really need to invest in some equipment that can be used whilst remaining in your wheelchair. The fob should be free for people who can't use the keypad as well in my opinion. Update 02/10/2010: They are "looking into" getting some wheelchair accessible exercise equipment
Photos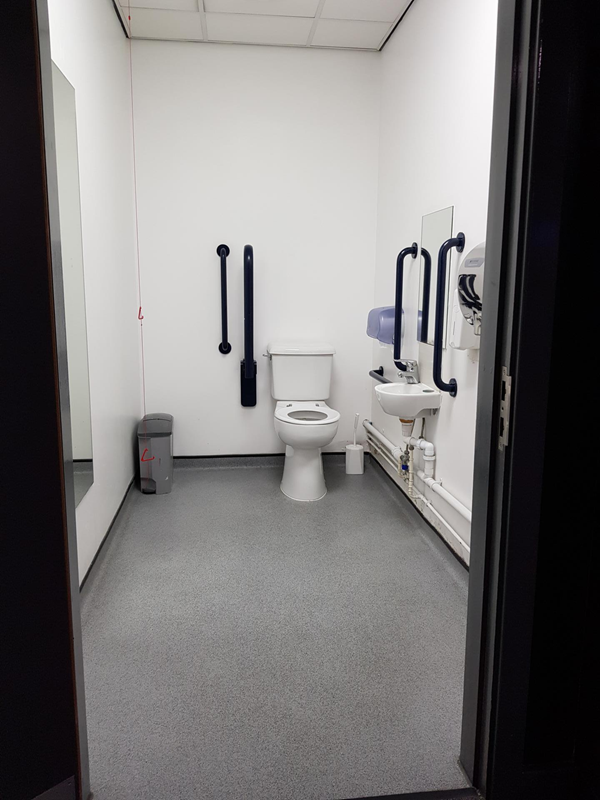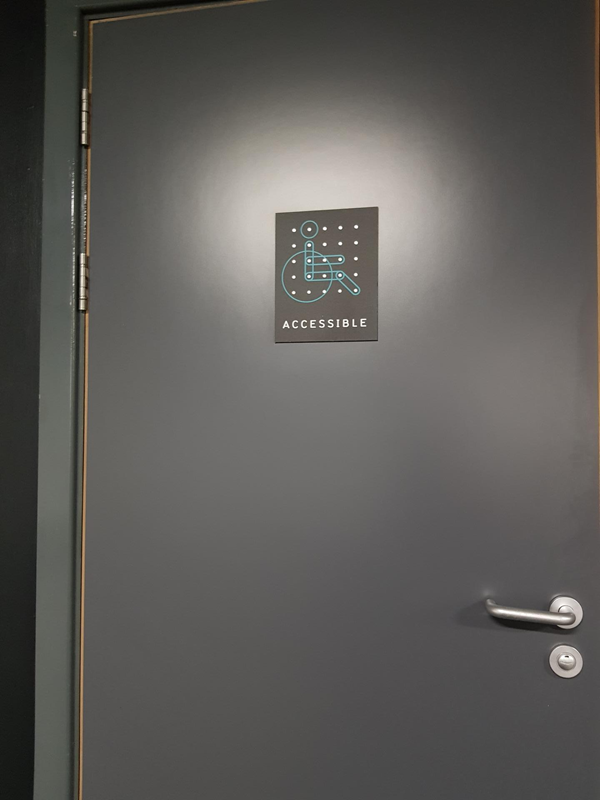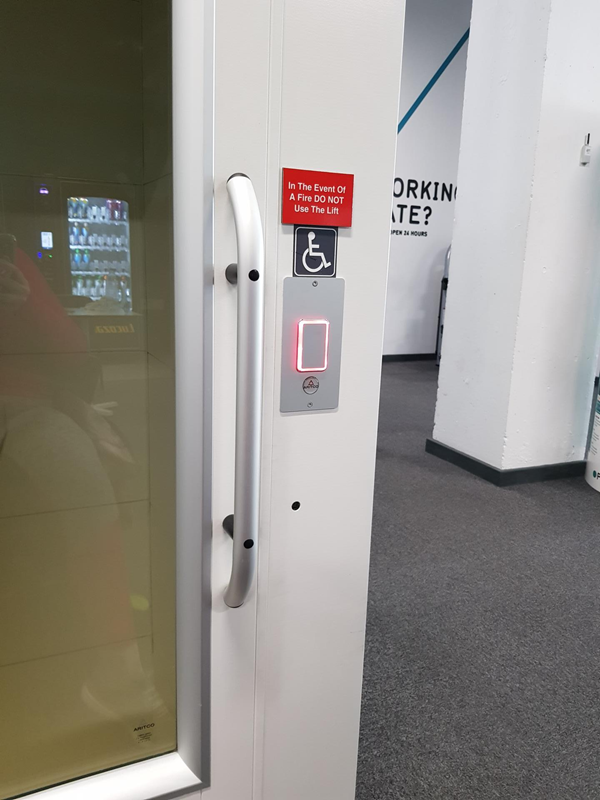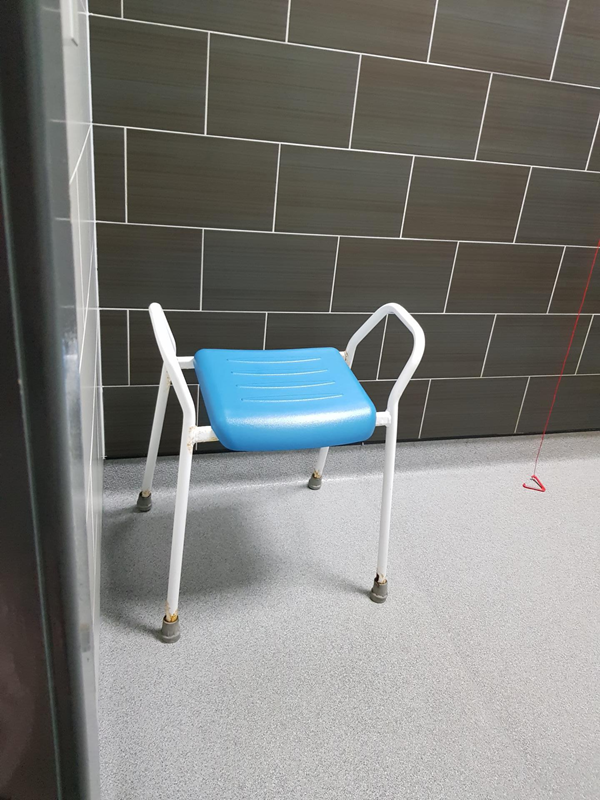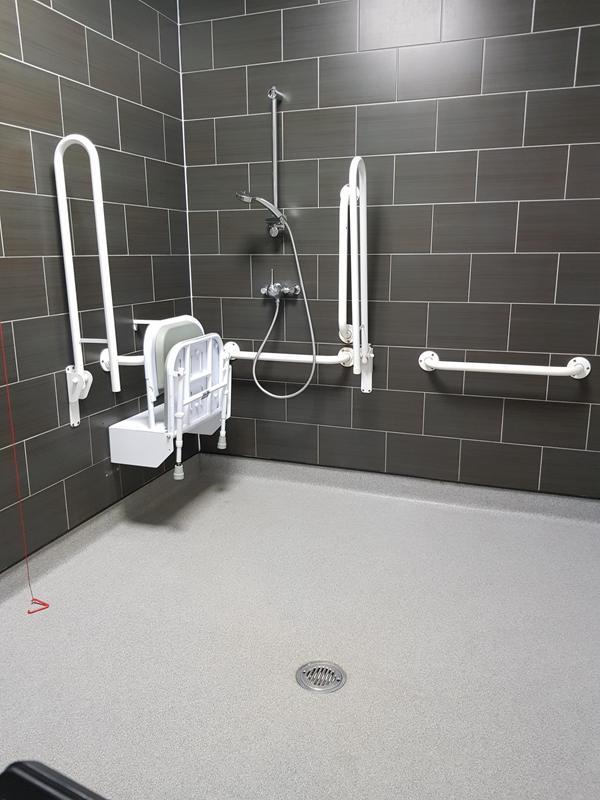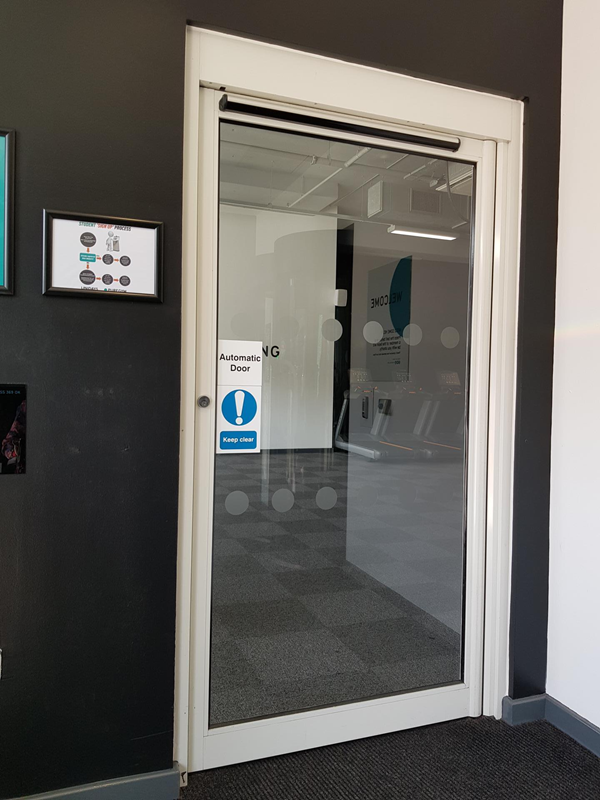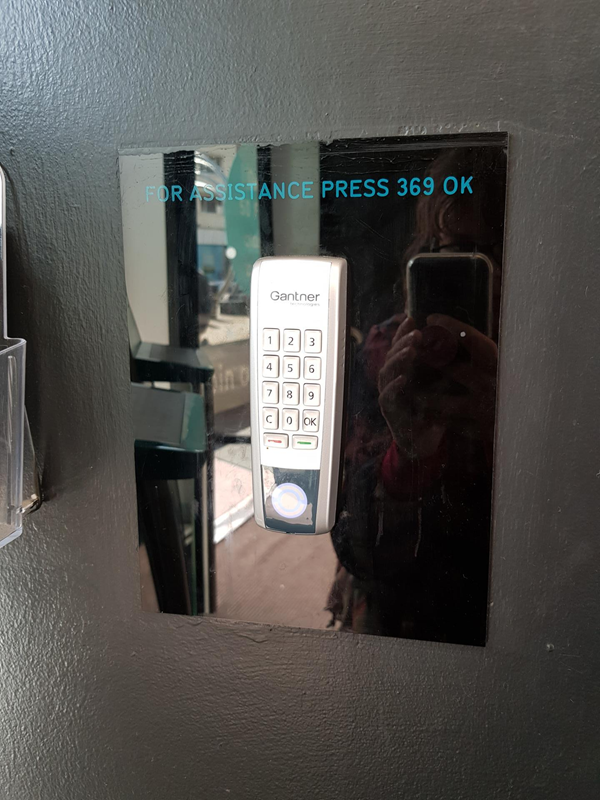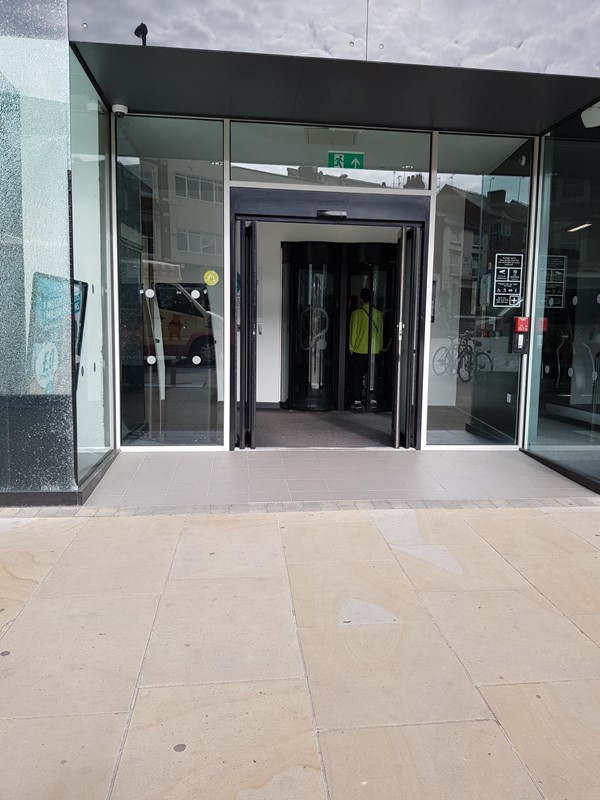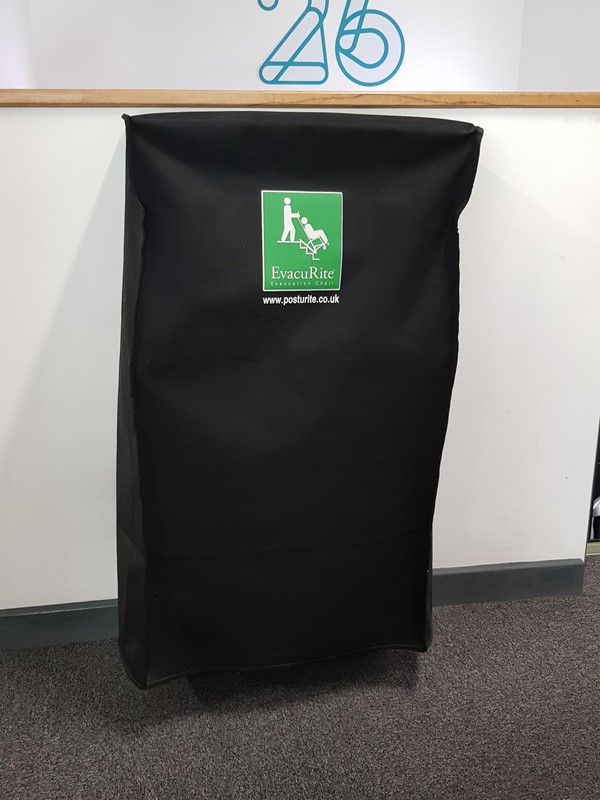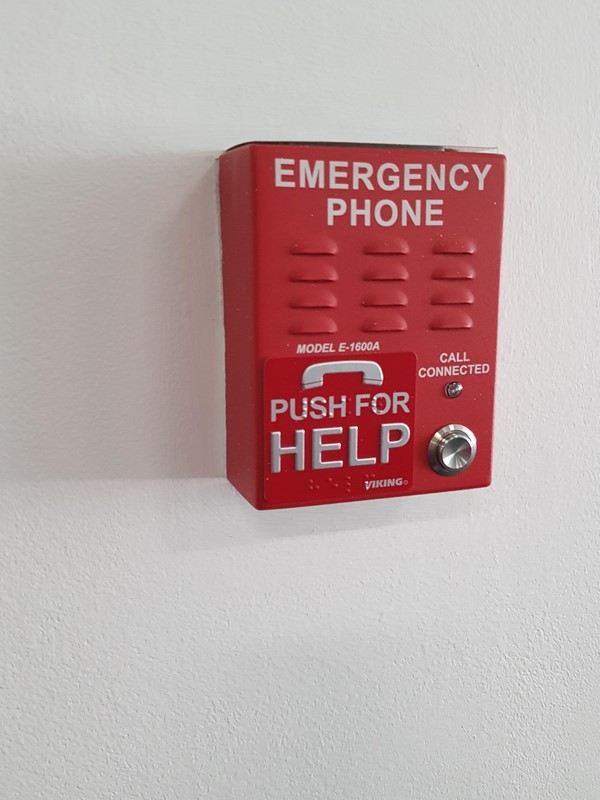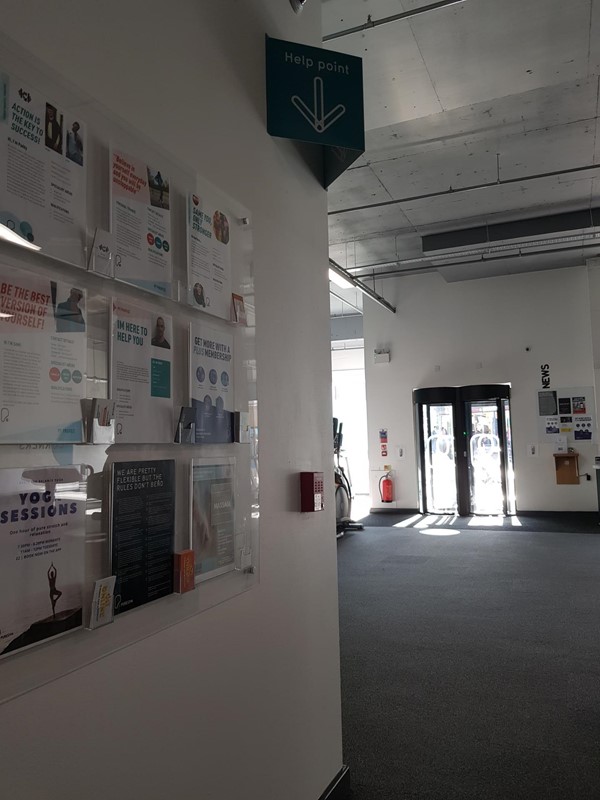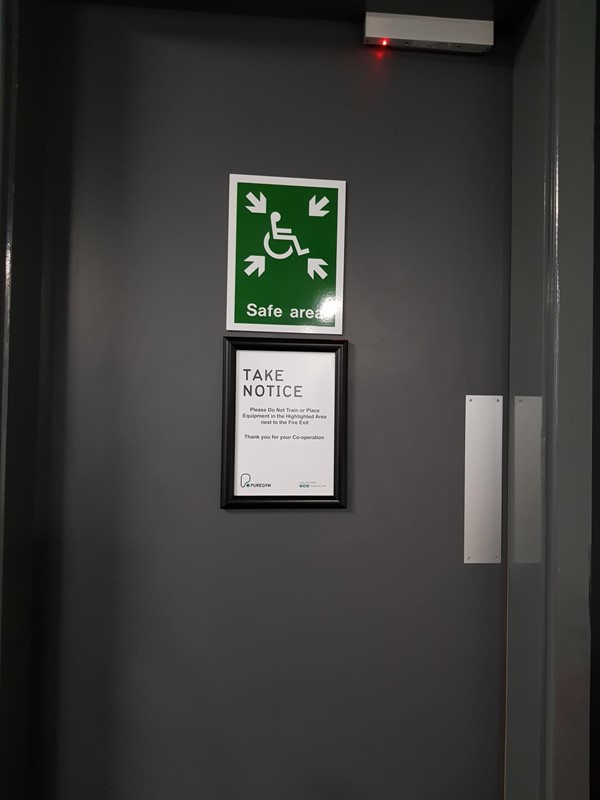 We've had 1 review for PureGym Derby