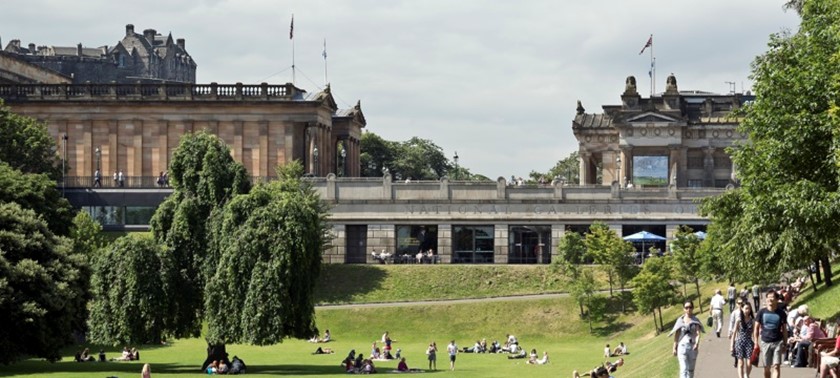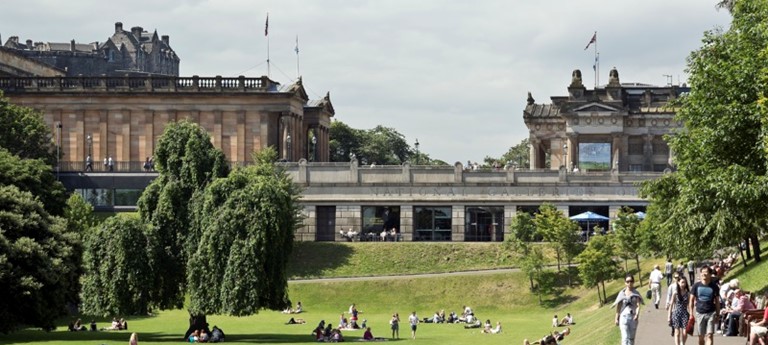 Scottish National Gallery
The Mound, Edinburgh, EH2 2EL, United Kingdom
|
0131 6246200
|
Website
Bridget Riley
Descriptive tour and workshop consisting of a 90 minute tour in the morning, followed by a lunch break and a 2.5 hour practical workshop in the afternoon. Guides, chairs and refreshments will be provided. Please bring a packed lunch.
Free but booking essential.
For more than 60 years, Bridget Riley (b.1931) has created dazzling and compelling abstract paintings which explore the fundamental nature of perception. Through her observations of the natural world, her experience of looking at the work of other artists, and through her own experimentation, Riley has made a deep, personal investigation of the act of painting, and of how we see. She is one of the most distinguished and world-renowned artists working today.
This comprehensive exhibition will be the first museum survey of Riley's work to be held in the UK for 16 years, and the first of its kind in Scotland. Spanning over 70 years of work, it will place particular emphasis on the origins of Riley's practice and will trace pivotal moments across her acclaimed career. It will feature early paintings and drawings, iconic black-and-white works of the 1960s, Riley's expansive explorations into colour, wall paintings and recent works, as well as studies that reveal Riley's working methods.
How to Book
Phone: 0131 624 6560
Email: informationdesk@nationalgalleries.org
http://investigatecreate.co.uk/event/bridget-riley-2/
Back to Events