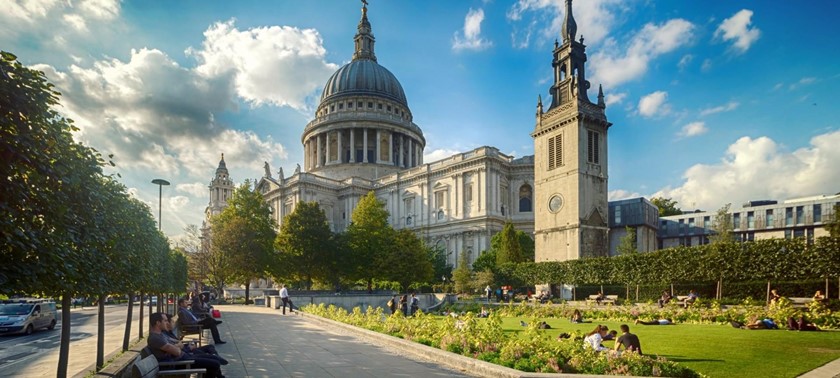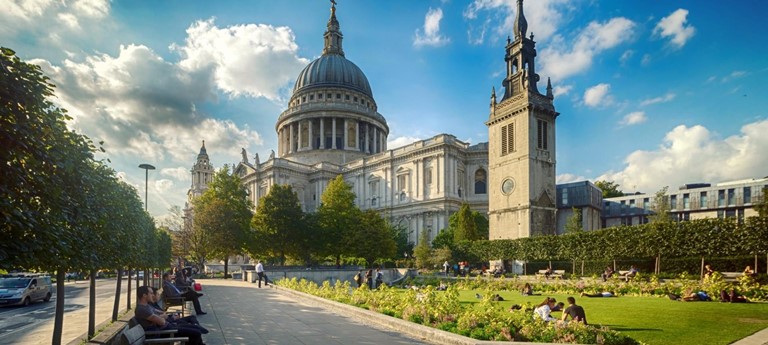 St Paul's Cathedral
St Paul's Churchyard, London, EC4M 8AD, United Kingdom
|
020 7246 8350
|
Website
Disabled Access Day 2019 at St. Paul's Cathedral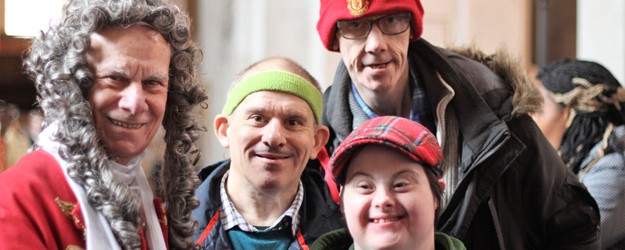 On Saturday 16 March we are taking part in the national Disabled Access Day 2019 and opening our doors to disabled people and their families.
Whilst we aim to improve accessibility every day of the year, Disabled Access Day will put disabled people at the heart of Cathedral life. Activities throughout the day include TouchTours led by Cathedral guides, clay and mosaic workshops and pop-up discovery tables as well as guided tours. Multimedia guides that have British Sign Language, subtitles, audio described and family tours will be available for visitors. 
Entry is free for disabled people and their friends and family. No need to book in advance for entry; just turn up on the day. St Paul's is fully accessible throughout the Cathedral floor and the Crypt for sightseeing and services. St Paul's does not have 'changing places' facilities. The nearest facilities are located at the Barbican Centre and Tate Modern. Check Changing Places facilities.
Are you coming to St Paul's Cathedral on Disabled Access Day? Tweet us @StPaulsLondon using #AccessDay.
To see the event schedule and find out more, take a look at their website: https://www.stpauls.co.uk/disabled-access-day-2019
Back to Events