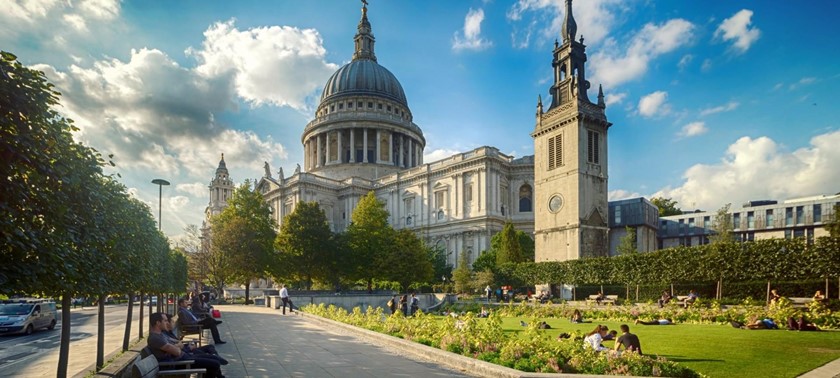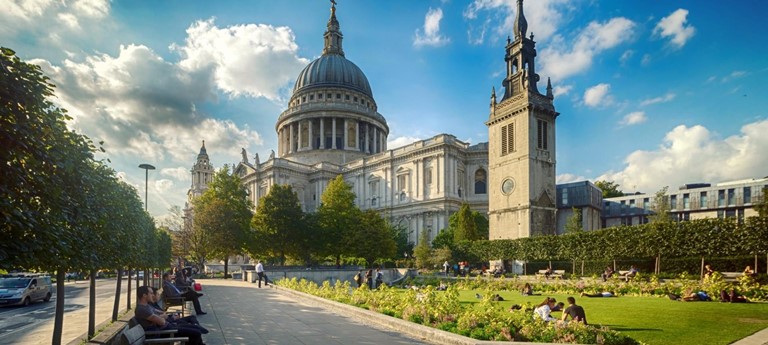 St Paul's Cathedral
St Paul's Churchyard, London, EC4M 8AD, United Kingdom
|
020 7246 8350
|
Website
Disabled Access Day at St. Paul's Cathedral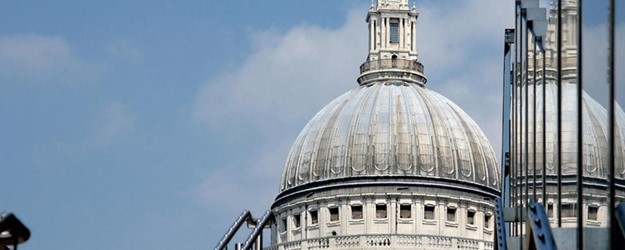 Marvellous mosaics, sumptous fabrics to handle and even a meeting with Cathedral architect Sir Christopher Wren himself are on offer at St Paul's this Disabled Access Day.
We're delighted to offer free entry to disabled people and a friend, carer or helper.
We look forward to welcoming you to tours, talks and the chance to enjoy the unique historic atmosphere of St Paul's.
https://www.stpauls.co.uk/news-press/latest-news/join-us-for-disabled-access-day-2016
Back to Events