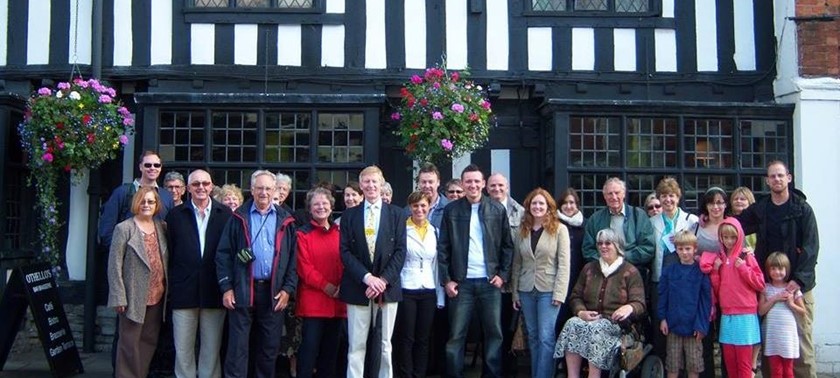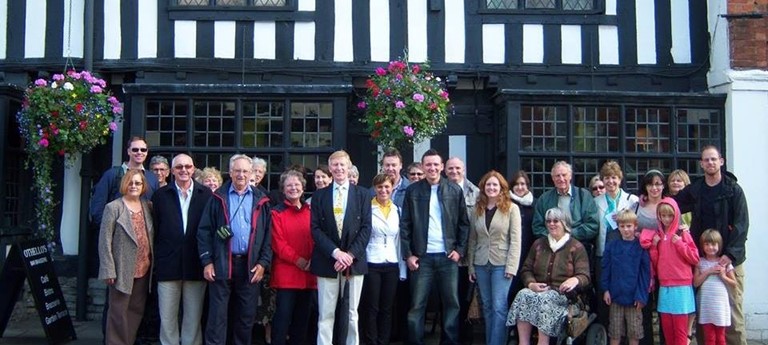 Stratford Town Walk
Swan Fountain, Waterside, Stratford-upon-Avon, CV37 6BA, United Kingdom
|
07855 760377
|
Website
Stratford Town Walk on Disabled Access Day 2016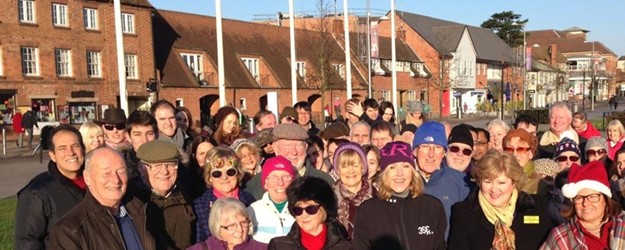 Stratford Town Walk - Disabled Access Day - Sat 12 March 2016.
Disabled Access Day is all about visiting venues of all kinds, e.g. eateries, attractions, guided tours, etc.
Anyone using a wheelchair or mobility scooter can join the 11am or 2pm Town Walk (on 12 March 2016) FREE OF CHARGE.
The Town Walk is accessible and a lovely way to discover Stratford and its fascinating relationship with William Shakespeare.  The tour passes the Shakespeare Town Houses, Theatres, River Avon, 15th century timber-framed buildings, Guild Chapel, Shakespeare's School and Holy Trinity Church. 
Hear fascinating stories of fire, flood, plague, old-fashioned sayings, medieval cures and history, wrapped up in a little Shakespeare.  Duration 2hrs (approx).
Meet by the Swan Fountain on Waterside, near the main theatre and opposite Sheep Street.
Tour includes discount vouchers to obtain savings at shops, restaurants, pubs and attractions (no use-by date).
For Stratford Shopmobility visit: https://www.stratford.gov.uk/transport/shopmobility.cfm
For accessible info & map visit:  http://www.accessiblestratforduponavon.co.uk/
Stratford Town Walk - 07855 760377
http://www.stratfordtownwalk.co.uk
http://www.stratfordtownwalk.co.uk/index.php?id=50
Back to Events