Stratford-upon-Avon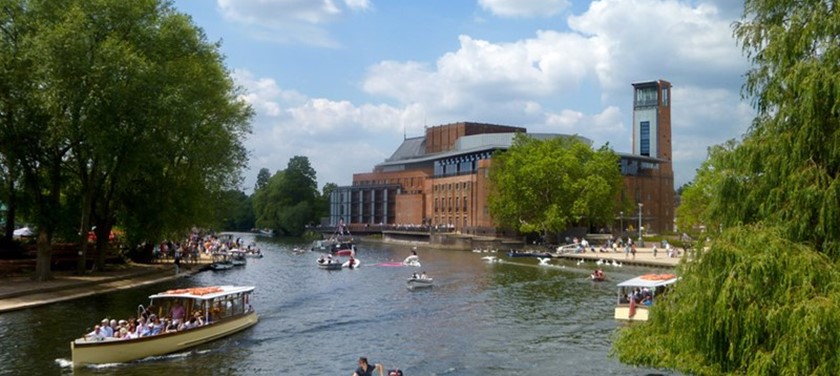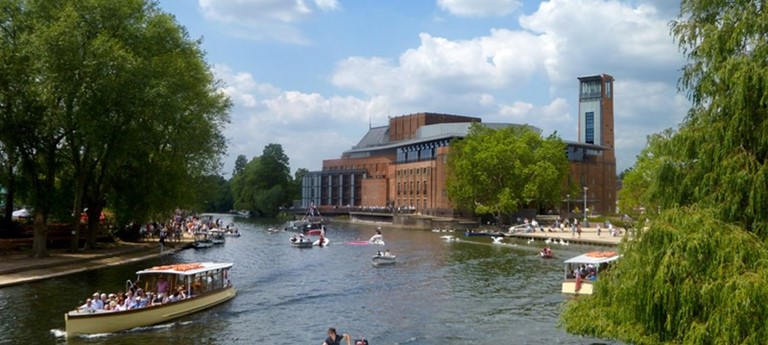 Stratford-upon-Avon is a market town steeped in more than 800 years of history, including its most famous resident, William Shakespeare. As well as discovering the origin of some of the most quoted lines in the English language, Stratford-upon-Avon provides a thriving community offering a broad variety of leisure, accommodation and shopping experiences. 
Accessible Accommodation
With so much to explore, why not extend your stay and take advantage of some of the most accessible and conveniently located hotels and hostels around town? The centrally located Grosvenor Hotel is a grade II listed Georgian building which is steeped in history as it nears 180 years old. This hotel received a 4.5-star review with one reviewer describing it as a 'comfortable hotel with good facilities for disabled guests'.
If you are on a smaller budget, you can try the magnificent Georgian mansion, now known as the YHA Stratford-upon-Avon. This Grade II listed hostel is only two miles from Shakespeare's birthplace with easy access to other historic Stratford-upon-Avon attractions. It is a great budget getaway for a family break!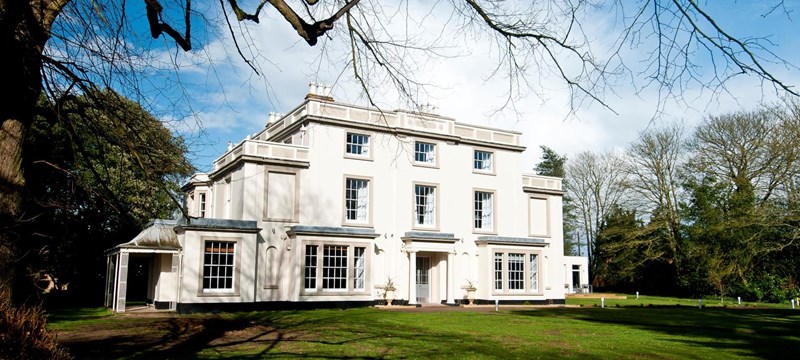 Famous People
With so much to do in Stratford-upon-Avon, it's no surprise that visitors keep coming back again and again. A visit to Stratford would not be complete without finding out more about the English poet and playwright who makes it so famous. The 5-star reviewed Royal Shakespeare Theatre is an ideal venue to watch some of the best theatre productions in the country, with one returning powerchair user saying that it's 'fully accessible throughout and offers excellent performances throughout the year'.
The Royal Shakespeare Theatre offers its usual array of exciting, world renowned plays, but there's other great attractions available! If you are a fan of celebrity culture, you can visit the world famous Anne Hathaway's Cottage. The cottage is a farmhouse with stunning grounds and gardens based in Shottery, a hamlet within the parish of Stratford-upon-Avon. This 4.5-star reviewed attraction was described by one powerchair user as 'user friendly' and 'easy to get around'.
Museums and Galleries
If you prefer museums and galleries, Stratford-upon-Avon visitors are sure to find something to suit them with museums ranging from the award-winning art gallery housed at Compton Verney and the extremely quirky MAD museum. The Compton Verney Art Gallery provides an inspiring and entertaining cultural day out for visitors of all ages and backgrounds. After soaking up all the art and culture, you are bound to be feeling a bit peckish! Compton Verney has a variety of places for you to eat and drink whatever your taste, style or budget! This 5-star attraction has been described by one of our reviewers as an 'excellent accessible art gallery'.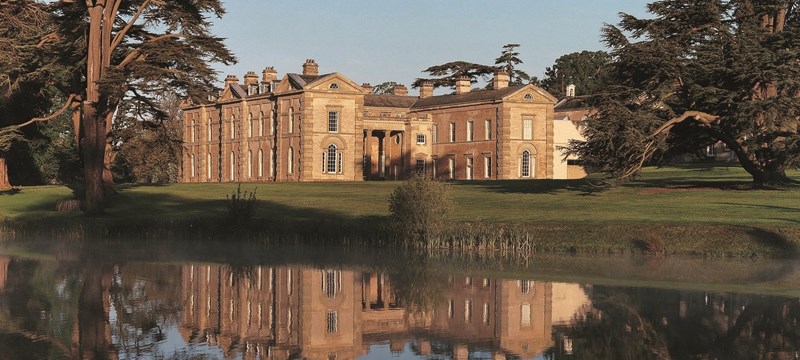 If you fancy something more adventurous, then the MAD museum is the one for you! The MAD (Mechanical Art and Design) Museum is the only specialist attraction of its kind in the UK and allows the whole family a chance to experience and interact with fantastic machines. This quirky museum received a 3.5-star review with one wheelchair user explaining that there was 'enough space to get around in a wheelchair' as well as the staff being 'friendly and helpful'.
Start Navigating
Maps are still incredibly helpful, especially the one produced by Elizabeth Dixon in collaboration with Accessible Stratford and Stratford District Council. This handy little map will help disabled people navigate the town of Stratford-upon-Avon with ease. It is designed with clear symbols and contrasting colours to highlight useful locations such as public toilets and parking facilities. View a printable PDF version of this map and start your Stratford-upon-Avon adventure!
Can you help review Stratford-upon-Avon?
Although Stratford-upon-Avon offers some rich history and fantastic places to explore, we need more reviewers to share and discuss their own experiences. Get started by telling us your accessibility experience by writing a review.
Last Updated – October 2016