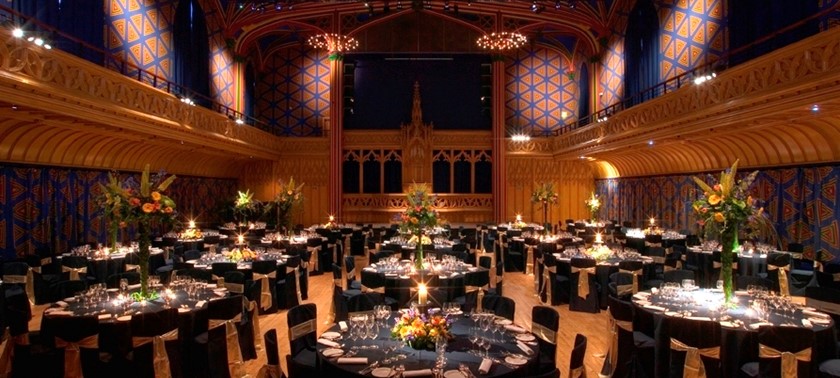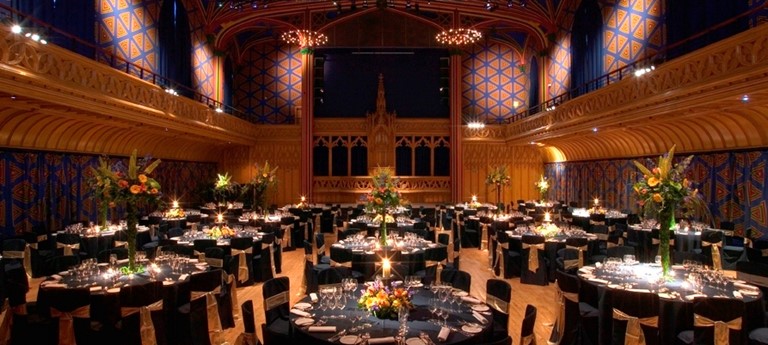 Medea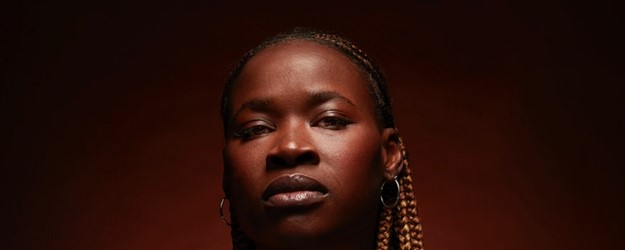 Liz Lochhead's gripping retelling of Euripides's ancient drama takes up residence in the International Festival's home, The Hub.
This new production from the National Theatre of Scotland is rich with Liz Lochhead's poetic, Scots-inflected language. Michael Boyd directs a Scottish company with award-winning actor Adura Onashile in the title role.
Medea has betrayed her family for the man she loves, taken brutal revenge on his enemies, married him, and fled with him to Corinth. Her husband Jason now abandons her to marry the King's daughter, leaving Medea and their children dangerously exposed in a foreign land. Her terrifying response will shatter the most fundamental taboo.
Lochhead's Medea is an unflinching interrogation of the human heart under intolerable pressure. First staged in Glasgow in 2000 to huge acclaim, it went on to tour internationally.
https://www.eif.co.uk/events/medea
Back to Events