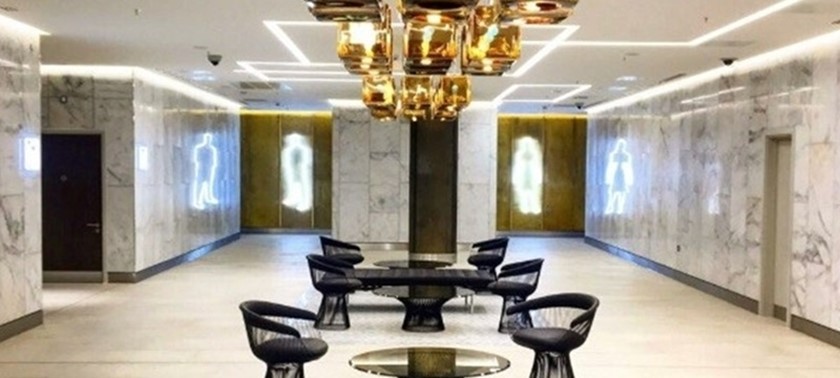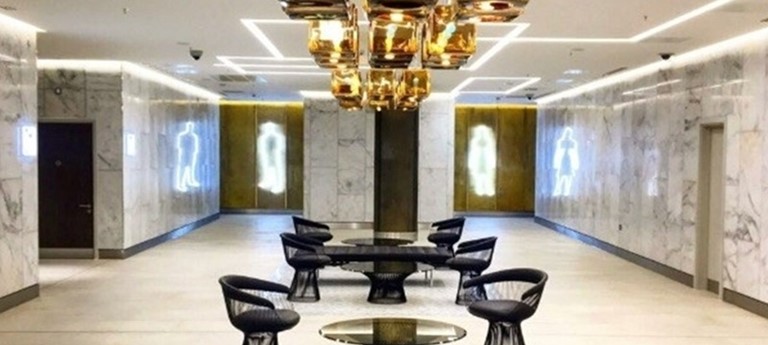 Excellent standards upheld
I use this shopping centre every week sometimes multiple times a week and never had any complaints with access issues Or when i have required assistance.
Fantastic facilities
I felt like I was visiting a 7 star hotel, it was light and spacious with a baby changing room which is out of this world. Really unexpected and refreshing to see that everyone and everything has...
So good that I might move in.....
1 like
Let's face it, MK hasn't had the best of press, with it's concrete cows and 1960s architecture. For us wheelchair users however, it is a masterpiece. Big enough to have a good selection of shops...
We've had 3 reviews for thecentre:mk