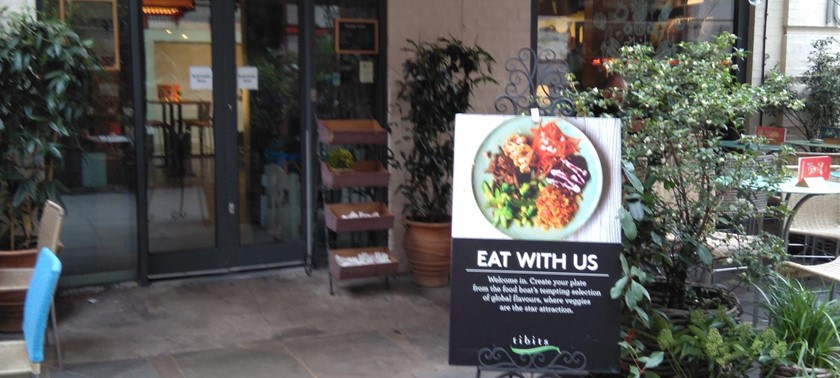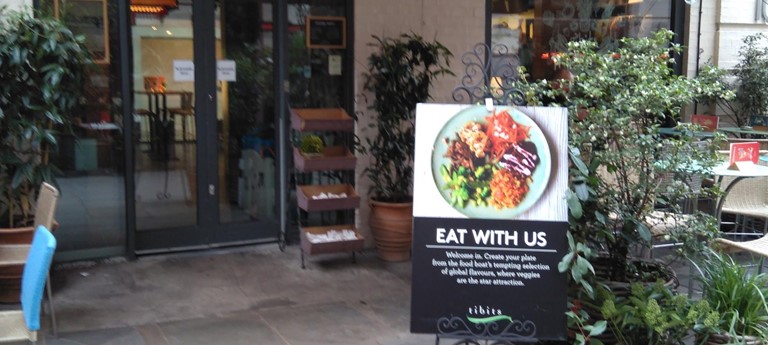 Yum!! Amazing Food!
Visit date:
Overview
Update: Sad to hear that Tibits in London has closed down in 2020 (couldn't keep going after pandemic lockdowns). They still exist in Germany and Switzerland, so if I ever get there, I'll try to visit! Original Review: A vegetarian restaurant with a difference!! Friendly and cosy, the food is all vegi, and you can choose the healthy options, or opt for the tasty puddings! It's all about choice - you take a plate and select whatever you want. Your plate/food is then weighed and you pay accordingly. It lets you try different things (all delicious!), to decide how much you want to eat, and you can also feel good about yourself for cutting down on food waste.
Transport & Parking
This is in central London, so driving and parking could be difficult. There is lots of public transport; buses, taxis and underground. Nearest undergrounds are Picadilly and Oxford Circus. It depends on your own needs which is most suitable for you.
Access
Firstly I think everyone would be made to feel welcome here. Entrance is flat from the pavement. There is a variety of tables and seating, there are books, cushions, it feels cosy. You select your own food from a large central table/unit. Some people may need assistance to do this. If sitting in a wheelchair it could be difficult to reach everything, however I believe staff would help if required. You can take as much or as little food as you want, and you can put it on your plate yourself - some people may like having this control. While everything is suitable for vegetarians, some was also suitable for vegans. Various allergies were also catered for, and if unsure about anything you were encouraged to speak to staff. Although there is a fairly big seating area at entrance level, there is more seating downstairs. They have a lift - it's an internal lift (I'm not sure what else to call it) built to carry one person in their wheelchair and a carer. When it takes you downstairs there are still a couple of steps from the lift to the tables, but there is an automated ramp which means these aren't a problem. The accessible toilet (and all the toilets) are on the lower floor.
Toilets
The accessible toilet is on the lower floor - see description above. It is a standard accessible toilet. The only thing I would suggest as an improvement, is that there were a few pieces of furniture in the short corridor to the toilet - this could make it quite narrow to get along, especially if in a power wheelchair or when trying to turn - so perhaps moving those would allow more room.
Staff
Staff were friendly and helpful, but at the same time gave you peace to enjoy your meal. You did not feel rushed, you felt you could relax and enjoy it.
Anything else you wish to tell us?
I want to go here again, and wish there was one closer to where I live!!! Don't be put off by it being vegetarian - my non-vegi family enjoyed it too
Photos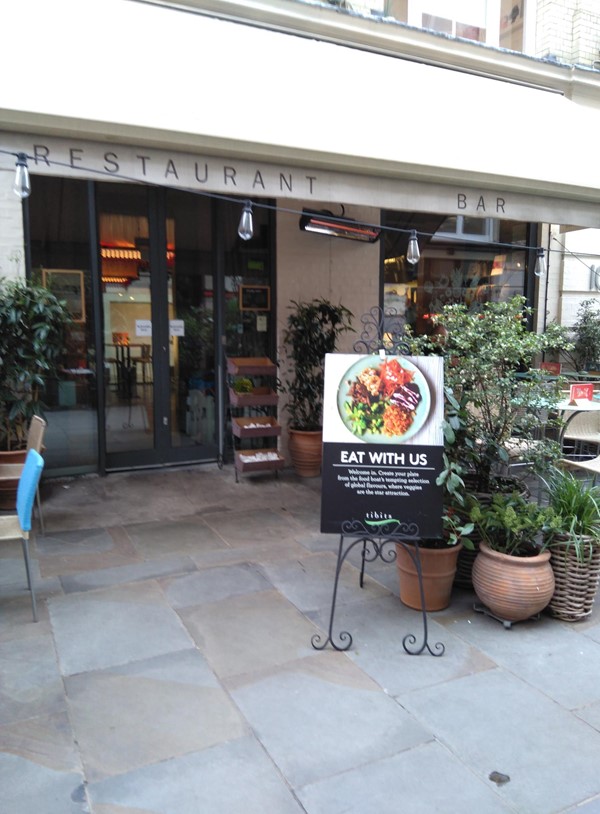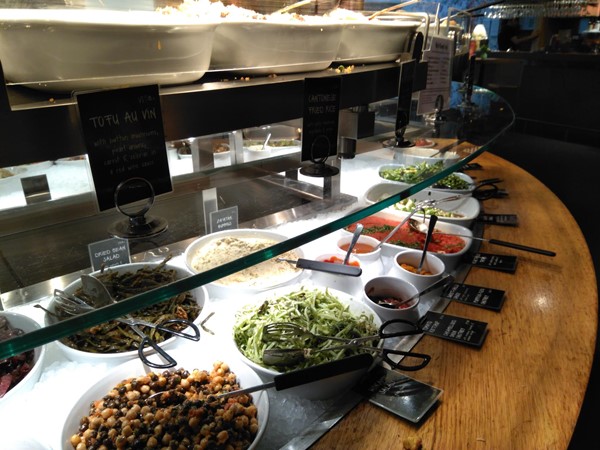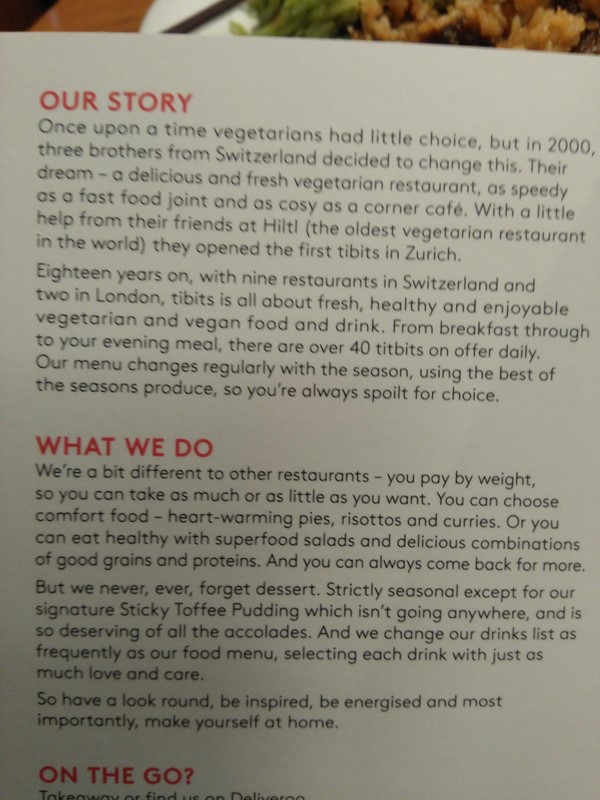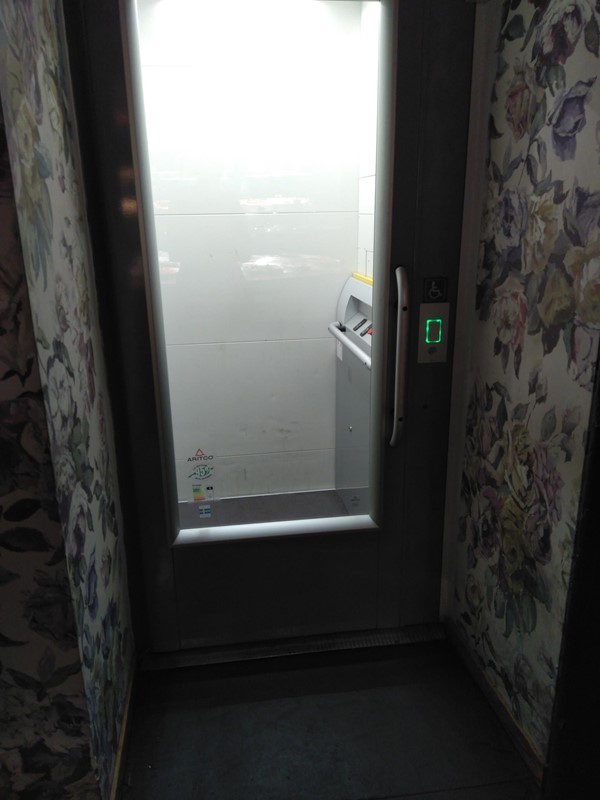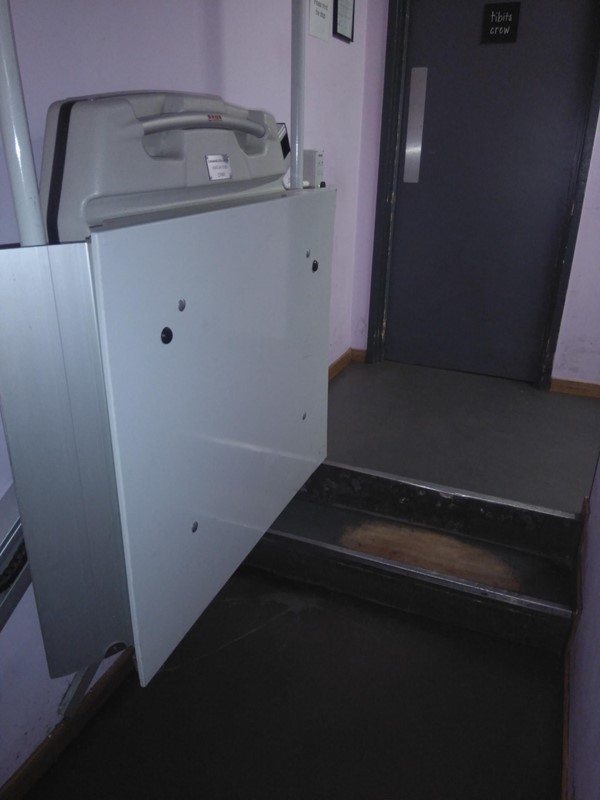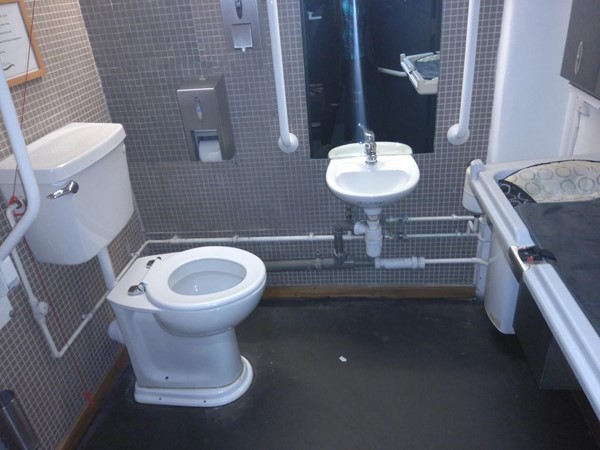 We've had 2 reviews for Tibits