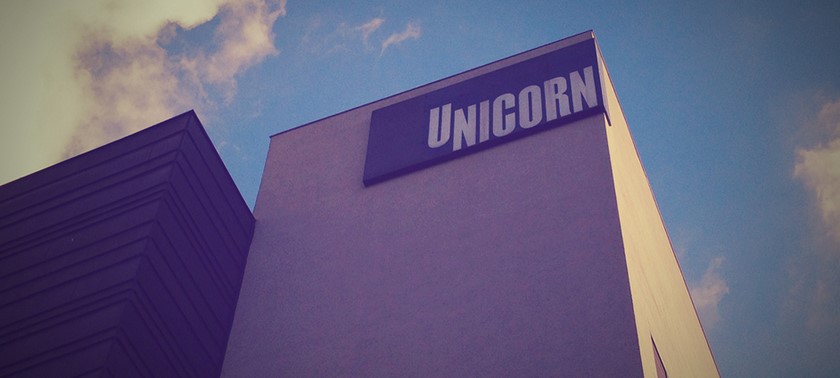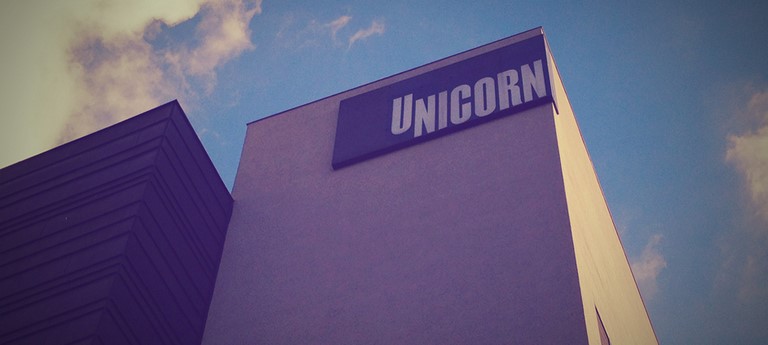 Disabled Access Day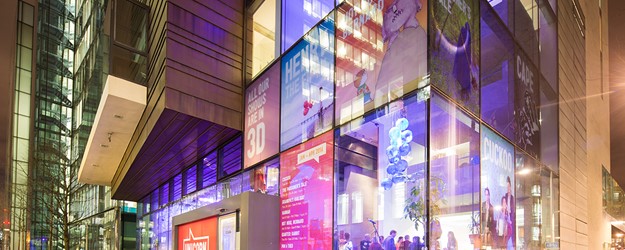 We are delighted to be taking part in Disabled Access Day 2017!
The Unicorn Theatre, the UK's leading theatre for young audiences based in London Bridge, is a fully wheelchair accessible building. Assistance dogs are welcome and there is a Sennheiser system for sound amplification.  
Sun 12 Mar, 1.30pm – Jeramee, Hartleby and Oooglemore
Jeramee, Hartleby and Oooglemore are at the seaside. "They have a towel, an inflatable ball, a picnic and three contrasting temperaments" (4-stars, Time Out) in this "stupidly lovely show… that offers a child's eye view of the world and all its mysteries." (4-stars, The Guardian).  Revelling in delightful innocence and glorious stupidity, Jeramee, Hartleby and Oooglemore is a surprising and surreal encounter with three people who have a lot to say but only three words with which to say it. Ages 3+ | £10 for under 18s / £16 adult. Disabled patrons may bring one adult free.
Back to Events