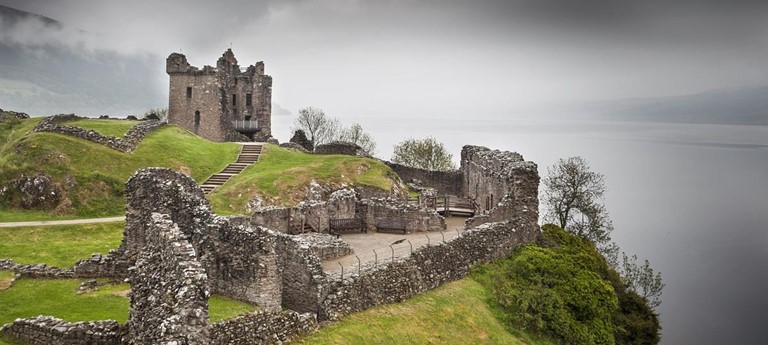 Freezing but beautiful!
3 likes
Great views of the castle but don't go in March as it was absolutely freezing but absolutely amazing to learn about the history of Urquhart castle.
Very friendly helpful staff
5 likes
Very friendly helpful staff
Great Castle, Superb Staff, Lovely Weather!
2 likes
Without doubt one of the most enjoyable Castle visits I have made. Its always tricky to know how things are going to work out from an access point of view and Urquhart exceeded all expectations!
Accessible history
1 like
A fantastic castle to visit right on the edge of the Loch. Pleasantly surprised to see great deal of thought had gone into access. The visitor's centre and cafe were well laid out but best of al...
We've had 4 reviews for Urquhart Castle