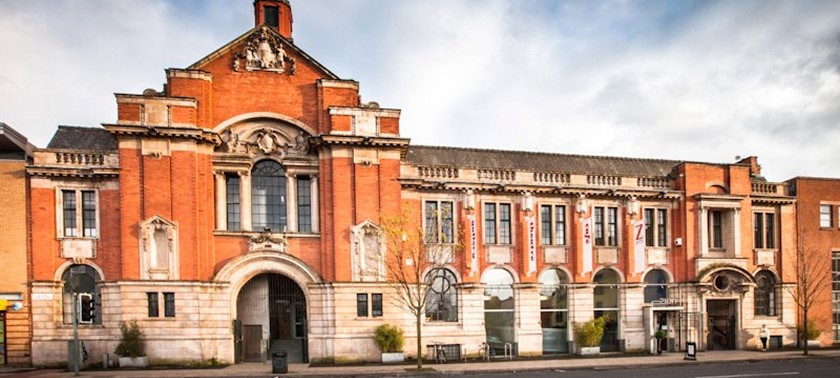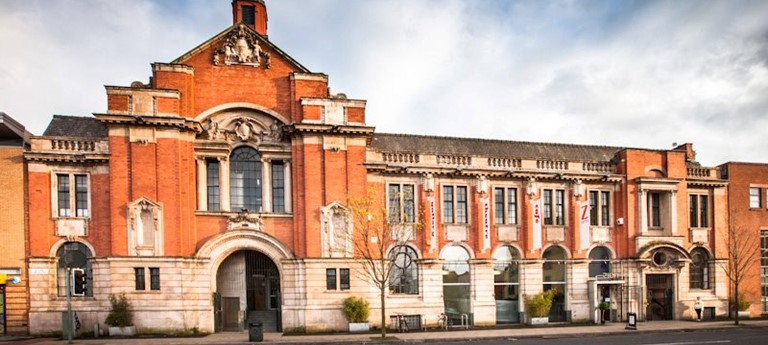 Black Beauty - BSL interpreted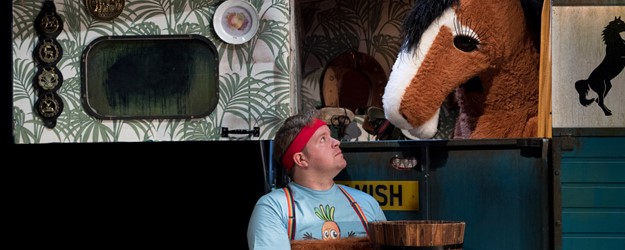 Running time: 90 minutes with interval
Our Christmas production of 2018 is an uplifting and hilarious re-telling of Black Beauty.
Andy and Andy have fallen on hard times. When they discover their beloved copy of Black Beauty in the cosy horse trailer they call home, they saddle up with their horse Hamish and reenact portions of this classic, page-turning adventure!
Blending storytelling, puppetry and music, this production is a fun adventure full of friendship, courage, hope and heroes. A festive treat for the whole family that is sure to warm your heart on the coldest winter's eve.
Presented by Red Bridge and Traverse Theatre Company.
https://www.z-arts.org/events/black-beauty-bsl-interpreted/
Back to Events