Please wait while redirecting...
Edinburgh International Book Festival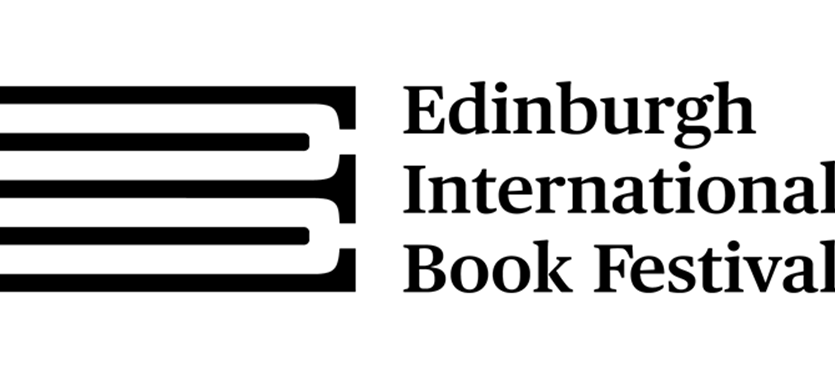 It's the largest of its kind in the world but after moving the entire festival to online last year, the Edinburgh International Book Festival will be taking a blended approach to 2021 with socially distanced in-person events at its new home within the Edinburgh College of Art. All events will also be streamed live through the Book Festival website and can also be enjoyed on-demand so you don't miss any of the action.
The Book Festival will take place between 14th and 30th August 2021 with more than 250 performances to enjoy. The festival will be operating a 'Pay What You Want' scheme on all online events, which will include a chat room for audience members to mingle where you can also ask questions to authors and performers.
Use this page to browse accessible performances and find access information for all venues before you attend.

How to Book
All events can be viewed at http://www.edbookfest.co.uk. Tickets can only be purchased online to minimise physical contact, meaning there will be no box office or phone number, and tickets will be issued virtually. All bookings for attending shows online require an account where you can sign up to as many events as you like.

All disabled visitors who require a PA or carer in attendance are entitled to one free ticket with their order. The Book Festival requires you to purchase two tickets and request a refund for one via email to make most of this: boxoffice@edbookfest.co.uk.
Help with access
For more information regarding accessibility, the Book Festival are contactable at boxoffice@edbookfest.co.uk, including accessible seating requirements. A number of events are designed for people who require British Sign Language (BSL) or have a Learning Disability (LD), which are all highlighted and can be filtered on the Book Festival website. A number of events will include live captioning.

Festival venues on Euan's Guide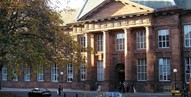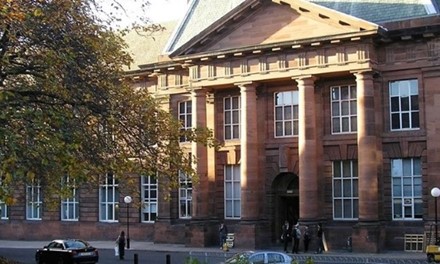 Essentials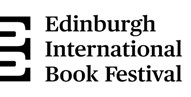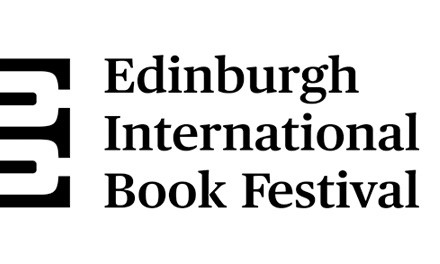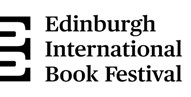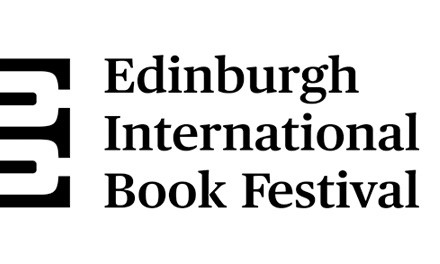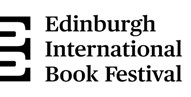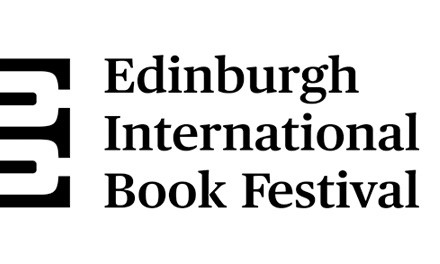 Find out more about the Book Festival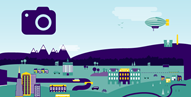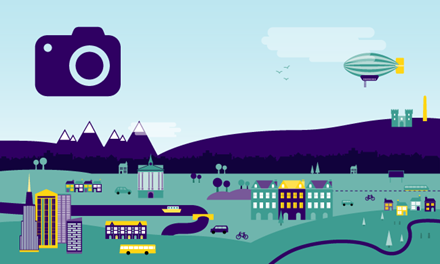 Book Festival reviews on Euan's Guide