Edinburgh International Festival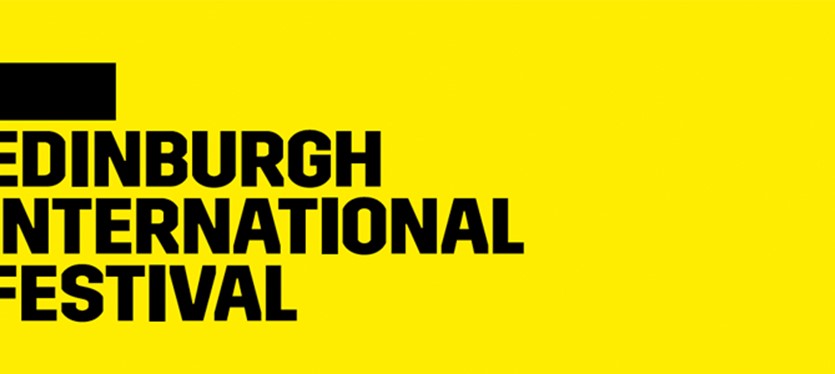 The Edinburgh International Festival was established in 1947 as "world class cultural event to bring together audiences and artists from around the world". 2021 sees a programme featuring the finest performers and ensembles from the worlds of dance, opera, music and theatre. Taking part from 7th to 29th August, this year sees the addition of temporary outdoor pavilions to mark the return of live performance to Scotland's capital city and there will be high-quality streamed performances released free of charge during each week of the Festival.
Use this page to browse accessible performances and find access information for all venues before you go. 
How to Book
Tickets can be bought over the telephone on 0131 473 2056, on textphone: prefix 18001 or through signlive.co.uk.To minimise physical contact, their box office is closed, but if you require in person assistance with your booking you can arrange an appointment by contacting us on boxoffice@eif.co.uk or +44 (0) 131 473 2000.